[rev_slider alias="home2″]
SUCCESS RATE
We have One of the Highest Satisfaction Rates.
Columbia College strives to provide an environment of success for all of its students.Three main ways we gauge our success is by looking at Student Satisfaction, the Graduation Rate of our Students, and the Employment Rate of our students.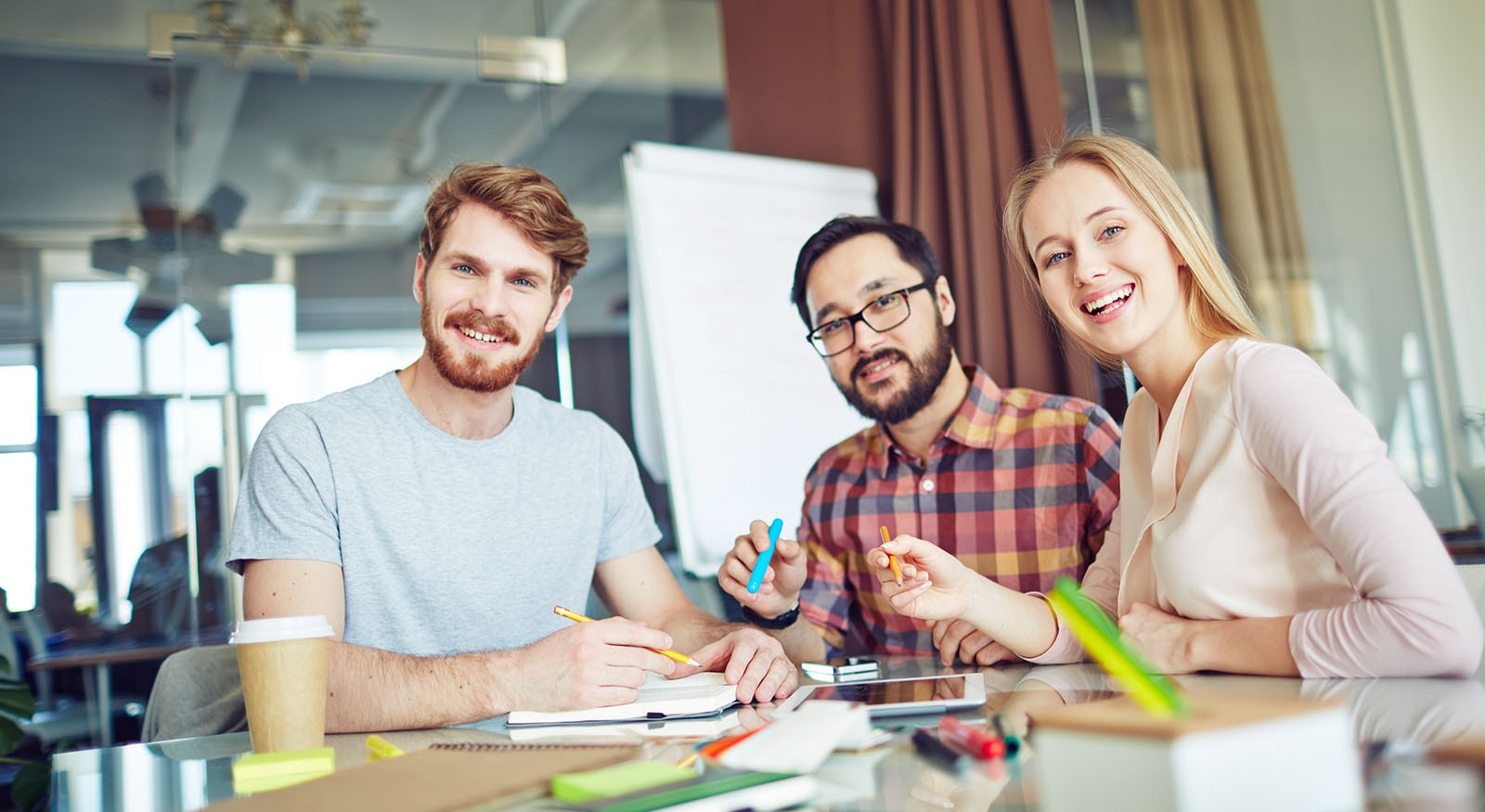 EMPLOYER SATISFACTION
Over 90% of our professional program employers state that they are satisfied to extremely satisfied with our students.
According to the Annual Report from Alberta Advanced Education, Columbia College students achieved an overall job placement rate of 86% .
Are you Career Training Ready? Find out!
The fun, online quiz takes 3 minutes to complete and you'll get a personalized report. Identify your strengths and social style plus the training and positions you're best suited for. Get Your Career Training Readiness score now »
COMPLETE YOUR EDUCATION FASTER & GET EMPLOYED SOONER
With our accelerated approach, our students save on their education in a big way. They spend less on tuition and living expenses while in school. Reach your goal sooner with us! Talk to an advisor today! Our students have excellent employment rates.