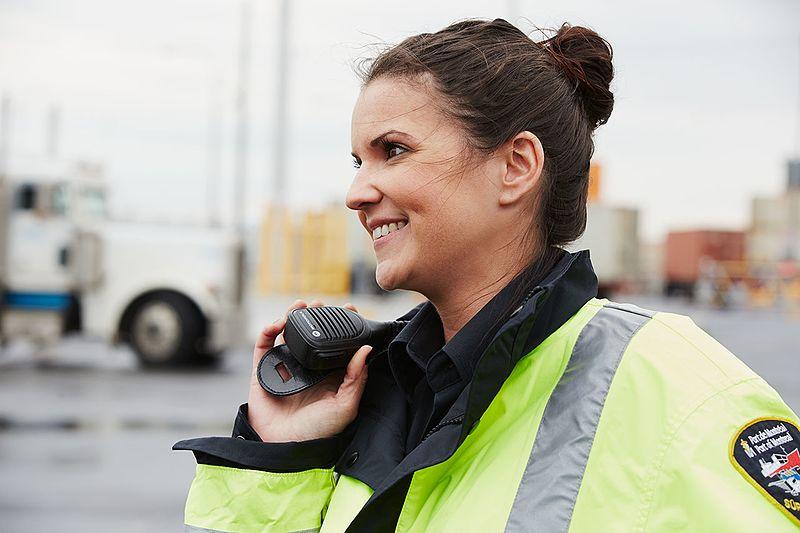 What are the Benefits of Applying For the Justice and Public Safety Professional Diploma Program at Columbia College?
The justice and public safety professional diploma program is designed for those who want to pursue a career in the justice and public safety field. The justice and public safety profession is a broad discipline covering a variety of roles like that of a police office, criminal analyst, animal control officer, occupational health & safety officer, child and youth worker, private security or investigator, and more.
All these titles are responsible for enforcing the law, promoting justice, and ensuring people's safety. Columbia College Calgary offers a comprehensive yet accelerated program in justice and public safety to have a successful career in the field. Pursuing the program has several advantages like –
The program is an accelerated one. This helps you be out and get employed quickly.
Although it is an accelerated program, it does not compromise on the program quality. It is a detailed program that includes a balance of theory and practicum to prepare you for the future.
The course includes a 250-hour practicum and 26 hours of in-class practicum workshops. This helps you gain firsthand experience in the field and increases your potential for employment. Furthermore, you also benefit from the relationships that the College has built for placements with organizations.
The program offers extensive knowledge on a variety of subjects pertaining to the Canadian criminal law, courts, human rights, and necessary skills for the job. This along with the practicum provides you with employable skills like –
General knowledge of the Canadian criminal justice system, criminology, criminal courts, and corrections
An understanding of the role of human rights in the development and enforcement of criminal law
Research, data collection skills, and tackling the issues facing a criminal justice professional
Human relations skills that teach you to effectively communicate and resolve conflicts
An understanding of the current community, predictive crimes, punishment, and community development methods. Also, the advantages and drawbacks of each method
An understanding of the Mental Health Act of Alberta
There is also an opportunity to use your diploma to transfer into a University for further education. Transfer opportunity allows students to receive credits for some or all of the completed courses towards a bachelor degree. Columbia College recently renewed a degree transfer with Lethbridge College. So, after the completion of the accelerated program at Columbia, you can move directly into the third and fourth year of the Bachelor of Professional Arts in Criminal Justice Studies at Lethbridge College. This helps students build on the concepts learned and gain additional knowledge in the fields of community justice, ethics, behavioral management, victimology, management and leadership.
All these benefits can be reaped by enrolling for the justice and public safety professional diploma at Columbia College Calgary. Furthermore, the program is recognized by the Royal Canadian Mounted Police and the Military Police, offering you additional exemptions. So, if you want to be a public safety professional, enroll at Columbia College now.