2023 Convocation will take place on April 7, 2024!
We are excited to announce that registration will be open November 4, 2023, for Columbia College's Convocation 2023! This year's graduation ceremony will take place on April 7, 2024, at the Jack Singer Concert Hall.
Convocation is an occasion that celebrates your hard work, dedication, and academic achievements. We encourage you to invite your loved ones to share in your special day and celebrate your success.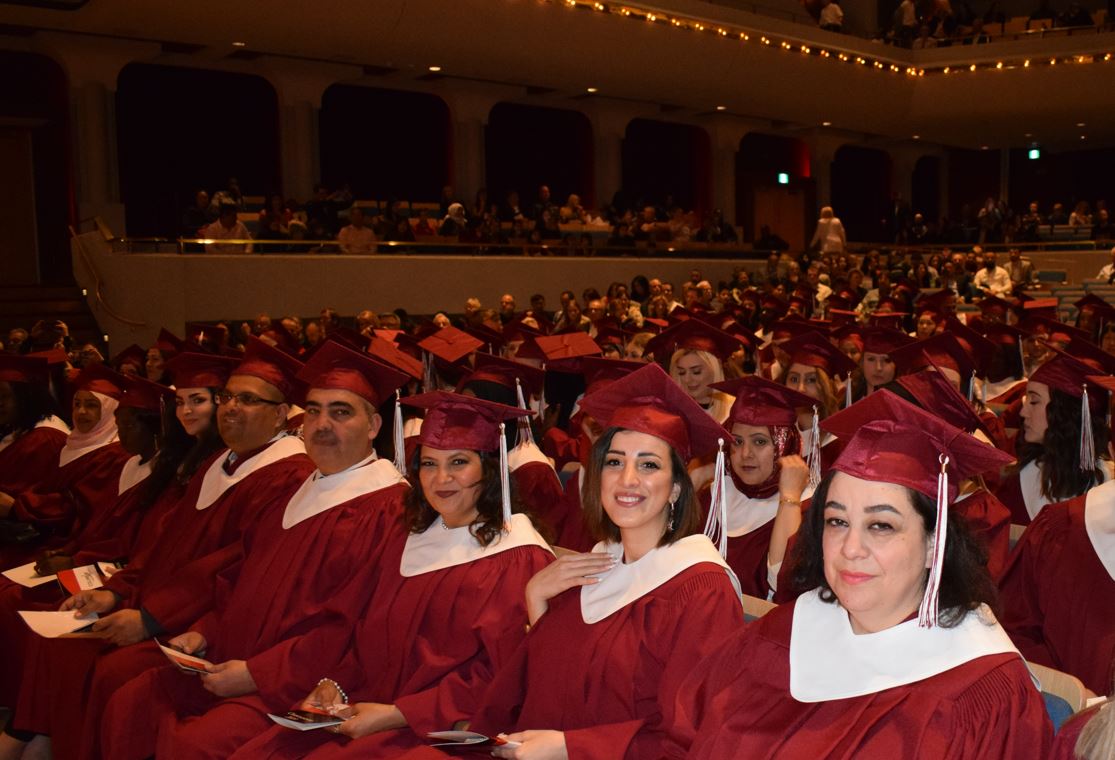 Registration Information
Registration for graduates is FREE, but you  must register so we can order you a cap and gown.
The deadline for graduate registration is February 13, 2024.
Academic Attire
We will provide you with a rental gown for the ceremony. Gowns need to be returned to the gowning area after the ceremony. 
You will receive a cap with a tassel as a memento to commemorate your achievement.
Guest Tickets
Guest tickets for your family and friends are available through Arts Commons.
Each ticket is priced at $5.55 per person (required for every individual aged 2 years or older).
You can purchase guest tickets until March 26, 2024, or until they are sold out as space is limited.
Convocation Photos and Videos
Photos, speeches, and information about previous Columbia College Convocation celebrations.