2019-2022 Convocation will take place on March 26, 2023!
We are excited to announce that we have our next convocation date booked. Graduates must register for this event. This event will include graduates from years past that missed their convocation due to COVID-19 restrictions and will consist of graduates from January 2019 – December 2022.
We can't wait to see you and celebrate your success in March 2023!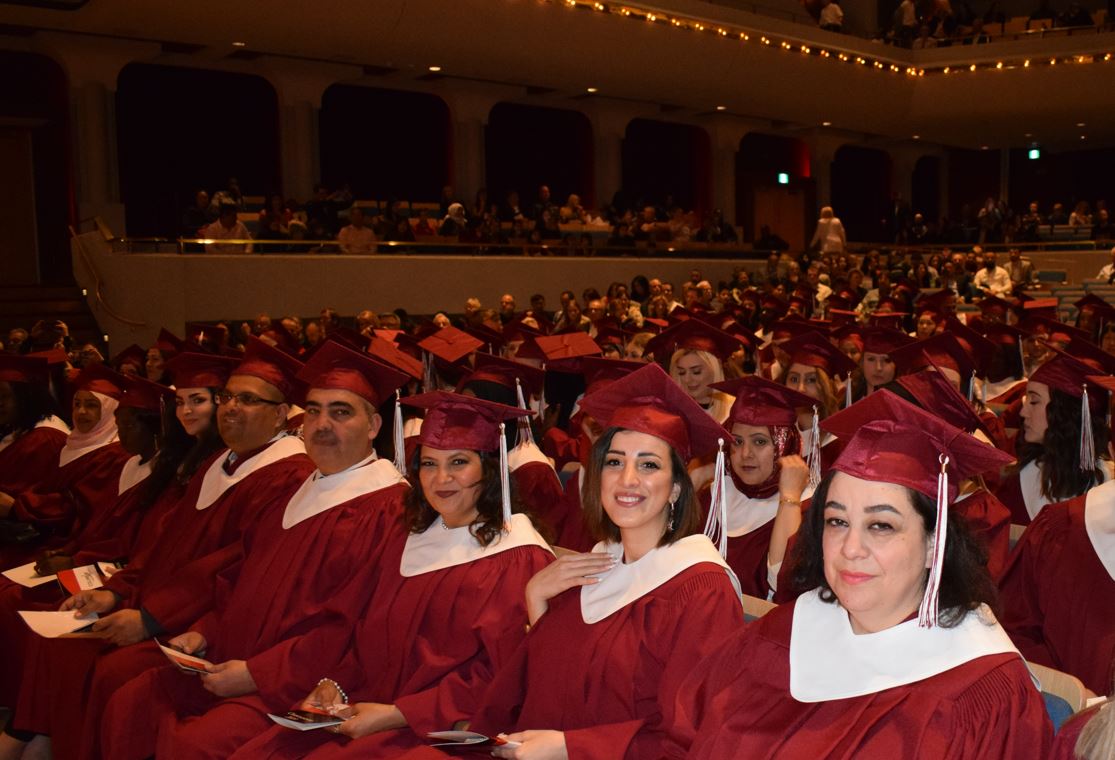 Registration for the 2019 – 2022 convocation is now closed. Congratulations graduates!
Convocation Photos and Videos
Photos, speeches, and information about previous Columbia College Convocation celebrations.