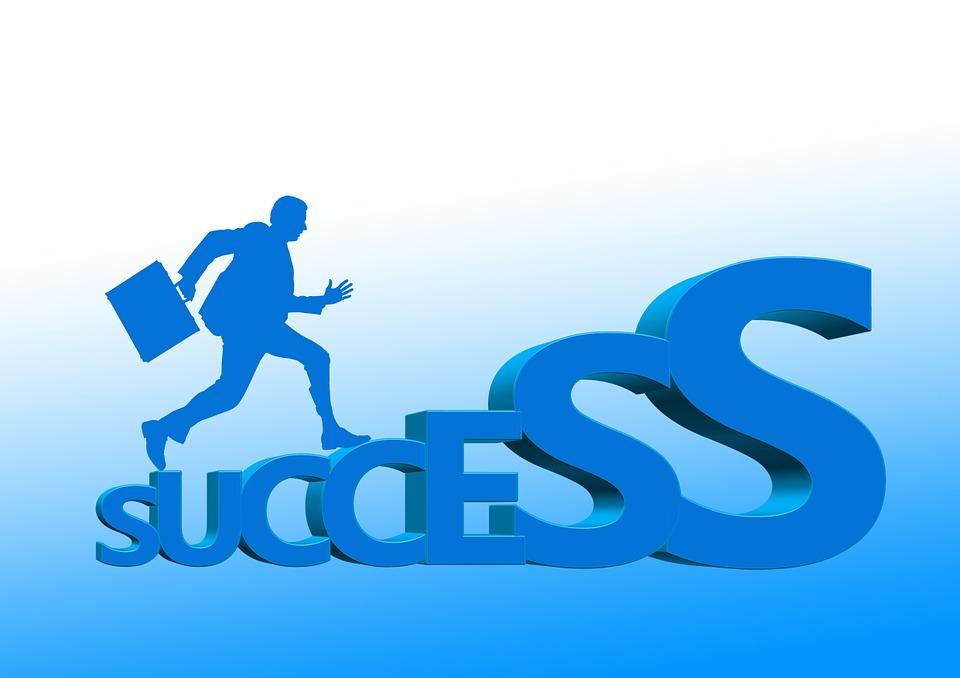 What Does It Take to Excel In a Professional Course?
Everyone wants to know how they can excel in their careers and get ahead of others. People undergo career counseling sessions, read self-help books and even opt for professional courses to upgrade their resume. Educational institutes like Columbia College, Calgary offer a variety of similar adult-learning programs.
These are professional courses in the fields of healthcare, human services, employment training, justice and public safety and other skill-building courses that help people develop their skills and enhance their resumes. However, it takes some fortitude to excel in these courses. To make the most of these classes, you need to have the right attitude and the will to work hard. Here are a few career success tips to help you excel in professional courses –
Attendance
The programs offered at Columbia College focus on faster completion so that you can start earning sooner. As a result, the course schedules tend to be fast-paced. So, if you end up missing your class even for one day, you will miss out on a lot. To make the most of your professional course, you need to ensure 100% attendance. Moreover, if the classes are linked, then missing out even a single class could get challenging to catch up.
Commitment
Commitment is the ultimate key to success in any field. If you are committed to your goals, then nothing can stop you from achieving them. In today's day and age, where attention spans are narrowing with each passing minute, it gets difficult to stay focused. However, you cannot keep wavering on the program you want to pursue. Some people enroll in one class, one day and then leave the first one and enroll for another one. We do not deny that you should have the freedom to choose whichever program suits you the best, but you also need to be level headed with your choices. There could be times during the course when assignments and class schedules get hectic, however, it is important to not let it affect your commitment to do well.
Diligence
Words like hard work, perseverance, and dexterity might sound redundant, but the truth is, these are essential qualities to do well anywhere and everywhere. A diligent student will be proactive and regularly attend classes, do the required research and work towards excelling in his professional course. For example, a nursing student will be able to increase her employability only by doing exceptionally well in her practical nurse diploma program.
Practical Experience
Practicum sessions and work experiences are opportunities where students get to learn on the job. It enables them to apply their theoretical knowledge and make the most of their professional course. Many of the programs in Columbia have a required amount of hours devoted to practicum. Students get to interact with industry experts and network better for a promising career.
We hope these career success tips have inspired you to make the most of your professional course. To know more about career-enhancing courses, consult our representatives at Columbia College today.