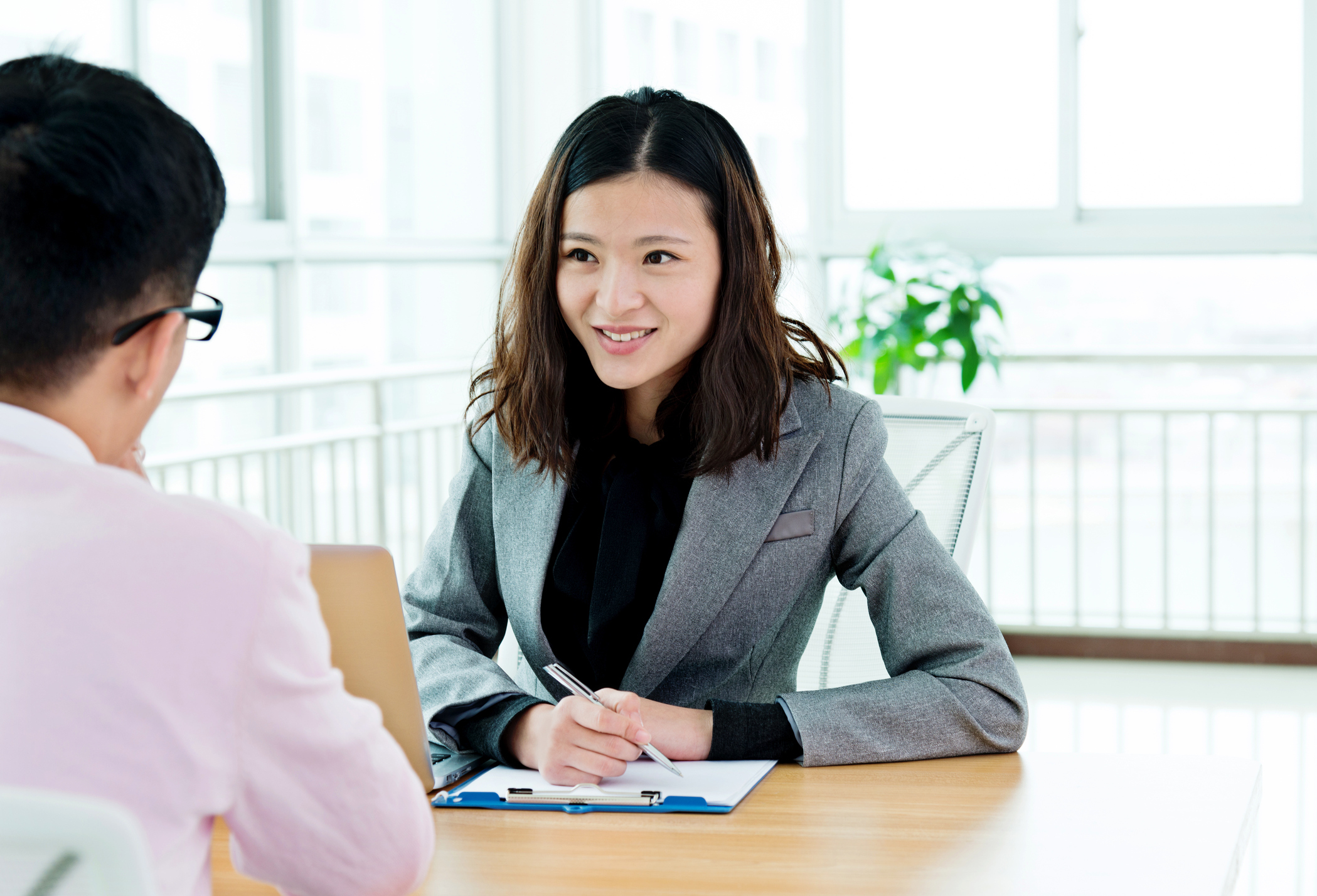 Typical Education Pathways for a Victim Services Professional
Do you aspire to provide justice to the innocent? If you have a strong desire to promote justice and support victims, the field of victim services is for you. But, ever wondered who a victim services specialist is? When an individual suffers a crime, the professionals who help the victim cope with the trauma are called victim services specialists. Commonly known as the victim's advocate, these professionals mediate with social services, counselors, the justice system, and health care professionals to ensure the victim receives the assistance they need.
As a victim services professional, you play a key role in assisting those who have been through a traumatic event. While duties depend on the employment position, typical responsibilities include communicating with victims, police officers, social service providers, counselors, etc., to ensure the victim gets evaluated and receives the best treatment possible. You will also talk to victims and gain information about the crime, prepare documents of all the details that could help the victim. So, what are the educational requirements to become a victim services professional? Well, we at Columbia College Calgary can help you.
Education Pathway for a Victim Services Specialist
There is no particular degree to help you qualify as a victim service professional. But, education in a field such as justice and security, human services, or psychology could be helpful. At Columbia College Calgary, we provide justice and public safety professional diploma to aspiring victim services professionals. Since, you are required to deal with crimes, report making, effective communication with victims, mental conditions and stress, laws and judicial system, etc you need an in-depth knowledge in these subjects.
Our program trains aspiring individuals in subjects like criminology, effective interpersonal communication, Canadian criminal law and court system, criminal procedures, investigation, and evidence, youth and the law, mental health issues, crisis, and suicide intervention, etc. Apart from this, the 250-hour practicum and 26 hours of in-class practicum workshops help you gain valuable hands-on experience in the field. Since you are thoroughly trained in these subjects, you qualify as a victim services professional who has sufficient knowledge and experience in the field. Upon completion of the program, you can be employed in various settings like public and private policing, corrections, adult and youth justice centers, social work centers, counseling centers and more.
All this makes the Columbia College Calgary program a perfect place to kick start a career in the field. By becoming a victim services specialist you advocate for people in time of great need. When your services are invaluable to others, there is nothing more personally and professionally rewarding than that feeling of serving humanity.