ABOUT COLUMBIA
For more than 30 years, our students have thrived in a stimulating, student-centred environment that's focused on their outcomes and their futures. Founded in 1986, we've supported over 40,000 adult learners in achieving their career goals and shaping their best future.
FIVE DISTINCT FEATURES OF COLUMBIA COLLEGE
Discover how these features set Columbia College student outcomes apart from those attending other colleges and universities in North America.
LEARN DIFFERENTLY
LEARN DIFFERENTLY
At Columbia, you'll learn new skills in an institution unlike any other. After all, it's our differences that make us stronger.
ACHIEVE SUCCESS
ACHIEVE SUCCESS
We have one of the highest satisfaction rates and we have made it our mission to provide an environment of success for all of our students.
GET EMPLOYED
GET EMPLOYED
With our accelerated approach, our students save on their education in a big way. Talk to an advisor today and achieve your goals sooner!
Featured Programs & Courses
Columbia College offers hands-on learning, small classroom sizes and engaging coursework that will help you achieve your career goals. Our wide array of programs and courses are focused on the success of our students, and are tailored to ensure that our students receive the highest quality of education. Are you ready to develop your skills and build your best future?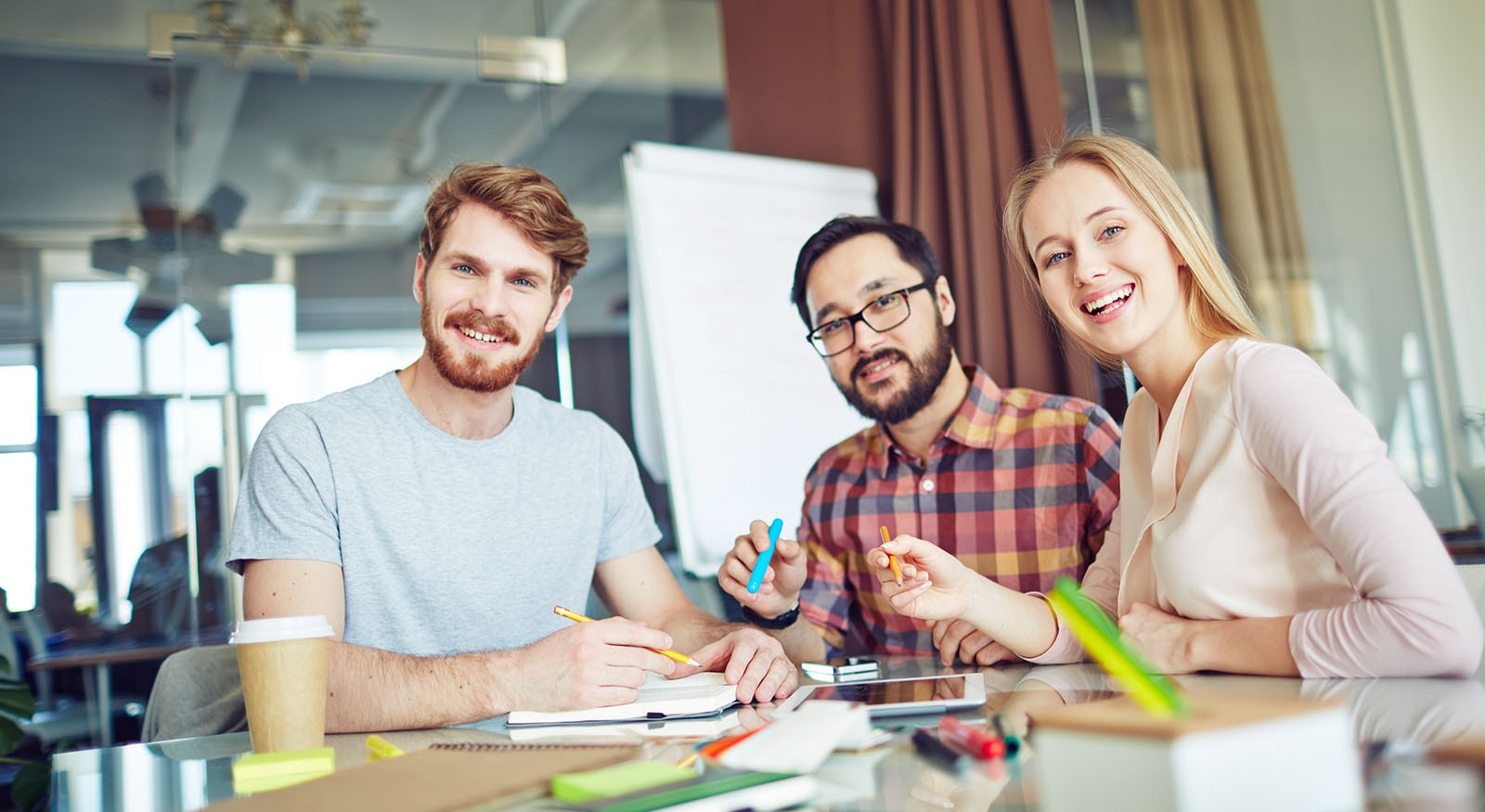 "Just completed my orthodontics course at this wonderful school. Enjoyed a COVID Conscious atmosphere, one on one teaching, and teachers/facilitators that were very knowledgeable throughout the online course and clinical components. They even helped with Lodging, offering a discounted rate at a beautiful hotel within minutes of the college. Would highly recommend the college to anyone."
- Terry Lynn
"The facilitators are amazing. Lots of knowledge and helpful, hands-on help. I appreciated their help and advice so much. They all prepared me for evaluations and exams so I felt confident and ready to go. They are passionate, friendly, and honest and made this year more enjoyable. Great prep for NDAEB with the case-based exam. Great habits made, regarding infection control. Great lab and sterilization practice. Learned so much so quickly." 
- Charlene
"As a recent graduate of the Dental Assistant Professional Diploma at Columbia College, I felt it was important to write a review about the college. As a mature student, I was worried about going back into education. The teachers and support staff at Columbia are fantastic. The teachers are well educated and knowledgable. I always felt supported. They provide you with the skills you will need to go into the real world, you will work hard and it will be worth it. I would highly recommend Columbia."
- Louise