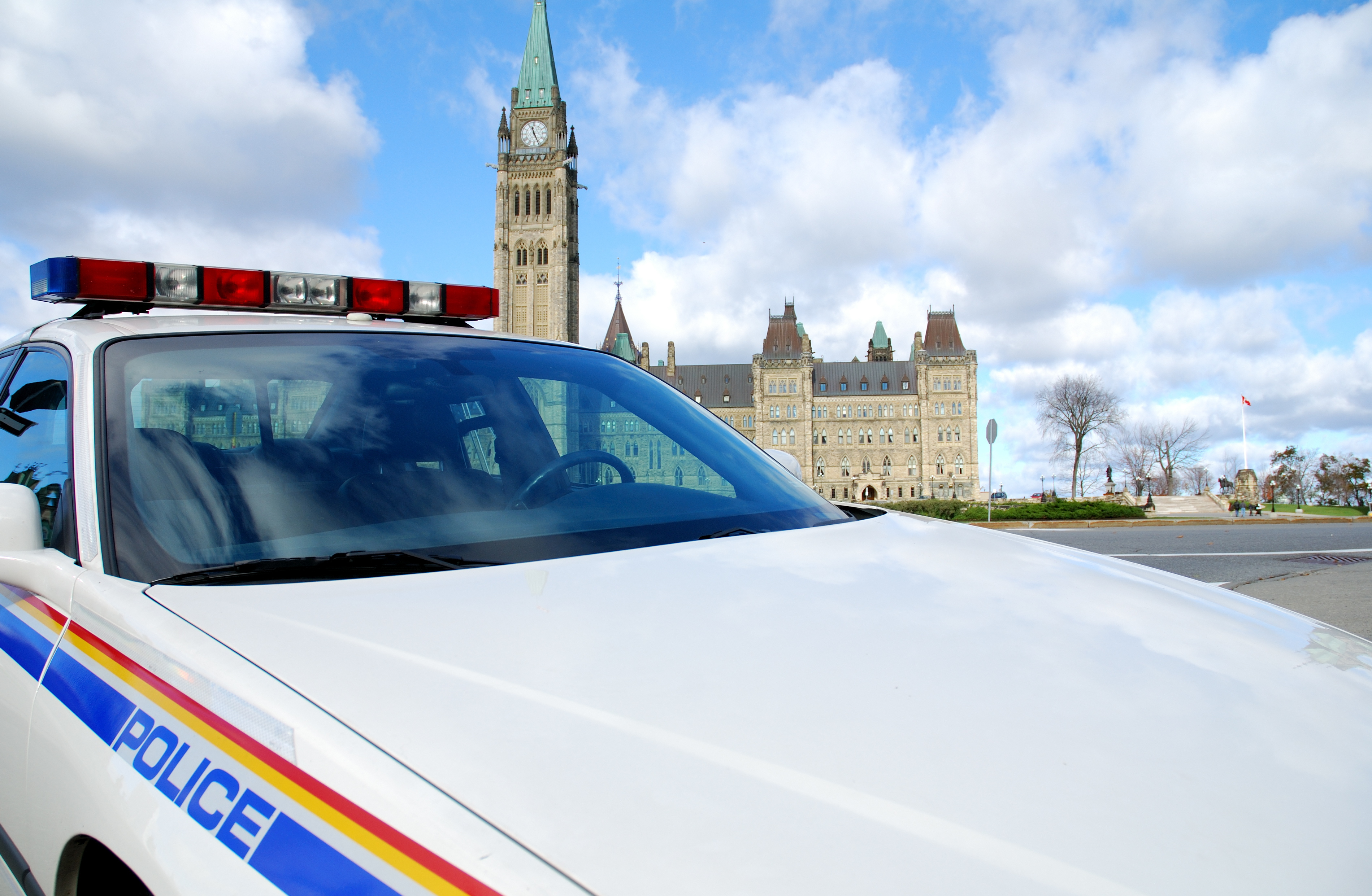 Who should Apply For the Justice and Public Safety Professional Diploma?
The Justice and Public Safety Professional Diploma program at Columbia College offers you the opportunity to build a solid foundation of knowledge. Students complete this 2 year diploma in just 12 months. This program is recognized as an approved Diploma Program by the Royal Canadian Mounted Police (RCMP) which means our graduates are expempt from writing the RCMP Entrance Exam (RPAB). Our diploma is also recognized by the Canadian Military Police and meets their application requirements.
Those interested in pursuing a career in the field, we at Columbia College Calgary assist you in doing so through a comprehensive program. Our justice and public safety professional diploma covers 20 courses. It also includes a 250-hour practicum and 26 hours of in-class practicum workshops. Subjects taught provide extensive knowledge on criminology, Canadian criminal justice system, Canadian courts, corrections, law enforcement, domestic and global terrorism, conflict management, mental health issues, forensics and criminal investigation, and more.
Since you will be working to promote safety and justice of people, you need to have knowledge of the legal institutions and the justice system. This knowledge of human rights and the functioning of governmental bodies gained through the program will help you serve the public in the best possible manner. Furthermore, the course not only introduces you to the legal system but also trains you in research and data collection skills required to succeed in your profession.
Once completed, you can get employed in public and private policing, correctional facilities, adult and youth justice, and more. Common employment opportunities include –
Municipal, Provincial, and Federal Sworn Police Officer
Provincial and Federal Fish and Wildlife Officer
By-Law Enforcement and Animal Control Officer
Crime Scene Analyst and Examiner
Criminal Analyst
Reserve and Regular Force Military Police Officer
Occupational Health and Safety Inspector
Child and Youth Worker
Victim Services Specialist
Private Security Officer and Investigator
Immigration Officer
Canadian Border Services Agency Officer
Social and Community Service Worker and more.
The justice and public safety professional diploma program offered by us at Columbia College Calgary is perfect to kick start your career with. We also provide career and placement assistance to students to help them find the best suitable opportunity in the field of their choice. A passion to serve people, an accelerated program, and career and placement assistance – what more do you need to become a justice and public safety professional, enroll now!