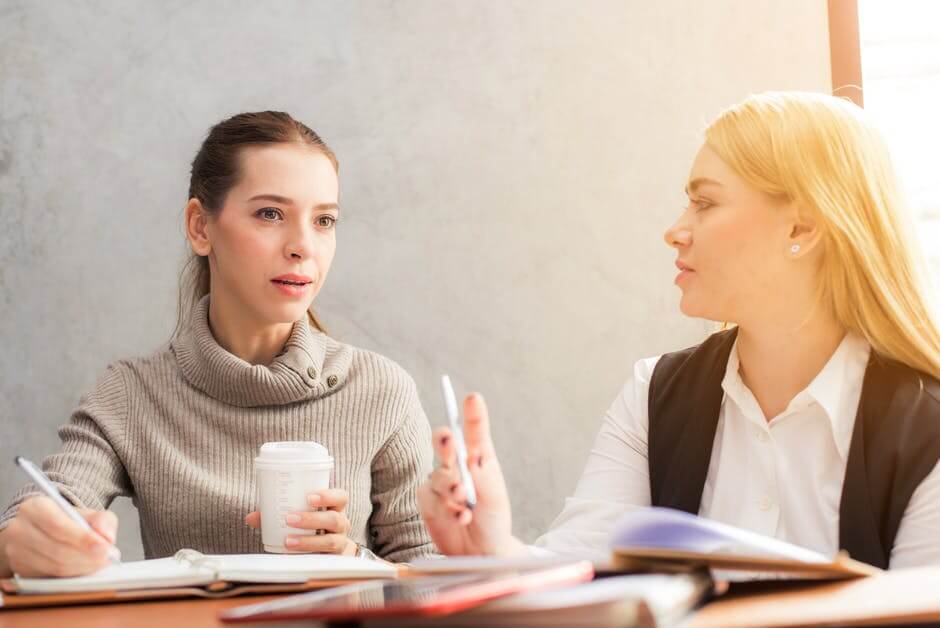 How Can Career Advising Services Help You Make The Right Career Choice?
Picking the right career is a crucial choice that plays a vital role in an individual's success. Students experience a lot of pressure regarding career choice, academic performance, getting the right job and making a good life. However, at Columbia college, our students benefit from career advising services, which empowers them to make the right career choice. The wide selection of career choices available today makes it difficult to bank upon the right one. And if you're a student already studying at Columbia College, or if you're considering to join our college, only then you will be able to take advantage of our Calgary career advising services. These services are only for Columbia students. Our career advisors assist in analyzing our student's skills and interests, as well as in setting goals to help them pick the right option and develop a strong career.
Benefits of Career Advising Services
Confusion is natural when it comes to selecting a career path, especially, when there are several attractive options, along with societal and parental pressure. Career advising proves beneficial and is imperative for a variety of reasons.
Discover Your Potential
Advisors can give you a clear idea of your skills through discussions and assessments. Professional career advising involves career assessment and aptitude tests. This help evaluate your strengths and weaknesses. Being informed about your core skills and weaknesses helps you make an informed career choice. With a clear idea about your area of interest, you make an informed career choice.
Offers Clarity
The availability of several career options and lack of clarity regarding your personal interests and aspirations often lead to confusion. A career advisor asks you about your personal interests and career aspirations, along with the assessment of your abilities. Based on these discussions and evaluations, a career advisor helps you pick a career that works best for you.
Educational Guidance
It is likely that you have decided upon a career but are unclear on the academic qualifications required. Advisors can put things in perspective. Advisors not only guide you in selecting the best career path but also help you pursue the necessary pre-requisites. Most careers also demand additional qualifications and training. Career advisors provide assistance in researching appropriate programs, institutions, application procedures, and meeting deadlines. Hence, you select the right educational qualification that helps you traverse smoothly on your career path.
Employment Support
Whether you are starting out in your first career or seeking a career change, career advisors can be an invaluable source of support and guidance. Advisors make sure that you develop the skills and resources to attain the right job. They may help you create a resume and do the cover letter evaluation, mock interview services, teach you networking skills, and help you do an effective job search. A good career advisor provides you with tools, feedback, and resources necessary to secure the right job.
But please note that our career advisor services are only for students who are pursuing their education from Columbia College Alberta. We do not provide these services to students who have taken up individual courses. Career advising is often overlooked by students and parents, but its benefits prove worthy in the long run.