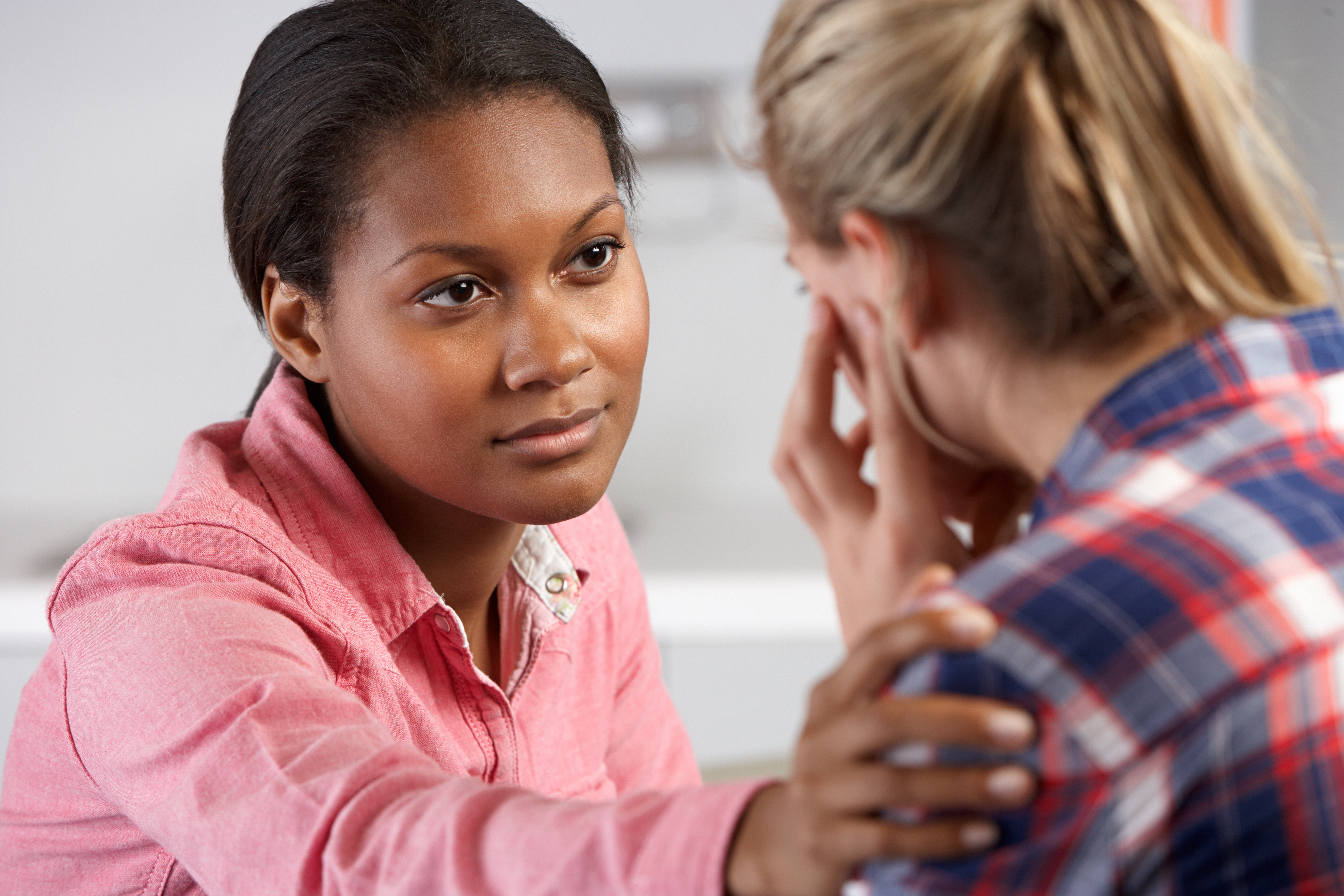 Employment Opportunities After Finishing Your Human Services Professional Diploma Course at Columbia College
The noble profession of human services is about assisting humanity to increase their potential for leading a quality life. A human services professional aids people with emotional and physical support to help them improve their quality of life. Whether it is providing learning support to students, emotional care to an adult with special needs, a newcomer to Canada who requires settlement assistance – a human services professional assists those in need.
As a human services professional, you are required to have knowledge of various social services areas. At Columbia College Calgary, we offer a human services professional diploma program to train aspiring individuals for a successful career in the field.
Program Description and Employment Opportunities
The human services professional diploma is a 12-month accelerated program that provides comprehensive knowledge on subjects necessary to excel in your career. You get trained in topics like human rights, diversity issues, working with individuals with exceptionalities, behavior management, counseling, and more. The program focuses on specializations in social work assistant, youth work, and education assistant.  Additionally, the 300-hour practicum and 28-hour in-class practicum workshops help you gain real-life experience in the field. This increases your potential for employment and helps you secure a good opportunity.
On completion of the course, you can get employed in a variety of public and private settings. These include public and private educational settings, social and community service agencies like group homes, halfway houses, correctional facilities, community health centers, etc. As a human services professional, you may also be employed in programs that address alcohol and drug abuse, family violence, children and youth at risk, aging, and more. Several employment opportunities await those who successfully complete the course –
Social Work Assistant

Child and Youth Care Worker

Education Assistant

Settlement Worker

Respite Specialist Worker

Community Support Worker

Child and Family Support Worker

Disability Services Worker

Public and Private Counseling Settings

Immigrant Aid Support Worker

Outreach Worker and more.
Columbia College Calgary has successfully prepared human services professionals since years. Enrolling in the human services professional diploma program provides you with the necessary employable skills to secure a good opportunity. An accelerated program combined with Columbia College's employment services is a really a good starting point for your career. So, if you seek a career in human services, enroll now!