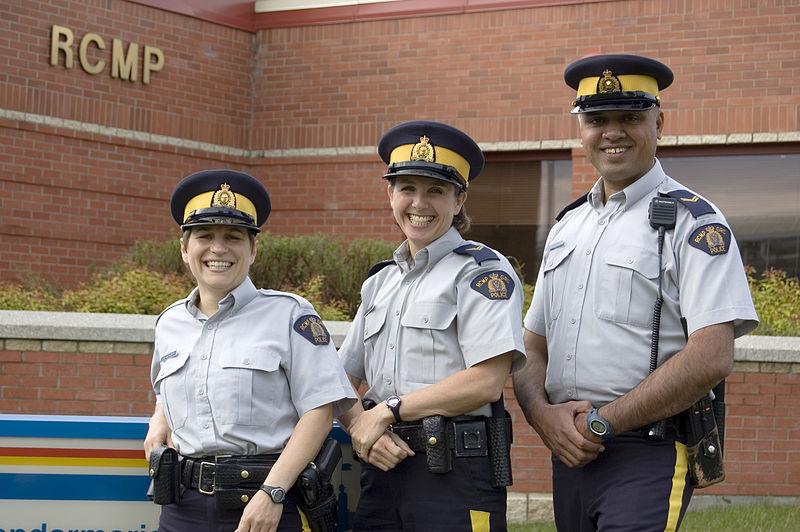 Get Employed In a Government Setting After our Justice and Public Safety Professional Diploma
Do you want to promote justice and public welfare services by securing employment in a government setting? Well, our justice and public safety professional diploma program can help you become a justice and public safety professional. A justice and public safety professional is the one who works toward promoting justice and ensuring the safety and welfare of people. While most of these professionals get government job opportunities, they can also be employed in the private sector. If you want to possibly look at government job opportunities, then the Columbia College Calgary program can help. Let us see how.
Program Description
The justice and public safety professional diploma is an RCMP and Military Police recognized accelerated diploma program. The 12-month program includes extensive theoretical and practical training in subjects necessary for a successful career in the field. You acquire knowledge of the Canadian criminal law, the justice system, Canadian criminal courts, corrections, human rights, law enforcement, effective communication, investigation and related aspects, global and domestic terrorism, and more. Through these courses you become familiar with systems and techniques necessary to execute your duties in a government setting. Furthermore, the 250-hour practicum and the 26-hours of in-class practicum workshops will offer hands-on experience that adds to your credentials in securing your preferred employment. On completion of the program, several employment opportunities in the government sector await you.
Career Description and Employment Prospects
Designations like becoming a police officer, border services agency officer, health and safety inspector, animal control officer, etc. all come under the justice and security profession. A justice and public safety professional will be assigned duties like patrolling, resolving conflicts, crime prevention, criminal investigation and analysis, law enforcement, etc. While you can always get employed in private settings as a security official or an investigator, there are several opportunities that await you in the government setting. These include –
Municipal, Provincial, and Federal Sworn Police OfficerProvincial and Federal Fish and Wildlife OfficerAnimal Control Officer
Provincial and Federal Fish and Wildlife OfficerAnimal Control Officer
Reserve and Regular Force Military Police Officer
Occupational Health and Safety Inspector
Canadian Border Services Agency Officer
Immigration Officer
Provincial and Federal Correctional Officer
Probation and Parole Officer
Crime Scene Analyst and Examiner
Victim Services Specialist and more.
After you finish the program, you can get employed in the role and setting of your choice.
Government job opportunities are known to offer the security that most people seek from employment. Enrolling in the Columbia College program will help you gain the security you seek for by helping you find the best available opportunity. So, enroll now and kick start your career as a justice and security professional.