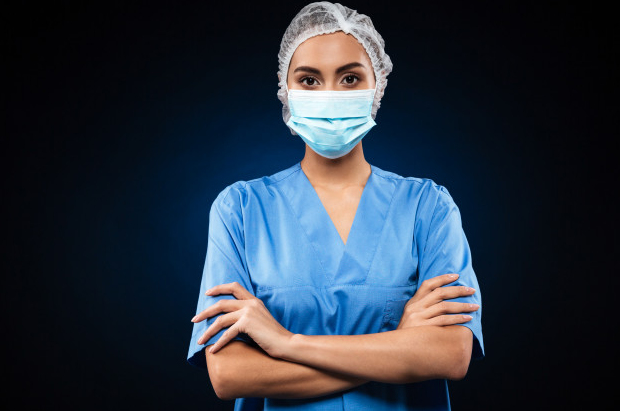 The Important Role of Practical Nurses in Canada
A practical nurse takes care of some basic duties in a hospital, nursing home, or residential setting which are a crucial contribution. Their basic responsibilities include taking vital signs, collecting samples, ensuring patient comfort, administering medication and reporting to nurses or doctors. They also work on maintaining patient records and assist with test procedures. In some cases, they also help patients in eating, dressing, and bathing. Practical nurses working in the maternity ward might need to assist in the feeding of infants and coaching women through childbirth.
What is the Coronavirus Pandemic?
The Coronavirus disease (COVID-19) that can cause viral illness in humans and animals. COVID-19 is known to cause respiratory illness, but the symptoms can vary from common cold to severe difficulty in breathing. The most common symptoms include fever, dry cough, and tiredness. The outbreak of the virus began in Wuhan, China, in December 2019 and since then has spread to 196 countries.
The transmission of Coronavirus is mainly from humans to humans, but surface to humans is also possible. Some experts believe it can also be spread from respiratory air droplets of an infected person. About 80% of the positive cases of Coronavirus are expected to have mild symptoms. The mortality rate is expected to be around 3% globally. The mortality rate for confirmed cases of Coronavirus in Canada stands at 1.4% as of the end of March 2020. At the moment, there is no vaccine for this virus. The only solution is prevention through social distancing and maintaining hygiene.
What Has Coronavirus Taught Us About the Importance of the Practical Nurse Profession?
The Coronavirus pandemic has shown the world that it was not prepared for such an epidemic. There was not enough medical equipment, testing kits or protective gear. More than anything else, there was a shortage of medical staff and an immense demand for professions such as practical nurses.
According to the New York Times, the shortage of ventilators is terrible, but the lack of doctors and nurses critically compounds the problem. This sentiment can be echoed across different countries, even in Canada. The healthcare system was under-prepared and understaffed. As the ratio of patients to staff increases, the quality of service takes a dip. It is not just about the number of staff available, but it is also about training.
Those interested in this type of career should look to enroll in a Practical Nurse Professional Diploma Program offered by Columbia College.