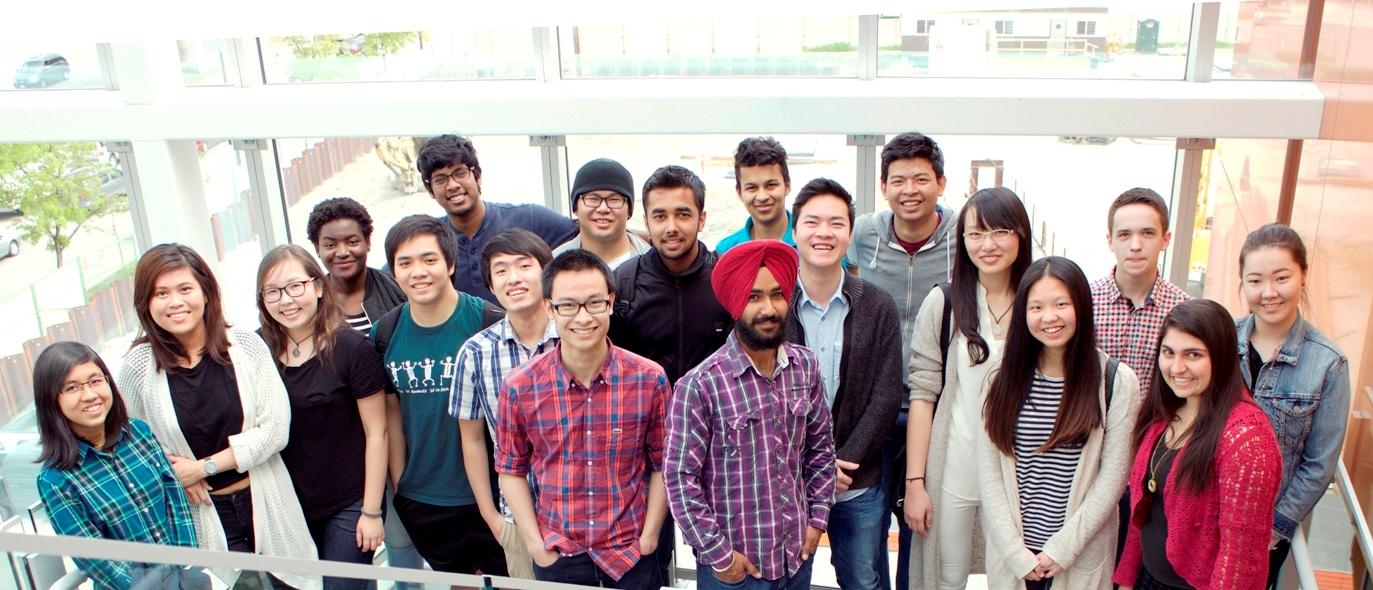 How Can International Students Apply For A Course In Columbia College?
Do you dream of having a rewarding career abroad? Are you looking out for greater exposure to the people of different nationalities? Then you might want to consider Columbia College Calgary for pursuing the professional course of your choice. We have one of the best campuses for international students. We offer students an achievement-oriented environment to bring out the best in them. We have a wide range of professional courses and programs to choose from.
Why choose Columbia College?
We offer comprehensive courses and complete them in a short duration. So you get a chance to get employed faster than your peers in other colleges. Our faculty has an impeccable academic record and come with valuable industry experience. We offer full employment support to students even after graduation. We help our students become employment-ready. Our courses are designed in a way that students pick up the necessary skills required at their future workplace. Along with classroom training, our students get a hands-on experience in their area of specialization. There are stipulated number of hours allotted to work experience in the course curriculum. Most of the courses have smaller classes. This enables the teaching faculty to connect with each student and help them work on their weaknesses. At Columbia College, our students get a proper education. Many of our students do not score high marks out of their high school but their relentless commitment to working hard and improving themselves have turned them into employment-worthy graduates. Our tuition is very competitive. Every year a lot of international students seek for admission at Columbia College Calgary. So all in all, Columbia College Calgary is an ideal choice for your next graduate program.
Application Process for International Students
Contact an advisor before you apply and the advisor will answer your questions.
Once you have chosen a course and you feel you are eligible for the course then the next step is to apply for the course. The application process varies for international and domestic students. For international students, the first step is to fill the online application form on our website. The application form consists of basic questions such as
Which programs are you interested in?

Your name

Your preferred contact time

Your date of birth

Your address

Your Country

How did you find Columbia College?
Once you have filled in all your details then you have to pay an application fee of $125 which covers your assessment cost. In case you have any queries about the college or any course then you can contact us before you apply.