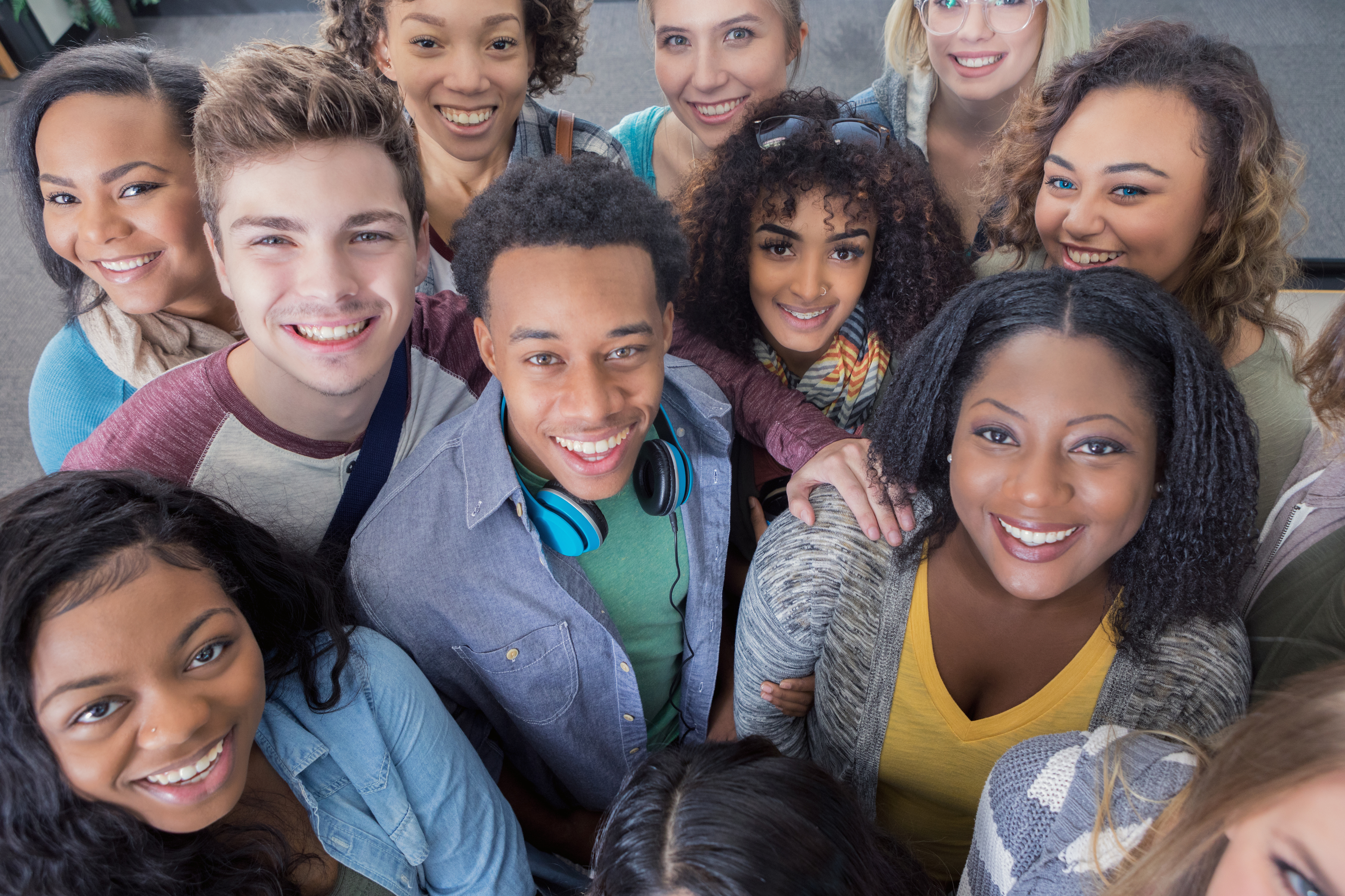 The Justice And Public Safety Professional Diploma Course
Do you dream of having an exciting career in the justice and public safety professional field?  Then you are at the right place. The course offered by Columbia College Alberta is one of the best courses in North America. It is approved by the Royal Canadian Mounted Police (RCMP) and the Military Police. This course allows you to skip the RCMP entrance exam. At Columbia College Calgary you get to complete this two years diploma program in just one year so you can quickly start looking for employment opportunities or you can opt to pursue the degree course.
Graduates from this course are employed as:
Municipal, Provincial and Federal Sworn Police Officer

Provincial and Federal Fish & Wildlife Officer

By-Law Enforcement and Animal Control Officer

Crime Scene Analyst and Examiner

Criminal Analyst

Reserve and Regular Force Military Police Officer

Animal Control Officer

Occupational Health & Safety Inspector

Canadian Border Services Agency Officer

Child & Youth Worker

Victim Services Specialist

Immigration Officer

Provincial & Federal Correctional Officer

Probation & Parole Officer

Private Security Officer and Investigator

Social and Community Service Worker

Commercial Vehicle and Transportation Officer
Responsibilities of a Justice and Public Safety Professional
The basic duty of a justice and public safety professional is to resolve conflicts, respond to and investigate complaints, settle disputes and resolve grievances. They get to serve their community in emergency and non-emergency situations depending on their choice of career. As an investigator, you will be required to examine crime scenes, record facts, prepare reports, and testify in court.
The job of a justice and public safety professional is a prestigious job as it gives people the opportunity to work for the betterment of the society. They actively partake in responsibilities to ensure justice and public safety. It is monetarily rewarding as well. The starting compensation for justice and public safety professionals is $62,000 per year.
Justice and Public Safety Diploma Course Offered by Columbia College
The justice and public safety diploma course offered by Columbia College Alberta gives you a chance to learn the basics of Justice and public safety in Canada. It gives you access to information on various fields, such as Law enforcement, and corrections and youth justice. We help you develop a career plan. Apart from classroom training, you will have to complete 250 hours of practicum experience in the semesters 2-10. This will help you gain experience and exposure in your area of specialization and prepare you for employment.
Columbia College Calgary provides you the best environment to grow and discover your true potential. If you intend to be a part of our Justice and public safety diploma program then apply at the earliest.