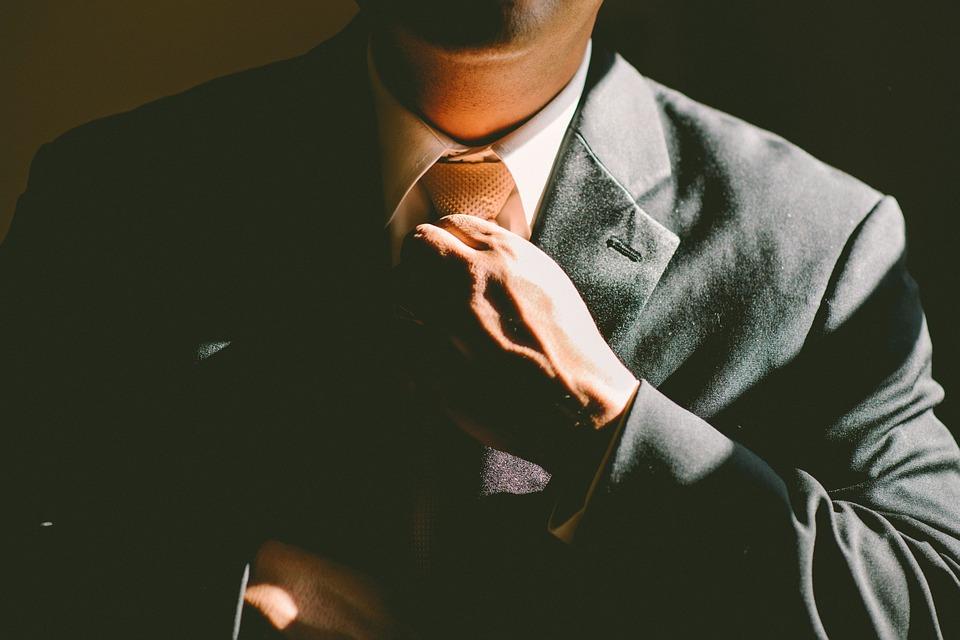 Professionalism – Importance of Having a Professional Approach and Ethical Behavior at Workplace
Professionalism is something that should be developed even before you venture into your work life. The best place to develop a professional approach is your classroom. At Columbia College Calgary, students get a sneak peek into how their professional lives are going to be. Our courses are designed to impart a sense of professionalism in students and make them employment ready. It is mandatory for all students to undergo certain number of hours of work experience or practicum during the course. Practicum gives students an opportunity to practice whatever they have learnt in theory and also helps them build a sense of professionalism.
Columbia College Calgary, specializes in adult education and hence, it is an ideal place for students to develop a professional approach towards their course and faculty. It is a place where students have to behave in a mature way to get the most out of the course they are being taught. Our courses are of shorter durations but are highly intensive. In such environments, students have to be disciplined and meticulous to keep up with their respective courses.
We expect a certain amount of seriousness from all students as these are professional graduation courses. These courses help you become skilled and get employed. When you step out to look for jobs in various organizations, employers look for two main aspects:
1. Your skill sets
2. Your sense of professionalism
Your sense of professionalism is basically a combination of values, qualities, and ethics that employers look for in their potential candidates. Professionalism will include the following qualities:
1. The 3 'R's – Reliability, Responsibility and Respect for others
Students should be reliable and they should be capable of shouldering major work responsibilities. They should be highly responsible in managing and accomplishing all their tasks. And they should respect their peers. Irrespective of their personal likes and dislikes for co-workers, they should be respectful to everyone in the organization. Students at Columbia get to interact with people of different nationalities and learn to respect each one of them.
2. Discipline
The first step towards being professional is to realize that you are no longer in high school, you cannot afford to have a careless attitude towards your career. As students of Columbia, you ought to take your course curriculum and your career seriously. There has to be a certain amount of discipline that you will have to maintain to do well in your career.
3. Integrity
In this rapidly changing world, it is important to have a strong sense of integrity. Every organization looks for employees who have integrity and strength of character. As employees of an organization, one has to adhere to the ethical standards of the company. Columbia College Calgary, provides an environment for students where they learn the importance of being honest to themselves and others.
We offer a Variety of Courses and Programs for students who wish to learn and do more in their professional careers. All you have to do is get in touch with us, and our professionals will guide you in making an informed decision when selecting the most appropriate course as per your requirement.