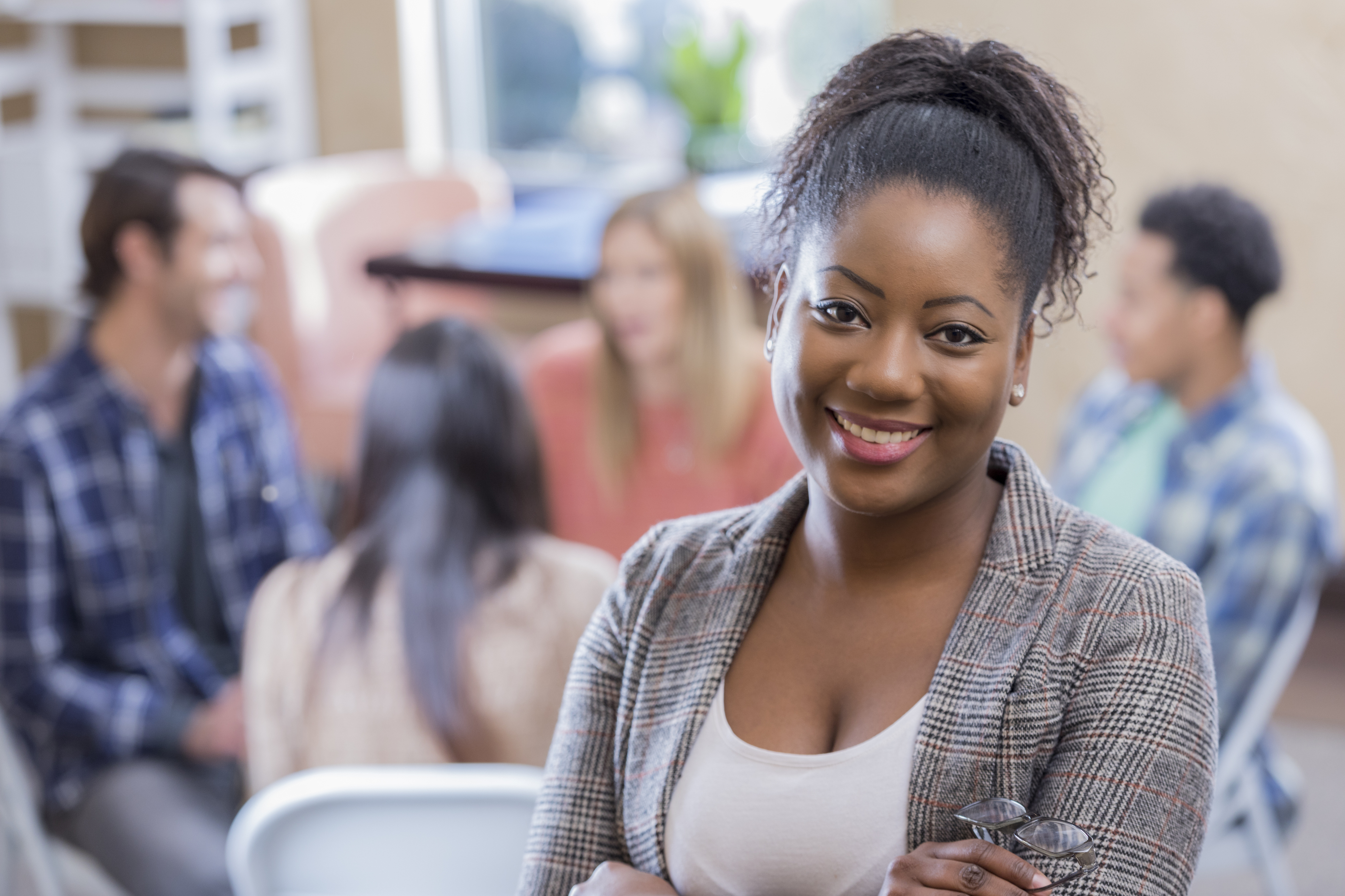 Role Of A Social Worker Assistant
What comes to your mind when you hear the term 'social work assistant'? Those who help people and the society in different ways, right? Well, we at Columbia College Calgary have noticed that many people are unaware of the detailed role of a social work assistant. Social work is often associated with serving the society. It helps individuals cope with trauma or participating in a drive for change, anything that focuses on the well-being of the society is social work. But, the discipline is broader than the common knowledge. Let us have a look.
Responsibilities of a Social Work Assistant
The role of a social work assistant is often challenging yet mentally and emotionally rewarding. Social work assistant`s responsibilities include helping individuals, families, and groups to cope with their problems through counseling and improving their lives. Often counseling is just a single aspect of a social work assistant`s responsibilities. They may also work with other professionals and act as a liaison between different institutions to help their clients. Furthermore, they are acquainted with governing laws and assist people in legal issues and even provide testimony at times. To summarize it, duties of a social work assistant includes –
Assisting individuals, families, and groups to overcome their challenges and enhance their lives

Counseling for physical, mental and emotional trauma

Helping disadvantaged people to improve their health and well-being

Work towards preventing child, domestic, alcohol and drug abuse

Organize support groups

Counsel family members to assist them in understanding and supporting their clients

Conflict resolution

Assist newcomers with settlement services

Provide respite assistance to families in need

Work with other professionals to evaluate and support their client`s condition and needs

Provide people with financial assistance, legal aid, help with education and job placements, etc.

Take protective or legal actions with regards to their patients as and when needed
Skills Required and Employment Opportunities
As a social work assistant, you need to have an understanding of legal issues, human behavior, social, political, and cultural aspects affecting society and communities. Some of the skills required to execute your responsibilities in the best manner are active listening, appropriate questioning, strategic communication, critical thinking, social perceptiveness, coordination, complex problem solving, judgment and decision making, and more. As a social work assistant, you can get employed in various institutions like educational settings, social and community organizations, correctional facilities, community health centers, etc. Being a social work assistant, the following career opportunities await for you –
Social Work Assistant

Child and Youth Care Worker

Education Assistant

Settlement Worker

Community Support Worker

Child and Family Support Worker

Outreach Worker

Disability Services Worker and more
Although anyone can become a social work assistant, getting trained helps you acquire the necessary skills that add to your credentials. Our Human Services Professional Diploma program can help you acquire the necessary skills and step into a rewarding career as a social worker. Right from theory to practical, extensive training offered by our professionals cover all the responsibilities a social work assistant must have. So, if you wish to pursue a career in the field, enroll in the Columbia College Calgary program now!