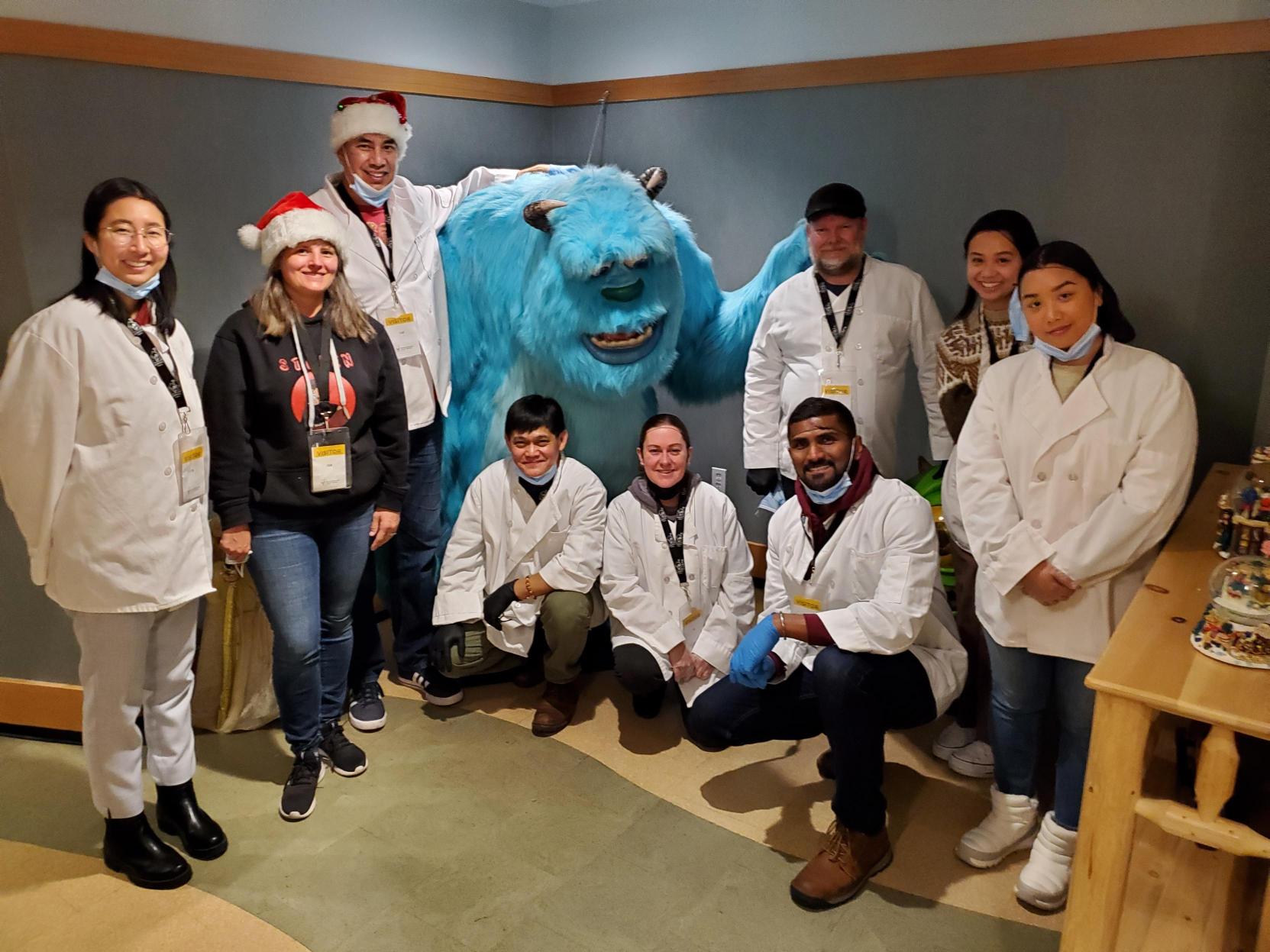 Columbia College Hosts Home for Dinner
Categories

Blog

Date

December 8, 2022
The Ronald McDonald House
The Ronald McDonald House is a place that many of us have heard about, but few have visited. A team at Columbia College recently had the chance to visit the one in Calgary, for a fun and fulfilling experience.
The Ronald McDonald House provides a home away from home for families with children receiving treatment at nearby hospitals. Whether they're staying at their facilities or utilizing their services, they want them to feel as comfortable as possible during such an emotionally challenging time.
That's why they have started the Home For Dinner program: to provide delicious meals for families who might not otherwise be able to eat at restaurants while visiting their sick child at night. The Home For Dinner program allows you and a group to cook and serve dinner to families staying at the house.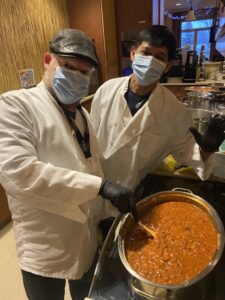 Hosting Our First Dinner
The Home for Dinner program is a great way to give back to your community and make an impact on another family's life. This week our team of volunteers got involved and hosted their first Home for Dinner.
Team members were in charge of planning, grocery shopping for and cooking a meal with over 70 servings to provide to those staying at the Ronald McDonald House. The meal—which included Filipino spaghetti, garlic bread and chocolate cupcakes—was a huge hit; our chefs deserve props for pulling it off. After cooking the meals, volunteers served them to the guests, packaged the leftovers, and cleaned up before enjoying a meal together.
Interested in Hosting Your Own Dinner?
If you and a group are interested in participating in the Ronald McDonald House- Home for Dinner program, visit their website here to learn more about how you can get started.