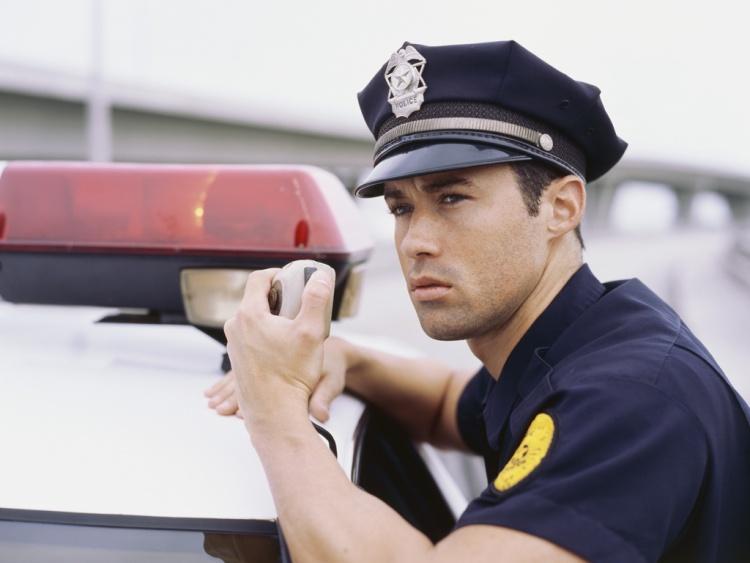 Skills Required For a Career As a Probation And Parole Officer
Wish to become a probation and parole officer? Then you have come to the right place.
Probation and parole officers deal with offenders who are convicted of crimes and released on parole after serving their term in the prison. These officers are responsible to lead these offenders toward a crime-free life and ensure they comply with court orders. Their duties usually involve encouraging them toward a normal life and supervising their behavior to make sure they comply with the terms of release. They generally meet these offenders and their family members frequently for supervision and coordinate with the government and community organizations to help them gain employment, education, or rehabilitation.
To be a successful probation and parole officer, a specific skill set is essential. At Columbia College Calgary, we have been graduating successful justice and public safety professionals for years. We are well acquainted with the knowledge and skills essential for a successful career in the field. To shed some light, we have listed down probation officer skills that are a must for a career in the profession.
Effective Communication
Excellent communication skills are vital to a probation and parole officer. Remember communication is a two-way process. Hence, this includes great verbal and written communication along with listening and strong observation skills. Probation officers are required to communicate with various individuals such as the offenders, the offender's family and peers, other people linked with the offender, and government and other authoritative bodies. They are required to motivate offenders to give up crime and lead a normal life and also ensure those offenders comply with good behavior. Great communication skills act as an effective tool in executing these duties.
Critical Thinking
Logical decision making, reasoning, and pattern recognition are vital skills for becoming a probation and parole officer. They not only have to motivate offenders toward normalcy and leading a quality life but also need to ensure they are following their probation terms. They must be able to assess whether the offender is truly fulfilling his/her release terms. Thus, strong observation and logical decision-making skills are essential. At times, probation officers are also called upon by judges to recommend suggestions with regard to parole terms. Critical thinking helps a probation officer perform these duties in the best manner.
Good Organization Skills
It is not just one offender that these professionals see, but multiple clients/offenders. Hence, good planning and organization skills are vital. This includes attention to detail, multitasking, and the proficient use of systems and processes. Since they manage multiple clients, they must be able to maintain case files, keep paperwork organized, and find and report information with ease. Without great organizational skills, they may not be able to succeed in their career.
These probation officer skills are a must to make a career in the field. If you desire to become a probation and parole officer, then enroll for our justice and public safety professional diploma. The Columbia College Calgary program trains you develop the necessary skills through extensive knowledge – theory and practicums. You get a solid foundation to kick-start your career and excel as a probation and parole officer.