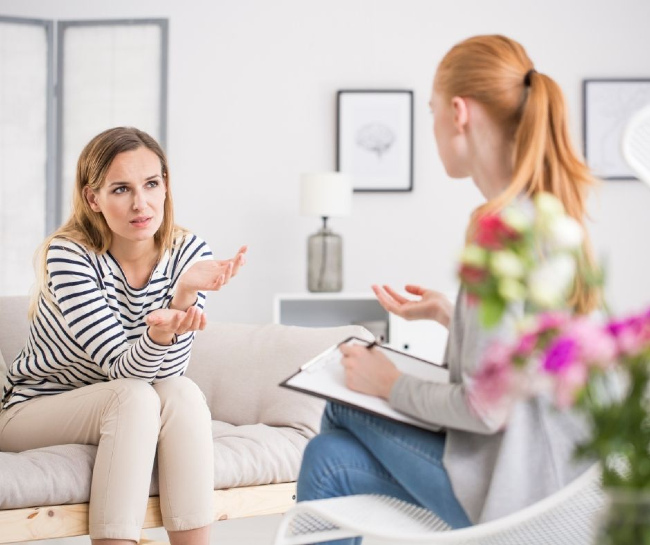 3 Reasons to Venture Into the Human Services Industry
In recent years, the human services industry has become one of the most emerging sectors because of the ever-growing demand and a non-existent threat of replacement.
Compared to other industries, the main factor that makes human services so unique is that nearly every other sector relies on it to fulfill specific needs—making it one of the most highly-essential ones today. Regardless if we're talking about the manufacturing industry or the healthcare sector, human services will undoubtedly find its perfect fit in any company that relies on a workforce to stay afloat. 
By now, you've probably associated the idea of such an industry with the essentiality of having the best solutions for fulfilling workforce-related needs for all processes and sections. However, did you know that the industry in question is also the perfect option when it comes to finding your life's vocation? 
The Human Services Industry as a Means for Purpose
Although it isn't disclosed as much, the career-side of the human services industry is quite distinguished because it gives anyone the opportunity to directly impact the lives of plenty.
Often described as the perfect gateway for those that want to make the world a better place, this industry sets itself apart as the perfect entry point for selfless workers. Considering that the industry itself is oriented towards helping people get the resources and care they need to live their best lives, it's easy to see why many are running after the opportunity. 
Why You Should Consider Pursuing a Career in the Industry
By now, you've probably considered finding your life's work in selflessness by getting a Human Services professional diploma from Columbia College to take the right steps forward. If you're thinking about chasing after the opportunity at hand but don't have enough motivation to follow through, here are some valuable reasons that are well worth considering: 
Reason #1: You Get to Help People Out
Considering that human services is a field that's heavily rooted in the purpose of helping people, pursuing a career in the industry is a perfect idea if you feel like you live to serve.
When you undertake the necessary training to become a human service professional, you'll pack on the abilities to help different people get back on their feet. Over time, it will become much easier to prepare for opportunities to help patients in various disciplines, such as psychiatry, health care, and social work, among many others. 
Reason #2: You Will Find Work Easier Compared to Other Industries
For anyone who craves job security, the human services industry serves as one of the most ideal paths that anyone can take because of the significant demand.
Compared to other industries experiencing job shortages because of oversaturation and limited demand, this industry only faces a growing demand in the Canadian landscape. Over time, the demand for human services professionals will keep growing as the number of patients who need to be cared for increases simultaneously.
Reason #3: You're Guaranteed to Receive Your Own Professional Autonomy
Another critical reason a career in the human services industry is worth pursuing is that it provides a distinct level of professional autonomy that is rarely seen in other fields. 
Once you earn your bachelor's degree in human sciences from Columbia College, you'll find yourself with the opportunity to work as a social worker or caseworker in various communities. While such tasks and titles may be as demanding as they come, they provide workers with professional autonomy to fully extend as much help as they can!  
Conclusion
One of the most prevalent reasons that the human services industry has become more popular in recent years is that the demand for related positions remains higher. Through the help of a college education and your zeal for achieving a better future for those around you, a degree in the field will yield countless opportunities to make a difference! 

If you are thinking about entering into the human services career in Calgary, AB, Columbia College can help you reach your goal. Our wide array of courses will allow you to excel in the skills you'll need for your chosen vocation. Explore our programs today and find the right course for you!