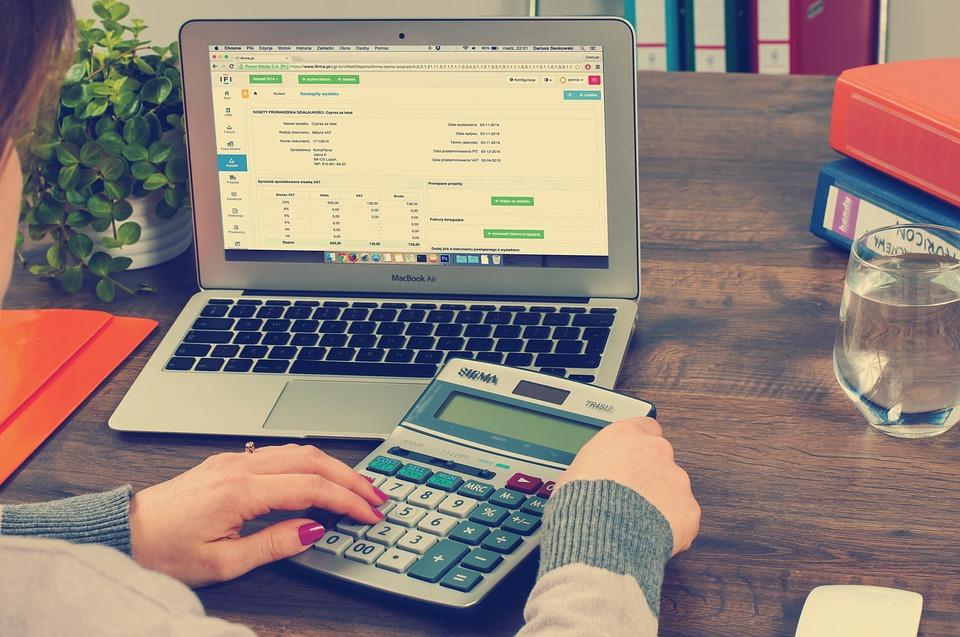 Do You Want Employment Training in Bookkeeping?
Bookkeeping is a vital function of any business, be it small scale or large. The daily responsibilities of a bookkeeper require them to have strong accounting and mathematical skills. A bookkeeper is responsible for maintaining and updating financial records. Over the years, there has been a transition in the process of bookkeeping. With technological advancements, today, most businesses have computerized their financial records and bookkeepers use specialized accounting software, spreadsheets, and databases to store information digitally. Typical duties of a bookkeeper include handling and recording financial transactions, updating books, and examining financial records for accuracy.
If you have an inclination towards accounting and finances, then you may want to consider a career in bookkeeping. Columbia College Calgary offers Employment Training in Bookkeeping to help you achieve your career goals.
Career and Employment
Bookkeepers are expected to have strong accounting knowledge and skills to handle an organization's financial records. They must also have computer skills to handle specialized accounting software and manage electronic statements. As a bookkeeper, your duties would include recording daily financial transactions, manage cash, credit, bank receipts and payments, handle payrolls and billing, produce reports like balance sheets, income statements and more. Plus, they examine financial records for accuracy, and reconcile any differences found in the records. Some employment opportunities in the field include:
Bookkeeper
Accounts receivable clerk
Accounts payable clerk
Administrative support
Accounting Technician
Data-entry clerk
Payroll administrator and more
Employment Training
Columbia College's Employment Training programs are designed to prepare students for employment in different sectors of the economy. Through an Admissions Interview and Career Planning appointment, you will receive help reaching your career and employment goal. This is an excellent program for those who have completed ESL and/or have reached satisfactory levels of LINC study. The program can run for 32 or 48 weeks.
Making a Career in Bookkeeping
While most bookkeepers learn skills on the job, certification or training in bookkeeping would be an added advantage in securing better opportunities. Columbia College offers training in bookkeeping that allows you to nurture your skills and develop a strong foundation for a career in bookkeeping. Columbia College's employment training in bookkeeping is a 32 or 48-week program with a primary focus on preparation and training in bookkeeping and computerized accounting. It allows you to gain essential skills in subjects like English, Math, and Computers, study specific work-related modules and get trained in occupation-specific vocabulary, workplace language, culture and communications, customer service, and work strategies. Additionally, they also offer you a chance to gain practical exposure by implementing what you learn during the internship.
Whether you are a graduate or are already employed in the field, the employment training in bookkeeping offered by Columbia College Alberta educates and trains you in developing the necessary skills to start and enhance your career. Additionally, their career and placement assistance can help you secure the best opportunity as a bookkeeper.