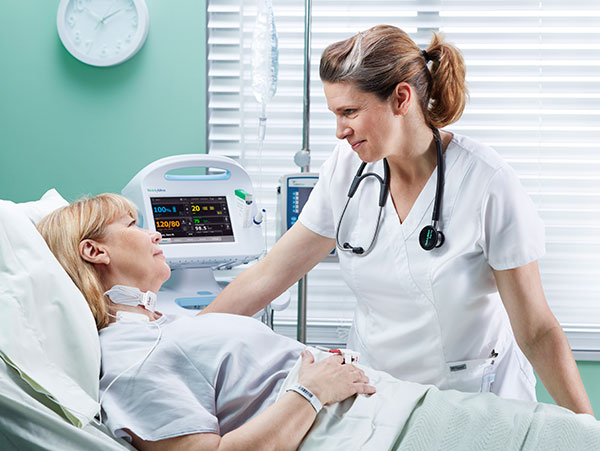 How to Apply for a Practical Nurse Professional Diploma Course?
Do you feel nursing is the perfect profession for you? Do you dream of being the best nursing professional in Canada? Wondering which program to apply for? Then our practical nurse professional diploma program is meant for you. At Columbia College Calgary, we offer a wide range of professional programs. We are one of the best colleges in Canada offering nursing courses. 100% of our practical nursing graduates were successful in passing the Canadian Licensed Practical Nurse Registration Examination in September 2017. Passing this exam is a prerequisite for any practicing nurse in Canada.
Overview of The Course
Columbia College Calgary's practical nurse professional diploma course is designed to give students the perfect blend of theoretical knowledge and clinical experience.
We are one of the few colleges that follow the Mastery Learning Model.
It is a full-time two years diploma course which is completed in 80 weeks.
Classes are scheduled between Monday to Friday from 7:30 am to 4:00 pm.
722 hours of practical experience sessions are scheduled throughout the course. These sessions can be held at any time during the day or night and/or on weekends. So be prepared for rigorous training sessions.
In the lab, the facilitator to student ratio is 1:12 and in the practicum, the facilitator to student ratio is 1:8. Generally, classes do not exceed 30 students.
Eligibility Criteria
If you intend to apply for the practical nurse professional diploma course then you should meet the following eligibility criteria:
You must be a minimum of 19 years old.
Out of high school for 1 year.
You have to do well in the Columbia College assessment.
You also have to go through the admissions interview.
There are other pre-entry requirements which check for any previous criminal record and the physical and mental fitness to do the job. We have an 85% employment rate. Our practical nurse graduates have been working in a variety of places which include, controlling care facilities, acute care centers, doctor's facilities, and in assisted living facilities. Practical nurses have a starting salary of up to $62,000 per year. If you can meet all the admission requirements then apply for the program at the earliest.