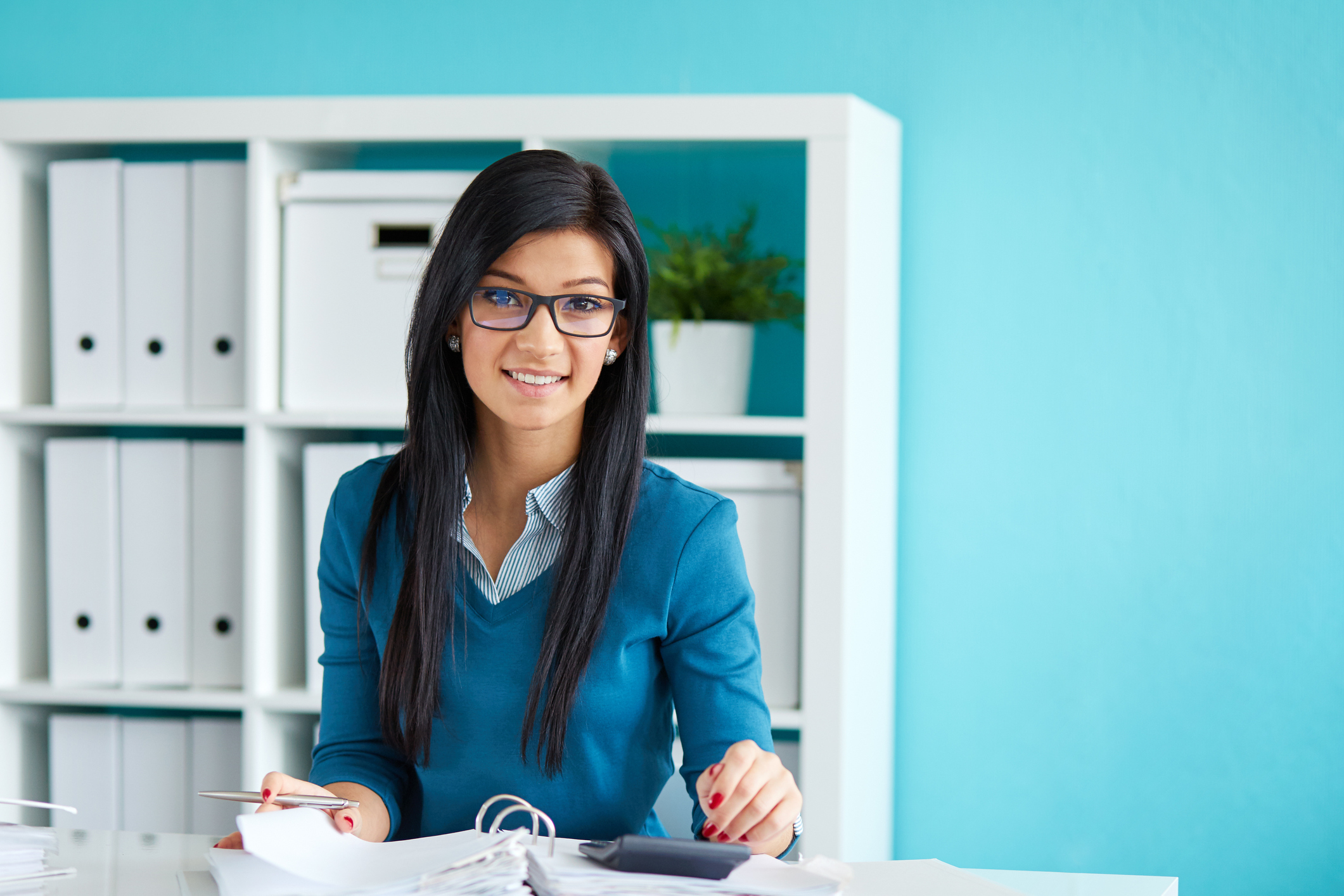 How to Make a Career as an Accounting Assistant
Accounting assistants are necessary for performing basic bookkeeping duties. These assistants help to fulfill tasks and roles that full-time accountants do not have time to look at. For example, filling out some forms or helping customers with small issues or transactions. To become an accounting assistant professional, you have to fulfill minimal requirements.Most firms require the same educational qualification as a full-time accountant possesses. If an accounting assistant professional fulfills all these requirements, getting a promotion is easy.
If you want to make a career as an accounting assistant professional, you should have:
Good software skills
An accounting assistant should be able to use Microsoft Office Suite efficiently, and should have hands-on Microsoft Excel skills. Software tools like QuickBooks are often used in office accounting jobs so you should get familiar with at least one software application. In addition, if you have experience in performance analysis, payroll, and depreciation software, you will be quite ahead in the competition.
Excellent professional skills
An accounting assistant should have excellent professional skills. You have to be professional in your communication as you will be working with co-workers from the other departments. An important requirement is to be organized and good at keeping track of information. Discretion is important as most of the information you handle will be sensitive or confidential. Also, you should be comfortable working as part of a team and independently as well.
Accounting Assistant Professional Certificate
The accounting assistant professional certificate program does not include many of the general courses found in most accounting assistant programs. This program focuses on the most important set of knowledge, attitudes, skills, and professional behaviors that the employers are looking for. Therefore, the Accounting Assistant Professional Certificate program at Columbia College Calgary is shorter than many other accounting assistant programs available. This program is also not as expensive as others. Students have to pay only little to gain more focused and applicable knowledge. Our course helps students to develop a solid professional portfolio.
Keep learning
Whether it is your career goal to become an accounting assistant, or you wish to move on to another position in the future, it is vital to continue learning. This will not only add to your knowledge base but also help you improve your skills to impress employers.
If you have the drive and the right guidance, becoming an accounting assistant will not be difficult for you. To stay ahead of others, you should consider the Accounting Assistant Professional Certificate Program. To know more about this program and to benefit from it, get in touch with Columbia College Calgary.