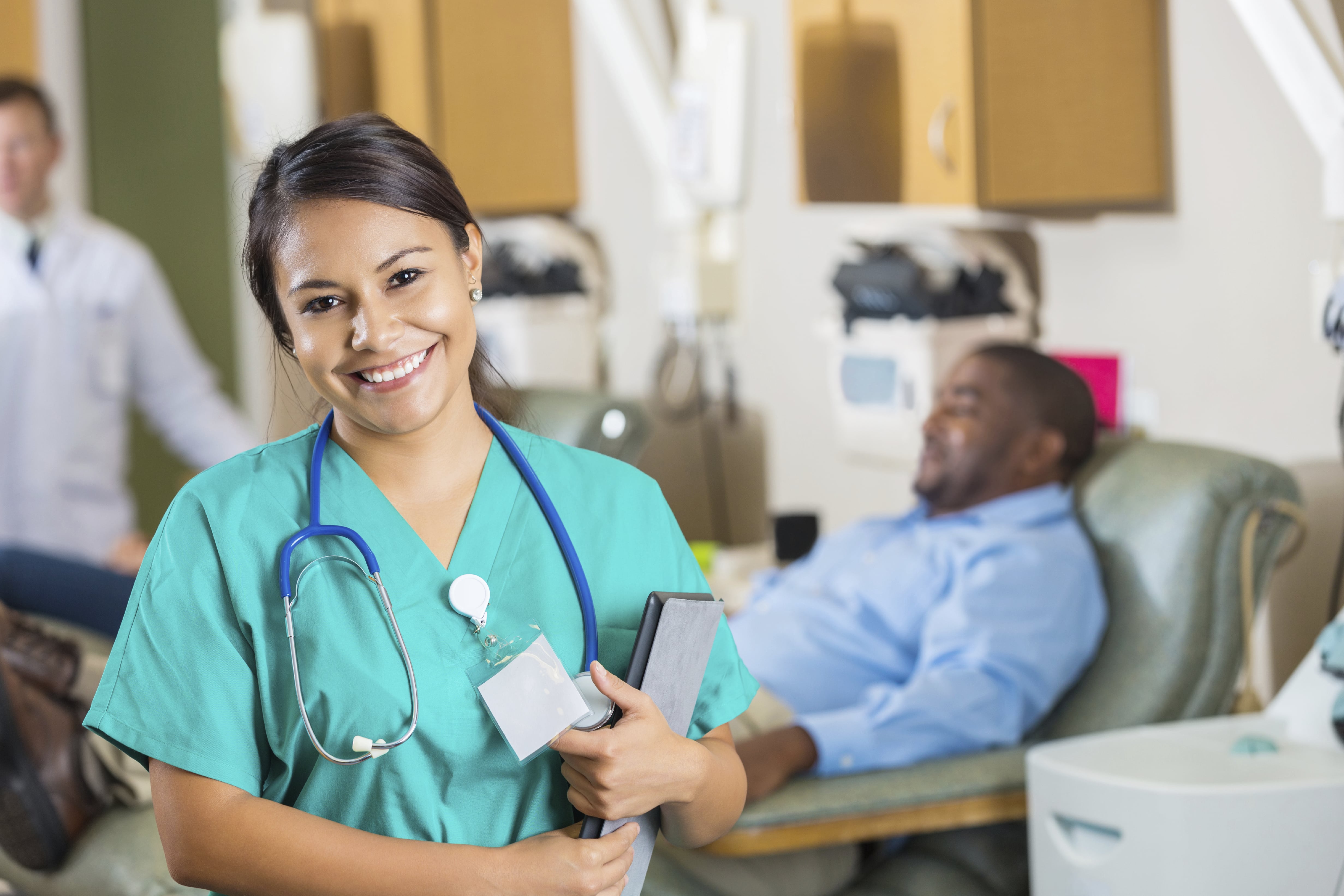 Benefits of Pursuing The Practical Nurse Professional Diploma Program
Not everybody is born with the spirit and strength of character as that of Florence Nightingale. But for those of you who aspire to follow his or her ideals, nursing is their vocational calling. Are you a natural nurturer? Or, a compassionate helper of others in pain? Then, nursing is the ideal career option for you. There are many programs and courses offered by colleges in North America for nursing. One such course is the practical nurse professional diploma program. After completing the program, you will be required to appear for the Canadian Licensed Practical Nurse Registration. If you pass this exam, you will be licensed to work as a practical nurse in various medical institutions across Canada.
What are the employment opportunities for practical nurses?
Becoming a practical nurse is a lucrative and rewarding career option. Practical nurses in Canada can get employed in a variety of places such as acute care centers, continuing care facilities, assisted living facilities, doctor's offices and in community centers where healthcare is provided. The starting salary for practical nurses in Canada can be up to $62,000 a year.
Which is the best college to pursue the practical nurse diploma program?
The practical nurse diploma program offered by Columbia College is known to be one of the best programs for nursing in North America. At Columbia College, you get to complete your course sooner and hence, get employed faster. The duration of this program is 2 years and it is a full-time course. The course structure at Columbia College is designed to give students practical as well as theoretical knowledge. To top it all, this program follows the Mastery Learning Model which is a rare phenomenon in colleges in North America. With a most recent success rate of 100% in the Canadian Licensed Practical Nurse Registration Examination, the students in Columbia College are far more competent and prepared to achieve their goals.
Job Security
With the volatility of the economic environment, a lot of jobs in the market are being affected. But this seldom applies to the medical field. Post the baby boomer generation's maturity, the importance of healthcare has only increased.  So no matter what the situation, medical institutions will always need nurses. And in terms of technology, there is a long way to go until the time robots replace nurses in hospitals and clinics. So, if you are someone who considers job security as a high priority, then nursing is the perfect choice for you.
If you aspire to be a successful practical nurse, then enroll online at Columbia College, Practical nurse diploma program today.