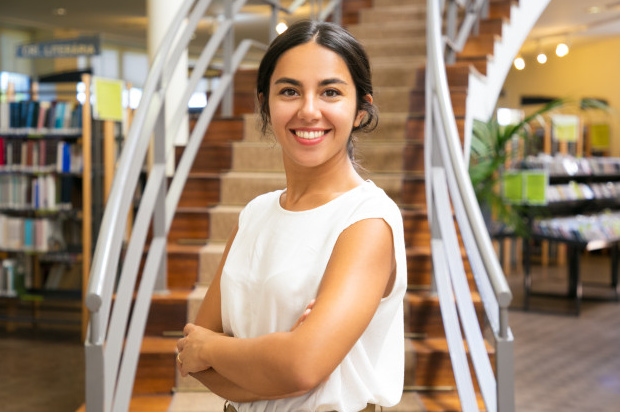 Why a Career College Can Be the Best Pathway to Success
Thousands of workers in Alberta have discovered that employment in the oil and industry is not always dependable. One pathway to a stable job is getting a four-year university degree. A four-year degree is an ideal option for people who have the resources to stay out of the job market for that long. For many residents of Alberta who need a new career soon, the answer is a career college such as Columbia College.
Here are five reasons why:
Technical training is career-specific. You will focus your time and effort on acquiring knowledge and skills you can use right away at your new job.
Career colleges give you more opportunities to interact with people who know the industry in which you will be getting your next job. In universities, professors can be intellectually stimulating. Still, it is very rare for that inspiring professor to tell you precisely what you need to know to do well in your next position. At a career college, your instructor will be someone who has worked in that field and can teach you how to do the job properly.
Career colleges offer smaller classes. You won't be one of the hundreds of students in a large lecture hall. Many of your classes at a career college will have fewer than 40 students. This gives you opportunities to forge productive working relationships with your classmates. In small classes, you receive the additional attention you need to ensure that you acquire the skills, finish the course, graduate, and get a job.
Career colleges let you start your program sooner. Universities may admit students only once a year, but career colleges accept new students for classes multiple times per year. The sooner you start your program, the sooner you start your new job.
You can be in your new career a year from now — or even sooner. Most students at Columbia College finish their program in six to twelve months, with most programs including hands-on experience.
Columbia College gives you hands-on experiences that help you acquire the knowledge and behaviours that employers expect. To explore programs available or to speak to our admission office, click here.