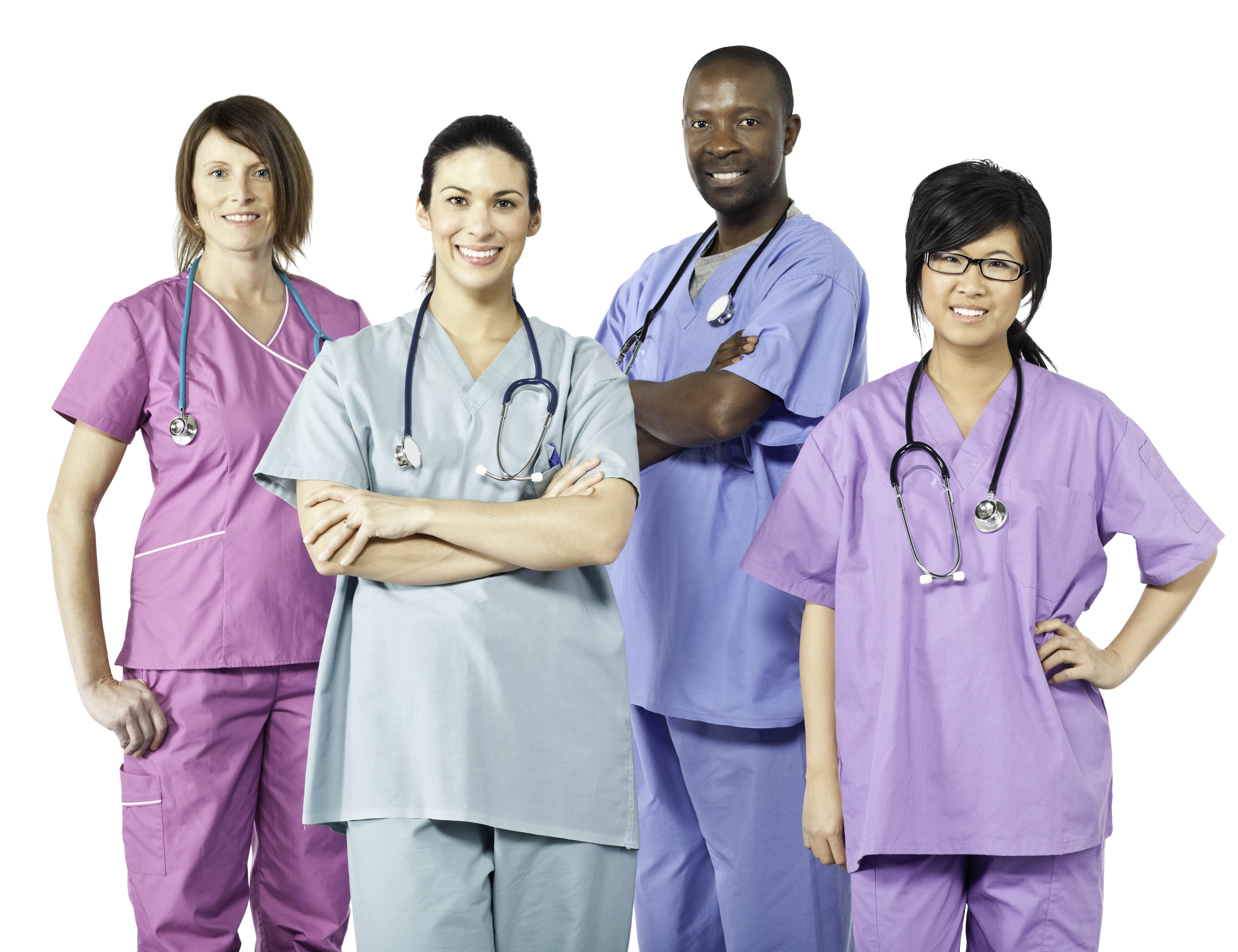 A Day in The Life of a Practical Nurse
The nursing field a very dynamic profession. From the beginning of the shift until the end, a practical nurse deals with all kinds of tasks that demand his or her intellectual and physical strengths. The job is challenging yet thrilling, demanding yet rewarding and strenuous yet exciting. The journey of a practical nurse consists of a various kinds of experiences.
So, how does a day in the life of a practical nurse look? Let's take a look at a typical day in the life of a practical nurse.
1. Beginning The Shift
A practical nurse either has a day shift or a night shift or even a split shift. Depending on the time allotted to her, she will come and consult with the nurse on duty to get updates on the condition of the patients. They will then spend time analyzing reports and charts to assess the condition of the patients. He or she will also get the list of duties he or she needs to do for the day.
2. Administering Medications
One of the tasks all practical nurses have to carry out are to administer medication to patients as required. Nurses will have to be mindful of the dosage and the time gap they need to maintain between doses. Along with this, they will also have to take care of sanitizing and preparing the medical instruments.
3. Monitoring Response to Treatments and Medication
Apart from administering medicines, practical nurses will also have to track the progress of treatments and medications in patients. This means the practical nurse will document every stage of treatment of the patient in writing. They will then have to report the same to the physician.
4. Taking Samples for Lab Tests
Other duties of the nurse include taking blood, urine or any other samples as required by the doctor. They will have to collect the samples and then conduct the necessary medical tests.
5. Handling Administrative Tasks
In some cases, a practical nurse is also required to manage certain administrative tasks at the hospital. This may include the collection of information for insurance paperwork, the preparation of reports about the patients, and organizing their files.
So, this is how a day in the life of a practical nurse looks like. If you wish to pursue a career in this field, then take up the Practical Nurse Professional Diploma from Columbia College, Calgary. You can also browse through other courses in the field of medicine.