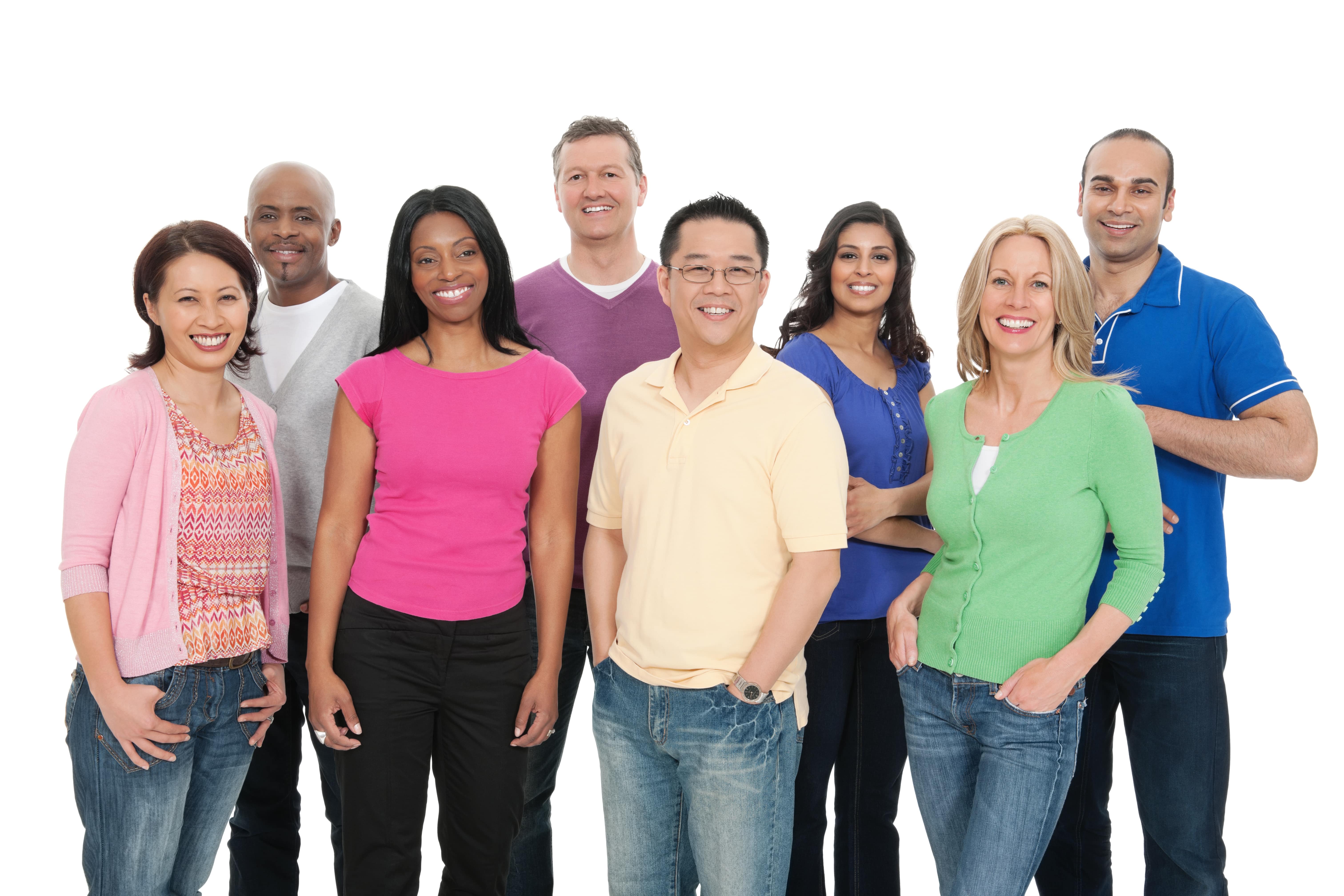 6 Professional Skills Development Programs That Increase Your Chances Of Employment
With dire financial and fiscal policy changes, getting employment has become increasingly difficult. There are multiple reasons for this unemployment, one of them being a rise in the number of applicants. To cut through the competition and get employed, you need to focus on improving your skills. You should also aim to undergo professional skills development training in Calgary that will increase the chances of you being employed.
If you did not complete high school, then your chances of getting employed will depend on the professional programs you take. There are many programs that improve your employability. These programs cater to various fields such as healthcare, accounting, and education. Let's take a closer look at six employment skills development training programs that enhance your employability:
The employment training in Bookkeeping program is something you should consider applying for if you want to be employed at an entry-level job in the field of accounting and bookkeeping. This 48-week program focuses on the basics of accounting and bookkeeping. After completing this course, you will be eligible for jobs like accounting assistant, accounting clerk, accounting technician, bookkeeper, customer service representative, night auditor, and inventory controller.
This program is for people who wish to work in acute care hospitals, long-term health care facilities, and in communities providing health care. Going for the health care aide program can be a good start to your career in the healthcare industry. This program includes a work experience placement. Many graduates work as health care aides for some time and then apply for nursing programs. For someone inclined towards the healthcare industry, this program may be an ideal choice.
For those of you who wish to kick-start their career in the trades industry, going for the employment training in trades program is a good choice. The program trains you in academic and occupation-specific modules to help you start your career as a trades helper. This program also includes a work experience placement. If you wish to take the Trades Exam or Apprenticeship, you will receive assistance for it. Upon completion of the program, you will be eligible for jobs like a construction worker, furnace cleaning helper, and plumber's helper to name a few.
Interested in working in warehouses or the transportation field? Then getting trained in employable skills in transportation and warehousing can be helpful. This program is designed for those who wish to work at entry-level positions in the transportation industry. The program sets the basic foundation for your career. This program includes a work experience placement. Once you get employed in entry-level positions, you can rise with experience and move ahead in the field.
The program is designed for those interested in getting employed as a cashier, cleaner, grocery clerk, salesperson, product demonstrator, and hotel housekeeping. To get employed in the sales and services industry, you need to have knowledge of occupation-specific vocabulary, customer service, and work strategies. The program trains all the candidates in the necessary skills to get employed in a position of their choice. This program includes a work experience placement.
If you love children and are keen on making a career as a childcare worker, then this employment training program is perfect for you. This 32 or 48-week program trains you to get employed in various settings including nursery schools, preschools, childcare centers, day homes, community centers or even the Calgary Board of Education. Once you complete the program, you can work as a daycare worker, early childhood instructor, day home provider, child care assistant, or lunchroom supervisor to name a few. This program includes a work experience placement.
These were the top 6 professional skills development programs that improve your employability. If you plan to apply for any of the above-mentioned programs, then get in touch with our educational counselors at Columbia College, Calgary or apply online.