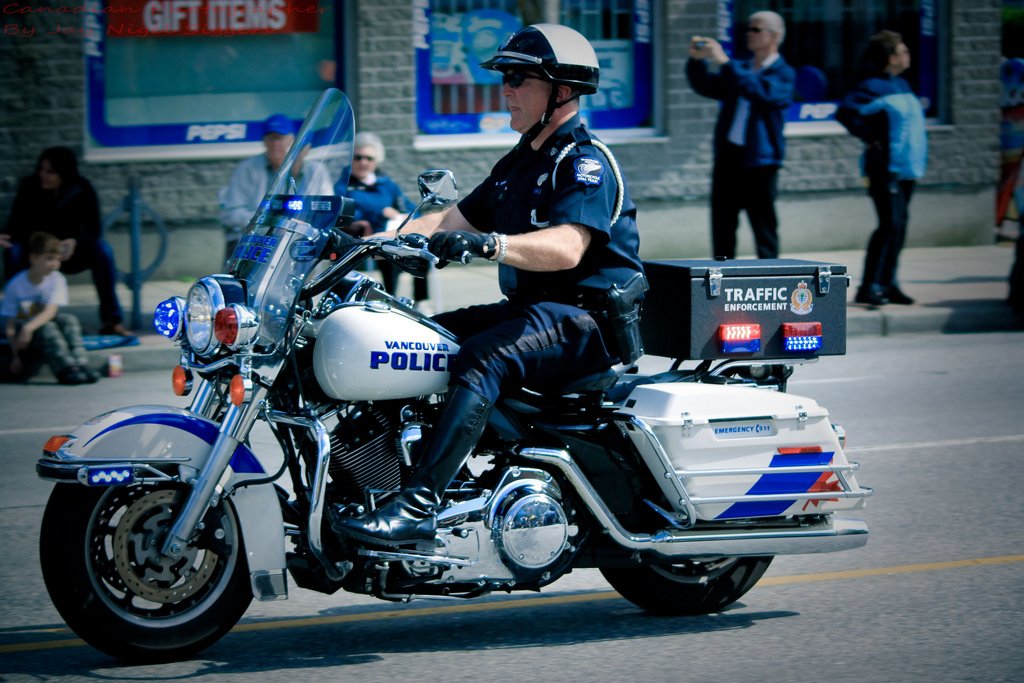 Make Highways Safer: Become a Commercial Vehicle and Transportation Officer
For any country, road safety is always a major concern. Both government and individuals work towards making highways safer. In 2008, Canada was ranked 10th in terms of fatalities per billion kilometers. This was a statistic from the Road Safety Ranking among OECD member countries. 
Canada's road safety strategy has evolved over the years. If you wish to work at a governmental level to improve the safety of highways, then you should probably consider a career in the field of Justice and Public Safety. One of the key career options in this stream is becoming a commercial vehicle and transportation officer. The main duties of a commercial vehicle and transportation officer are to ensure public safety, protect people's investment in the transportation infrastructure and support the province's economic development and prosperity.
Here's a closer look at the profession of a commercial vehicle and transportation officer:
Employment Opportunities
There are many colleges in North America which offer a diploma in Justice and Public Safety but the course designed by Columbia College is considered to be highly advantageous. Once you finish your course in Justice and Public Safety, you then have a variety of career options to pursue. Apart from being a commercial vehicle and transportation officer, you can also consider working in the following positions:
Municipal, Provincial and Federal Sworn Police Officer
Provincial and Federal Fish & Wildlife Officer
By-Law Enforcement and Animal Control Officer
Criminal Analyst
Reserve and Regular Force Military Police Officer
Animal Control Officer
Occupational Health & Safety Inspector
Canadian Border Services Agency Officer
Child & Youth Worker
Victim Services Specialist
Immigration Officer
These are just a few options available for people who pursue this diploma. There are many more jobs that you would be qualified for once you finish your diploma program in this field of education. And, the average salary of a person working as a Commercial vehicle and transportation officer is up to $62,000 a year.
Why Become a Transport Officer?
As a transport officer, you will be a part of the Commercial Vehicle Enforcement branch of Alberta. There are a number of perks involved in becoming a transport officer. Firstly, you get to be a part of a one-of-a-kind professional law enforcement team. With that comes the benefit of having job security and a well-planned pension fund. You also get to work across the province as a transport officer With a challenging and dynamic work environment, your work will always be exciting. To add to that further, your skills will be upgraded from time to time with paid training opportunities. And most importantly, you will have ample opportunities to grow during your career.
If you wish to have a career in the field of Justice and Public Safety, then you can start by enrolling for the course offered by Columbia College Calgary today.