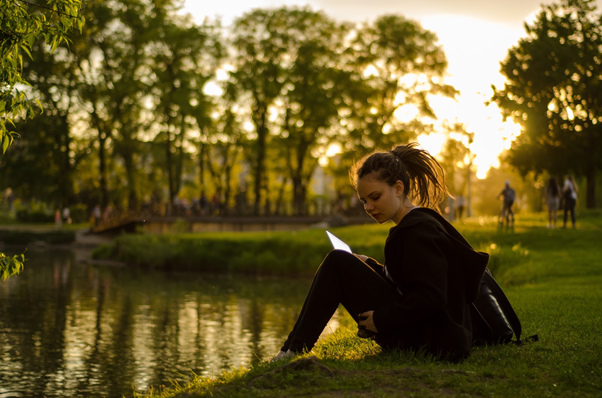 Why Is It Necessary to Balance Studies and Play?
It is essential to have a balance between studies and play, or as the quote goes, "all work no play, makes Jack a dull boy." Here are the various benefits you may look forward to by maintaining a balance between work and play:
Makes You More Competitive
Playing sports on a regular basis increases your energy level and will make you more goal oriented. Healthy competition in sports pushes you to elevate yourself to the next level. The desire to compete can help you to improve in all aspects of life including the academics. Setting a goal gives you the extra drive to achieve it.
Increases Your Confidence
Displaying confidence through thoughts, words, and actions is essential. Participation in sports helps you to show confidence by eliminating the fear of making mistakes. Sometimes students find it difficult to keep up with the balance of studies and play. It is important to know how to create a balance between both the activities.
Enlarges Your Social Network
Sports can help you to build connections through teamwork. Group work can also help you strengthen bonds with fellow students. As you participate in both studies and play, your social network will grow.
Builds Your Character
Participation in sports and academics will help you build your character. The experience you have obtained from play and studies helps you to manage and better control your thoughts and emotions. It encourages you to have the ability to react positively to stress.
Improves Your Concentration
Striking a balance between sports and the academics will help you improve your concentration level. Concentration is important, whether you are playing a game or studying for an exam. Concentration helps you to focus. Focus will support you to be persistent in achieving your goals.
Improves Your Consistency
To achieve your goal, persistent efforts have to be made. It's important to build the habit of putting consistent efforts to reach your goal. Participation in sports facilitates the development in the quality of commitment in your persona. Commitment helps to improve your persistence by challenging you to work on your weaknesses and improve your strengths.
Striking a right balance is important. You are welcome to join us to gain new skills and experience for your future career path.