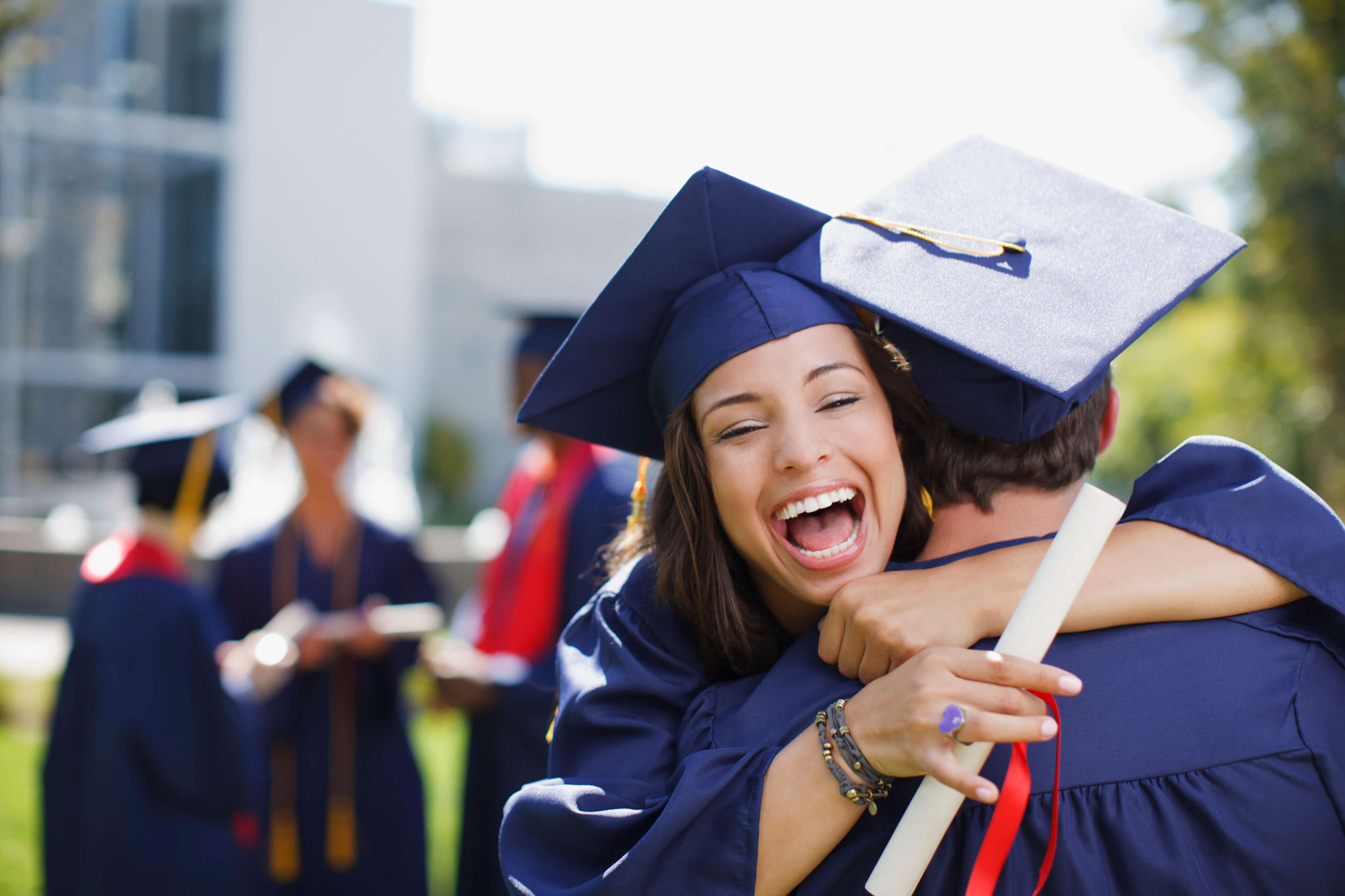 How to Successfully Balance Work with Your Studies
Some reading this already know about the many difficulties associated with managing college studies with work. Others, unaware of these difficulties, should also understand that this period of high stress, fatigue, and crammed schedules is temporary. However, let us congratulate you for your correct decision. Returning to school can change your life for the better. After it's done, you will thank yourself for the changes you are able to make in your life. Yes, it may be a challenge, but many complete this with success. With the right approach, the right strategy, and the right mindset, you'll manage to strike a balance. Here's how:
Make a Plan
For every great achievement in life, you can be sure there's always a blueprint. If you're to have a realistic chance of meeting your post secondary commitments and your job responsibilities, you need to start with a plan. Start with getting a measure of your university syllabus, your course schedule, and decide the number of hours you will need to invest in your studies. You need a rough estimate of the weekly hours you can set aside. You might not meet the daily quota every day, but you need some flexibility to manage that.
Invent New Ways to Study
Since time is scarce, it's time to be a little inventive. Find new methods of understanding, compressing, and evaluating the study material you consume. Read notes aloud, draw charts, tables, create timelines, break down the material and simplify it. Some speak of the remarkable benefits of drawing diagrams to understand complex information. You can also try to study with a classmate, divide work, exchange notes, and help each other. There are limitless ways to go about your studies, you need only experiment to find out what works best for you.
Maintain a Schedule
This generation has a distinct advantage over the others because of the sophistication of our smartphones. Use the calendar and scheduling functions to successfully keep a track of the important upcoming events and deadlines in your workplace and at college. Making entries of important events such as the upcoming mid-term exam and the next client meeting in the same calendar tells you exactly what your priority should be. You don't want to be surprised when an important due date sneaks up on you.
Remodel Your Sleep Schedule
Getting enough sleep must always remain the first priority. Granted, you'll have certain days where you might not get the chance to sleep well because of an upcoming college exam or assignment, but your sleep schedule must adapt. We highly recommend integrating half or one-hour power naps into your schedule if that works for you. That's the best way to refresh you for another session of work or study.
Paying for your education is not the easiest thing to do, and managing your work alongside your college studies may be the only way to do that without substantial student debt. Contact us if you have any uncertainty about striking the balance essential for you to manage these two important aspects of your life.
You can do this and be successful!