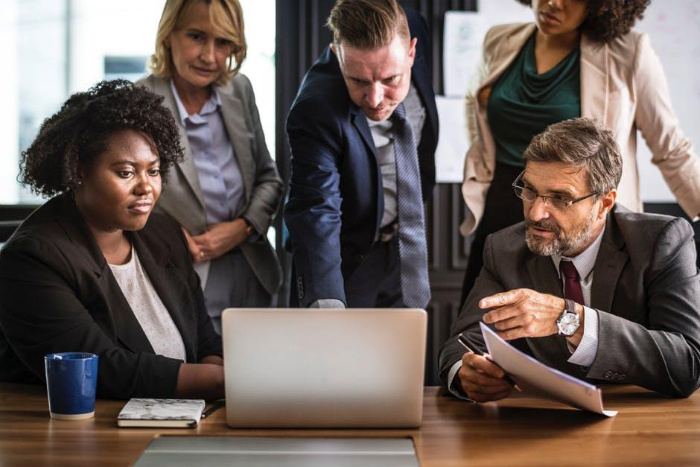 Why You Need Employment Training
Employment training from a reputed institute is a must for you in case you are serious about getting employed and haven't acquired the necessary educational qualification you need. The change in job roles, location, and the corresponding environment means that the employee needs to start afresh in their new role. An employment training provides them with the necessary knowledge and wholesome experience they need (though it is usually brief) to cope up with the challenges and pressures associated with their new position. The skills covered one learn through employment training can be better classified as hard skills and soft skills.
Hard Skills
Hard skills are the technical skills or specific business skills that qualify a person for a particular position. Hard skills are critical for a person to land up with a particular job. Some of the important hard skills are listed below-
Computer Skills
Computer skills are nowadays mandatory for each and every position. The need for computer skills increases exponentially in a software or IT company.
Specialized Skills
Specialized skills refer to other imperative skill sets that are imperative to a particular position. For instance, an expertise in Tally for accountancy or bookkeeping positions or certificates in 'fall prevention', 'palliative care', or 'goals of care' are essential for one who strives to be a health care aide.
Safety Training
Safety training is a must for professionals who deal with risks and accidents. For example, firefighters, security guards etc. need a specialised employment training course to excel at their work
Soft Skills
Though soft skills are not as tangible as the hard skills, these are more important in the long run for both the employee and the organization. Soft skills normally help a person keep their job. Here are a few critical soft skills one needs to possess.
Communications Skills
Though communication as a process may seem to be simple, it is the communications skills that separate leaders from ordinary managers. Even for standard employees, communication skills are pretty important in order to put forward their views clearly and concisely.
Interpersonal Skills
Interpersonal skills are generally related to the emotional intelligence of a person. Showing empathy, awareness of non-verbal signals, rapport building, being a team player, and accepting constructive criticism are some of the most important interpersonal skills required in a workplace.
Leadership Skills
Businesses seek leaders at every level. Leadership is not limited to the C-level employees. Leadership can even come from the bottom of the pyramid. An employee who constantly seeks ways to improve the system can be a natural leader.
Employment training generally makes a person more employable, which is essential these days, with automation waiting at the gates. It also installs the necessary confidence to clear what is a simple job interview. Employment training makes it easy for the employee to adapt to the office environment, their role there, and prepares them for their road ahead.