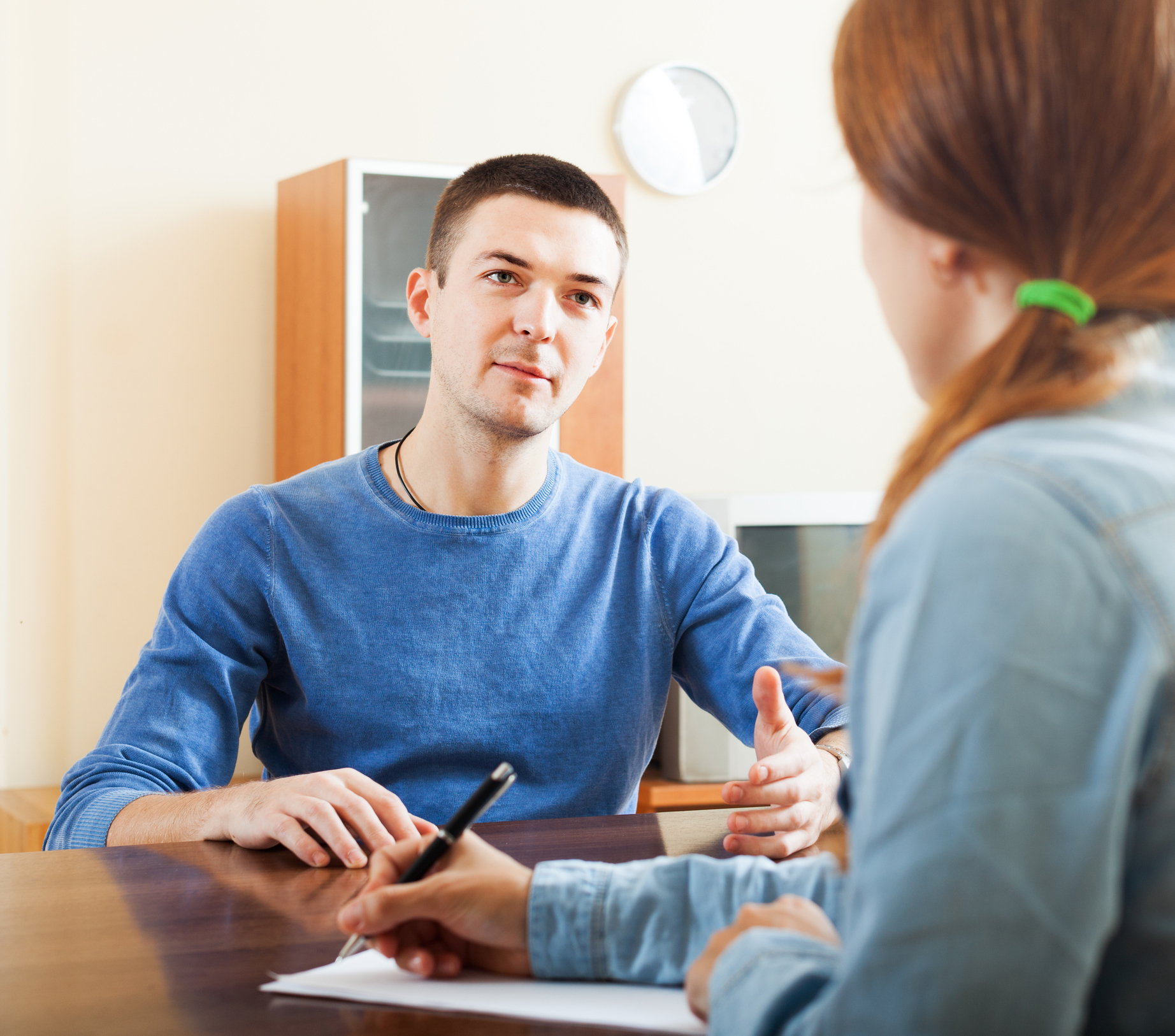 Qualities of A Social Work Assistant
Categories

Blog

Date

October 12, 2017
Social work assistants are a part of the wide discipline of human services careers, who work for the welfare of humanity. As the name suggests, these professionals support social workers in the execution of their duties. They work with a team of social workers and other professionals to support their clients in times of need or stress. Assisting in the promotion of social change, resolving conflicts in human relationships and empowering people to enhance the quality of their life are some of the duties they are responsible for.
Social work is a broad discipline. From working for child abuse programs, providing youth and elderly care, and assisting in providing basic education and employment assistance, these professionals specialize and work in different areas. If social work is close to your heart, then the human services diploma provided by Columbia College Calgary can help. The program offers extensive training in the subjects required to excel as a social work assistant. Whichever area you chose to specialize in, some qualities are common to the profession. Let us have a look.
Duties and Qualities of a Social Work Assistant
As a social work assistant, you will support social workers in helping a range of clients and enhancing their well-being. Assisting in providing physical and mental guidance to families under stress, elderly people, children and youth at risk, working with correctional services, coordinating with education institutes, counselors, government and community agencies, financial services, etc., are some of the duties of a social work assistant. Apart from these, record keeping, coordinating with different professionals, communicating, ensuring compliance with the law, and other administrative tasks are other things a social work assistant is required to do. Considering their nature of work, these professionals require certain skill set necessary to execute their duties in the best manner. These qualities include –
Effective Interpersonal Communication

Effective Skills in Language and Composition

Instructional Support

Behavioral Management

Knowledge in subjects like Human Rights, Family Systems, Community Development, and Child Development

Record Keeping and Report Writing

Planning, Coordination, and Liaising with Departments and Other Agencies

Critical Thinking and Good Judgment

Client Coordination and Follow Up
While these are essentials, patience, empathy, sensitivity, and emotional stability are equally important when aiming to become a social work assistant.
To be a social work assistant you require a certain amount of education. Our human services professional diploma provides theoretical and practical training in the above-mentioned skills. Through this accelerated and intensive program, Columbia College Calgary offers a solid foundation to build a successful career in the field.