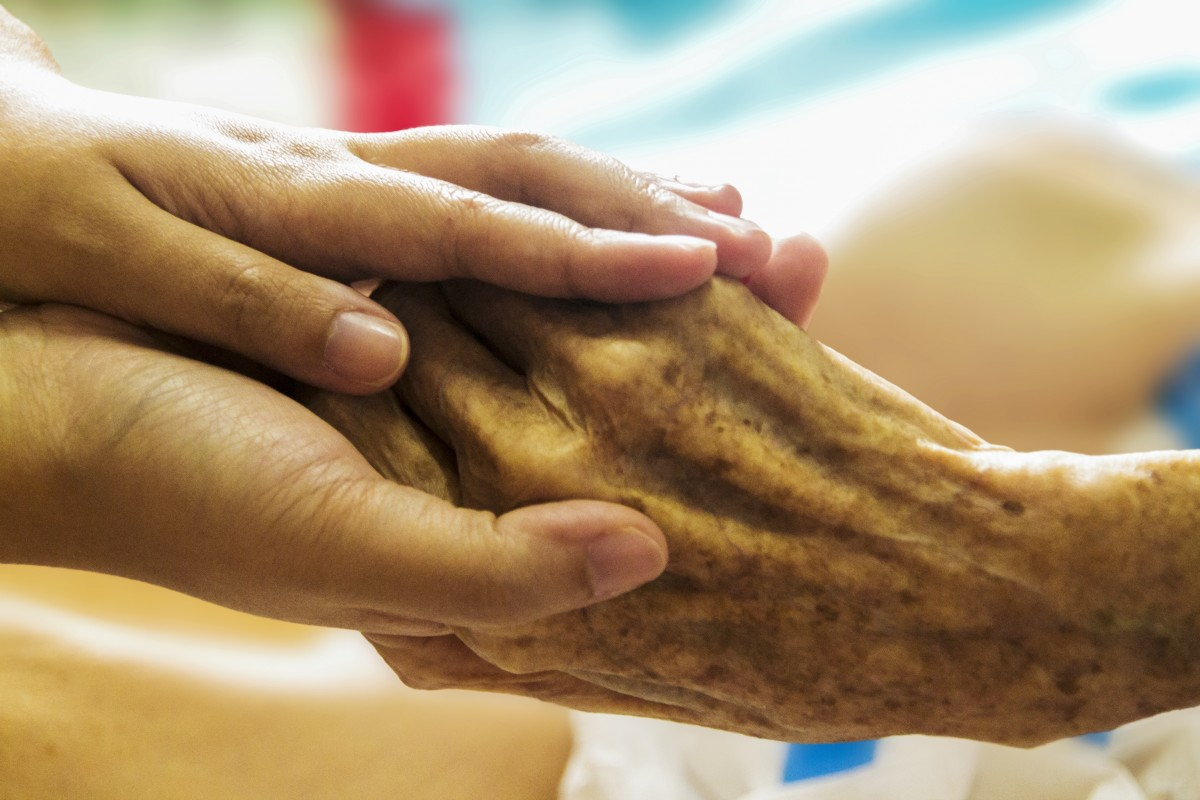 5 Qualities Required to Become a Human Services Professional
Everyone has a profession which is ideally suited for them. Be it a doctor, a teacher, policeman or a fabricator, everyone is naturally inclined to do well in roles that suit their natural abilities and personality. It is when people follow their heart and pursue their true calling that they end up being highly successful in their respective careers.
Take the example of any professional who has made a difference in their field. Their passion for their work is clearly visible. It is the marriage of the right attributes to the right career stream that leads to success. This is true for a human services professional as well. There are certain skills and techniques for human service professionals which make them good at what they do. Here is a list of the top 5 qualities required to become a human services professional:
1. Active Listening
In the field of human services, a worker is likely required to deal with multiple people on a day-to-day basis. Each of these individuals come with their own set of problems seeking for some help. At such times, a human services professional has to be an active listener.
2. Emotional Intelligence
A human services professional has to have high emotional intelligence or EQ. You should have high levels of self-awareness, sensitivity and empathy towards others. In the course of being a human services professional, there could be times when you will have to be able to understand the state of mind of the other person and work on your instincts. Having a high EQ helps a human services professional deal with these issues and deliver effective remedies.
3. Sensitivity
A person who is indifferent to others cannot be a good human service professional. You should be able to empathize with the pain of those in adverse situations. You should be able to understand what the other person is going through in order to help them. Understanding their problems is in itself reliving for the victims who come to human service workers for help and aids their road to recovery greatly.
4. Ability to Bond with People
The name itself says 'human services' which means you should be able to deal with numerous people on a regular basis and also bond with them. You need to be a person with good interpersonal skills to do this job. When someone approaches you, they should have a pleasant experience while talking to you.
5. Strength of Character
Being in a profession that requires you to be selfless is not a suitable choice for everyone. It takes a great deal of inner strength to survive in a demanding profession like the human services. You have to keep the needs of others ahead of your needs along every step of the way. Only someone with the strength of character can give what it takes to be good human services professional.
So these were some of the skills and techniques for human services professionals. If you wish to pursue this field, then you will have to enroll for a Human services professional diploma from a reputed college.