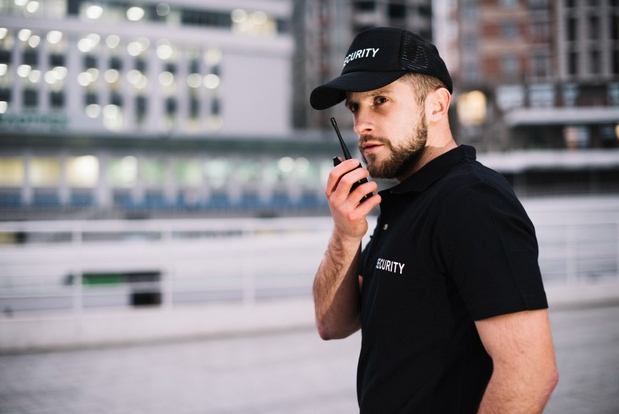 Understanding the Alberta Basic Security Training Course
Being security personnel requires a lot of hard work. You need to undergo training to learn the right responses to different situations. A member of a security service team gets to the position only by getting the required certificates.
What Are the Mandatory Certificates and Licenses Required to Be Security Personnel?
The Security Service and Investigator's Act of Alberta make it mandatory for security personnel to have a provincial license. To obtain the license, you will go through a set of training that provides knowledge for the roles and responsibilities of a security guard and write a provincial exam.
What Are the Positions Available for a Security Services License Holder?
Candidates who have completed their training and passed the provincial exam get a license and the following positions at a security agency:
Static or mobile security services – keeping watch on clients' property, guarding entrances and making rounds through the property
Loss prevention worker – protection of assets of a company or prevention of theft from a store or supermarket
Executive security (bodyguard)
In-house security – personal security guards for the client's house
Dog Patrol services
Alarm responders – security personnel that respond to a situation physically
What Are the Benefits of Taking Up a Security Service Career?
A security guard is a respected person and is given priority when it comes to matters of security for important property or precious assets. A security guard in Canada earns up to C$ 38,000 a year on average. Getting a respectable and well-paying job makes this career a favourite choice for many people. Once you've completed your course and training, it's very easy to get a job at a security agency that plays well. The training you receive stays with you for life and gives you confidence in your everyday life.
Why Choose Columbia College?
Columbia College in Calgary is the go-to institution for trade training courses. Columbia College provides the Alberta Basic Security Training course online or as a classroom training course. You can choose according to your convenience. In the online course, the first two modules are provided for free. Only on completion of these two modules, a fee of C$125.00 is required for completion of the course with an additional fee of C$25.00 for the provincial exams. 93% first-time provincial exam writers from the online course and 91% provincial exam writers from the classroom course have completed the course and training and successfully passed the exams.
Columbia College has a good rate of employment in its trade training courses. If you're looking for a respectable and well-paying job, take up the trade training course of your choice at Columbia College and create a better tomorrow!