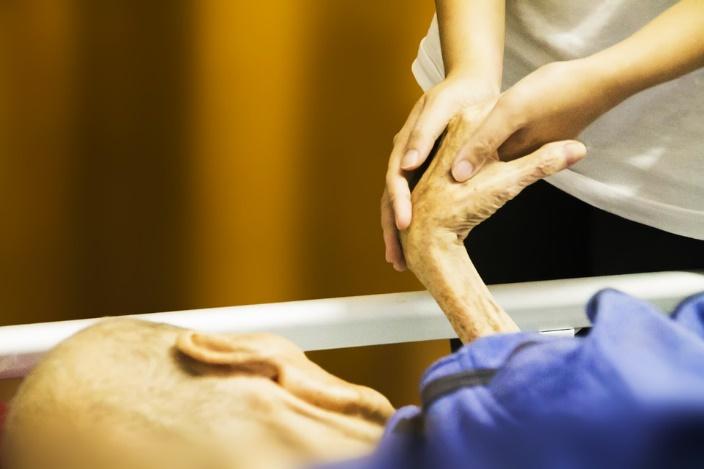 4 Alternative Professions That Nurses Can Pursue
When it comes to nursing, most people assume the only employment opportunity for this vocation is working in hospitals. But, these days there are many other alternative professions that a nurse can pursue. These jobs do not require them to follow a strenuous hospital routine. Additionally, a majority of students apply for a practical nurse course in Calgary and then may try to seek job opportunities in hospitals. This surge in the number of job seekers leads to stiff competition. Hence, as a practical nurse graduate, you might want to explore newer avenues in your field. To do this, you need to be aware of the alternative job options available. Let's explore four job/career options where nurses do not work in hospitals:
Flight Nurses
In some occasions when patients need to be brought to the hospital quickly, helicopters are sent to bring them in. As a flight nurse, you will spend the majority of your time nursing these patients in emergency helicopters. Though you will be working in a hospital, most of your time will be spent providing critical care in the air. You will be required to travel with sick patients and transport organs that need to be transplanted.
Hospice Nurses
As a hospice nurse, you might either work in a hospice clinic or in the homes of patients suffering from terminal illnesses. The main job of a hospice nurse is to provide care and comfort to patients who are in the last stage of their illness. Though they might not be undergoing full-fledged treatments, they might require assistance coping with the illness and for pain management. This might even involve providing emotional and mental support to patients. A hospice nurse specializes in providing this kind of personalized care to patients.
Nursing Home Nurses
A nursing home is a cross between a home and a hospital. Nursing homes provide much more individualized care to patients as compared to their homes, but less than what a hospital would provide. Nursing home nurses provide long-term care to the sick, aged and the disabled. This might include routine/daily tasks on top of the usual medical routines of these patients. However, their routine tends to be much more flexible and streamlined as compared to hospital nurses.
Public Health Nurses
Being a public health nurse will give you the opportunity to work closely with the public. This might require attending outreach programs where you will educate people belonging to low-income groups on the medical resources available to them. As a public health nurse, you may work for public health clinics, NGOs or community outreach programs.
So, these were the top 4 alternative job options for nurses. If you are looking forward to pursuing a Practical Nurse course Calgary, then apply online for the Practical Nurse Diploma Program at Columbia College, Calgary.