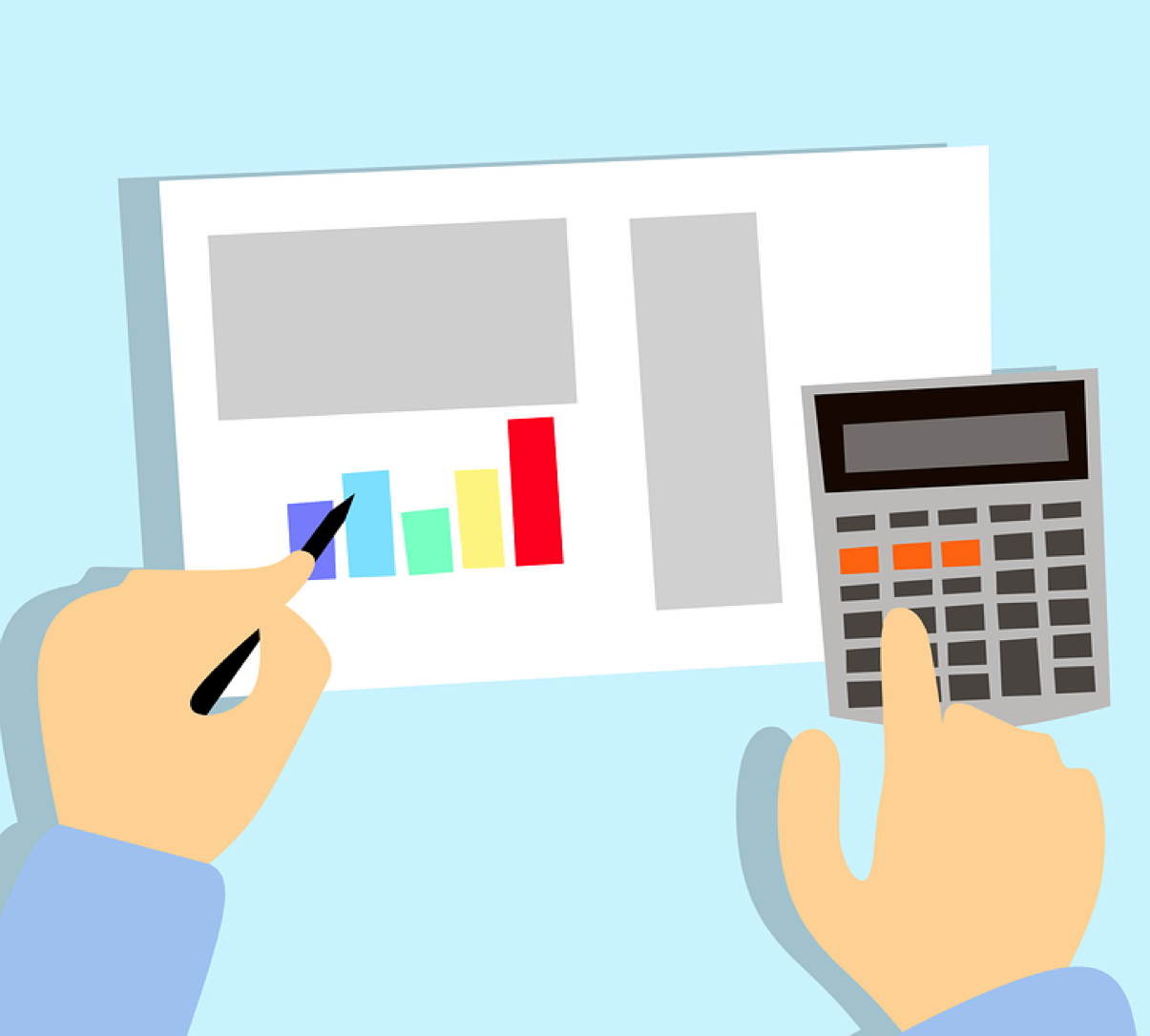 How Can You Budget Better?
Setting a weekly or a monthly budget is an essential practice not only for a student, but for every individual who intends to have their lives in order. Life is a collection of random variables and inconsistencies. It is better to prepare for these uncertainties. Setting a budget makes you a more disciplined individual who understands the value of certain necessities that must not be compromised. The habit of regular budgeting also leads to the accumulation of sizable savings. And savings always come to your rescue should you have a rainy day. Bring out your notepads and calculators; let us learn the art of budgeting!
Classify Your Expenses
This might just be the most important action of them all. Divide your expenses into two primary categories- 'The Essential' and 'The Dispensable'. The essential expenses include fixed monthly costs that cannot be compromised on. These expenses include your tuition fees for school, living fees, transportation expenses, monthly savings, and food. Set aside the finances for these costs since these costs are unavoidable. The dispensable expenses include such items as comfort food (we get it), entertainment costs, and the finances you need for the many social outings.
Set a Budget!
Realistically setting a budget for each of your classified expenses is the next step. The simple act of drawing a line in the sand is helpful since you are then mindful of this information when you are incurring expenses. Set a budget which enables you to carry forward a sizable savings to the next month, and the next month, and the month after that. It is important to be realistic with your budget otherwise you would put unrealistic pressure on yourself. Also, there is no virtue in not being able to have fun once in awhile.
Set a Miscellaneous Category
Every once in a while, we spend money on things we didn't see ourselves spending a week back; such is the unpredictable nature of urban life. Assume beforehand that you would be spending about 10% of your money on miscellaneous expenses such as stationery, other contributions, gifts, etc. The list is endless. A miscellaneous category gives you additional flexibility in the case of unforeseen expenses. What if you don't have such expenses? Additional savings!
Document Every Single Expense
Documenting every expense you incur is a great habit to have. You will have a summary of your monthly spending, which then gives you a chance to reflect on that summary and make necessary improvements on the way. And no, this is 2018; you don't really have to do this on paper since you have excellent mobile applications at your disposal that make this an endurable and easy activity. Your mobile application also presents you with statistical insights.
Being good at budgeting makes it easy for you to pay for your service skills training in Calgary. Wait, are you also looking for a source of income? Consider adding to your education or employment at Columbia College. Having a plan during your service skills training increases your likelihood of achieving success.