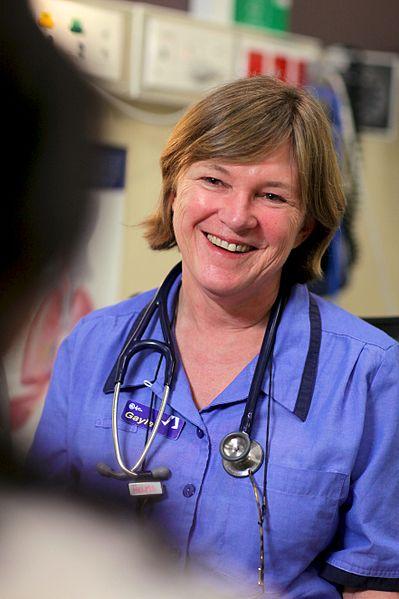 Career Options After The Practical Nurse Professional Diploma Program
Wish to pursue a career as a licensed practical nurse but worried about career options? The belief that licensed practical nurses only find employment in nursing homes is a myth. These professionals have a wide array of career options available.
Our practical nurse professional diploma program not only helps you build a career in the field but also provides you with career opportunities and growth potential. Nursing assessments, care, and medical assistance are major responsibilities of a practical nurse. The Columbia College Calgary program acquaints aspiring students with all the necessary courses required to build an excellent career in the field. Theory along with practicums (clinical) offer students a chance to gain valuable experience that can add to their credentials for employment.
Upon completion of the program, one can choose from these various career and employment options available.
Nursing Care Facilities
As a licensed practical nurse (LPN), you can be employed at various private and public nursing care facilities like nursing homes, retirement homes, or rehabilitative centers. These places are designed for elderly people as well as those suffering from chronic and mental illness and for those needing rehabilitative services. Offering medical care and monitoring patient's progress, evaluating the effectiveness of nursing interventions, and administering medication are duties of a licensed practical nurse in these settings.
Doctor's or Physician's Offices
Doctor's or Physician's offices also recruit licensed practical nurses (LPN). When working in these settings you will be required to perform duties like taking vital signs, preparing patients for examinations, giving injections, assisting doctors with minor surgical procedures, etc. Working in these settings offers LPNs great exposure.
Medical and Surgical Hospitals
In hospitals, LPNs are required to perform general nursing duties like discussing health concerns with patients, offering nursing care before and after surgery, giving prescribed medicines, and monitoring patient's health status. They may also assist other medical professionals with advanced practices.
Home Healthcare
Another popular career option for LPNs is the home healthcare service offering. In this field, you can work with subsets of larger facilities, clinics, and private agencies. Working with homecare facilities will require you to carry out duties like advocating for your patient, encouraging them towards good mental and physical health, helping them cope with their illness, evaluating their condition, and more.
While these were some career paths, licensed practical nurses have an array of career options available. Our practical nurse professional diploma program can help you build a strong foundation for a career in the field. Not only this, the career and employment assistance offered by Columbia College Calgary will help you find employment as a licensed practical nurse.