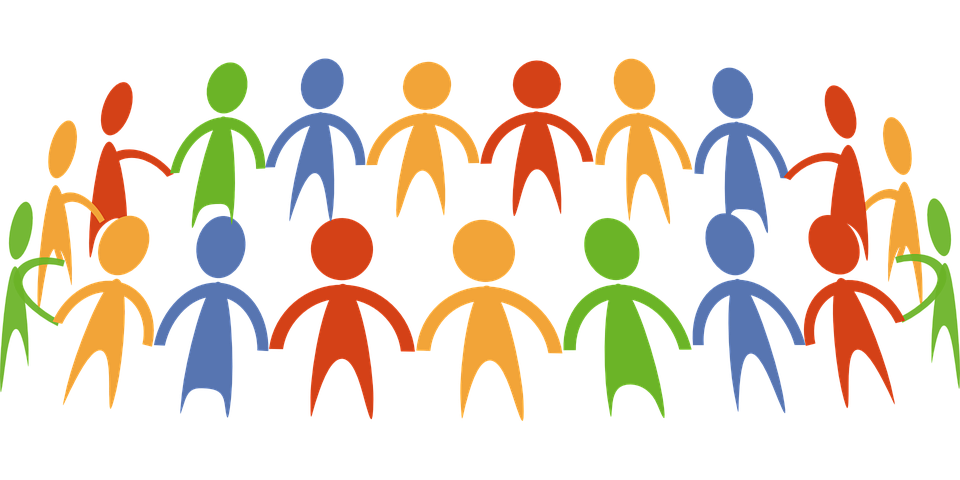 Work For Your Community With Our Human Services Professional Diploma
Interested in serving the community? Our human services professional diploma program can help you fulfill this goal.
People aspiring to serve the community may do so in a variety of ways including becoming a social work assistant, community support worker, settlement worker, education assistant, respite specialist worker, and more. Developing a career in these fields require substantial knowledge about human rights, human behavior, and other aspects impacting people. Since serving the community is about dealing with people, their issues, and helping them lead a quality life, a certain level of knowledge and skills is necessary.
The Columbia College Calgary program offers vital knowledge and skills to build a career in the field of human services.
Human Services Professional Diploma – Description and Employment Opportunities
Our human services diploma is a unique blend of core courses and specializations that include theory and practicums. An accelerated 1-year program, it offers extensive knowledge in the courses required to excel in your career as a human services professional. You get proper training in effective interpersonal communication, human rights and diversity issues, role exploration and competencies of a human services worker, theories and methods utilized in human services, community development and advocacy, and in many more courses. In addition to this, the entire practicum experience works to your advantage when seeking employment.
Upon completing the program, you can get employed in various settings like public and private educational settings, community health centers, halfway homes, and other community serving workplaces. Roles you can get employed in include:
Social work assistant
Child and youth care worker
Education assistant
Settlement worker
Respite specialist worker
Community support worker
Child and family support worker
Immigrant aid support worker
Outreach worker and more
If you are doubtful about your eligibility for the program, worry not. By fulfilling certain basic eligibility requirements you can enroll in the program. These requirements demand you to:
Have a mature student status, i.e. 19 years old and out of high school for 1 year OR 18 years with a Canadian grade 12 high school diploma
Have a Canadian Language Benchmark Level 8 (if English is your second language)
Achieve an acceptable mark on our assessment. If you do not qualify the college may be able to offer free upgrading courses to help you meet the requirements.
Clear the Police Information Check with Vulnerable Sector Search and the Child Intervention Check prior to the start of the program.
Meet any additional requirements.
Columbia College Calgary has been graduating successful human services professionals for decades. Their expertise and knowledge in the field help you set a strong foundation through the human services professional diploma. So, enroll now and take a step toward fulfilling your dream of serving the community.