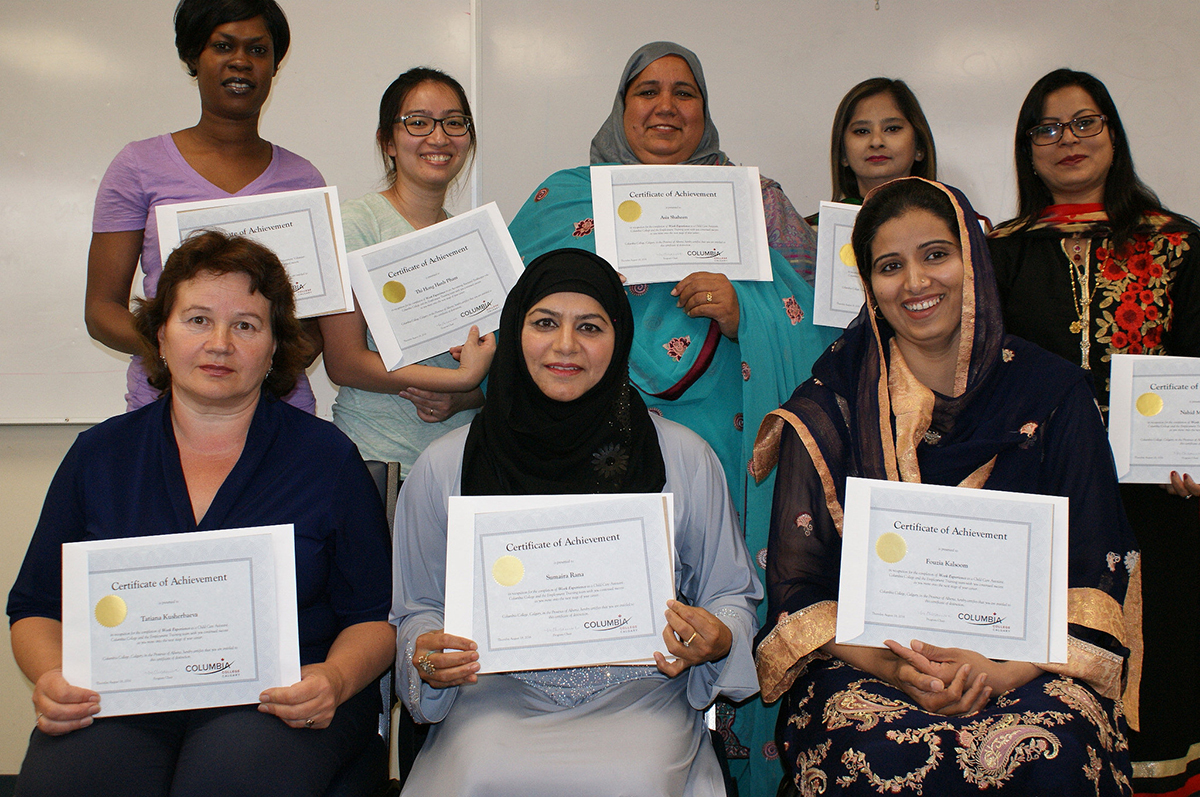 Employment Training Celebration – August 2016
The Employment Training department had its final celebration of the summer 2016 semester on August 18. The students who achieved the highest marks in their Accounting Assistant, Child Care, and Sales Service courses received awards. We also celebrated the students who successfully completed their work experiences with employers around the city.
After an incredible potluck featuring tasty food from around the world, we had to say farewell to the students who have completed their courses and are leaving Columbia for rewarding careers. The other students and staff will miss the graduates, but we are all happy to be beginning a two week holiday before classes resume for the fall semester.
Click here to see all of the pictures!