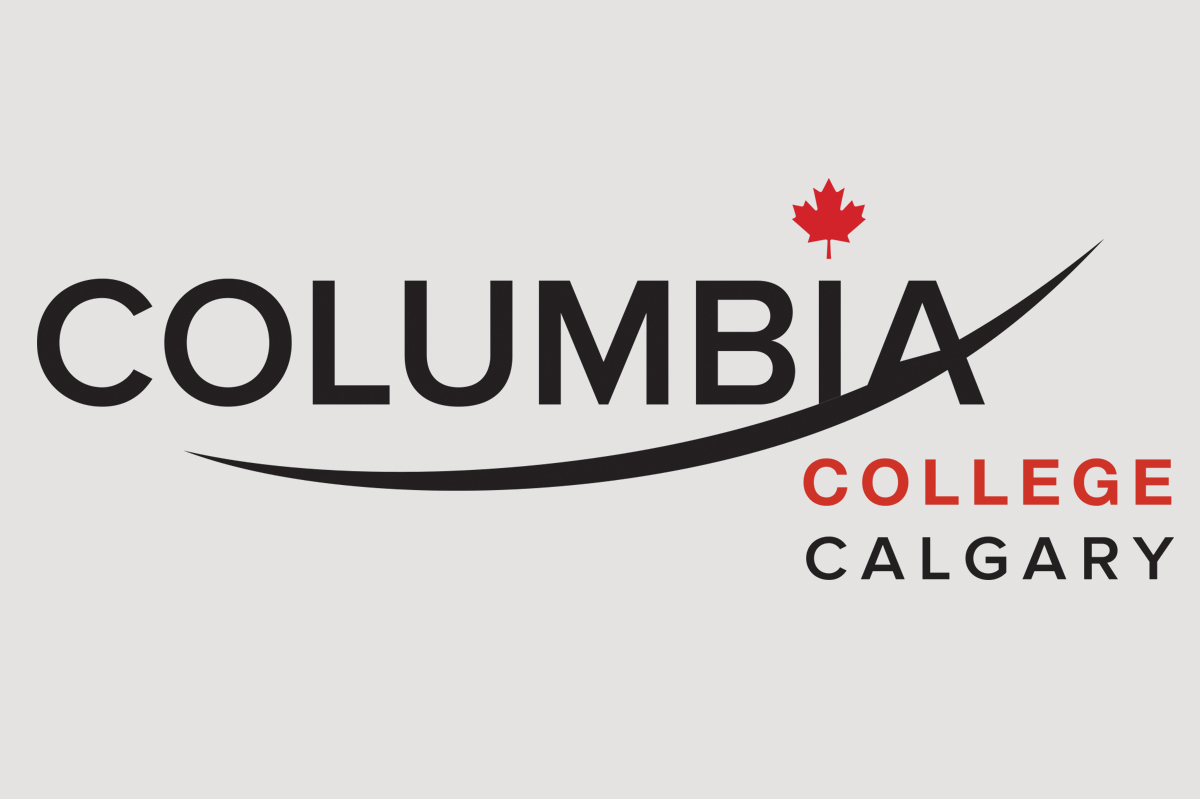 Fort McMurray's College Students
FOR IMMEDIATE RELEASE
Fort McMurray's College Students
"We at Columbia College are offering to do all we can to support Keyano College students and faculty who have been affected by this fire storm," announced Dr. J.T. (Tom) Snell earlier today.
Dr. Snell, President of Columbia College, went on to state, "Many of our programs are similar to those offered at Keyano College so it is only natural for us to offer our support to their students and faculty."
Dr. Snell further stated, "We are offering classroom space for their faculty and students to meet together. If necessary, we can even have some of their students join ours in classes."
"This is a time of extreme hardship," stated Dr. Snell. "It's a time where we stand beside them and want to make a difference."
Dr. Snell went on to state that Columbia College will assist Keyano's disabled and non-disabled students who were attending their Nursing program, Social Work program, Criminal Justice program, ESL and LINC program, and Academic Upgrading program.
This help may come in the form of attending tutorials, prep classes for final exams, computer access, library access, and study space. Keyano students may also have their final exams proctored at Columbia College.
Columbia's faculty, staff, and students are also working together to plan a variety of fund raising activities to support those affected by the fire.
For further information please contact Jocelyne Yip at 403-235-9300 Ext 342 or by email at jocelyney@columbia.ab.ca.