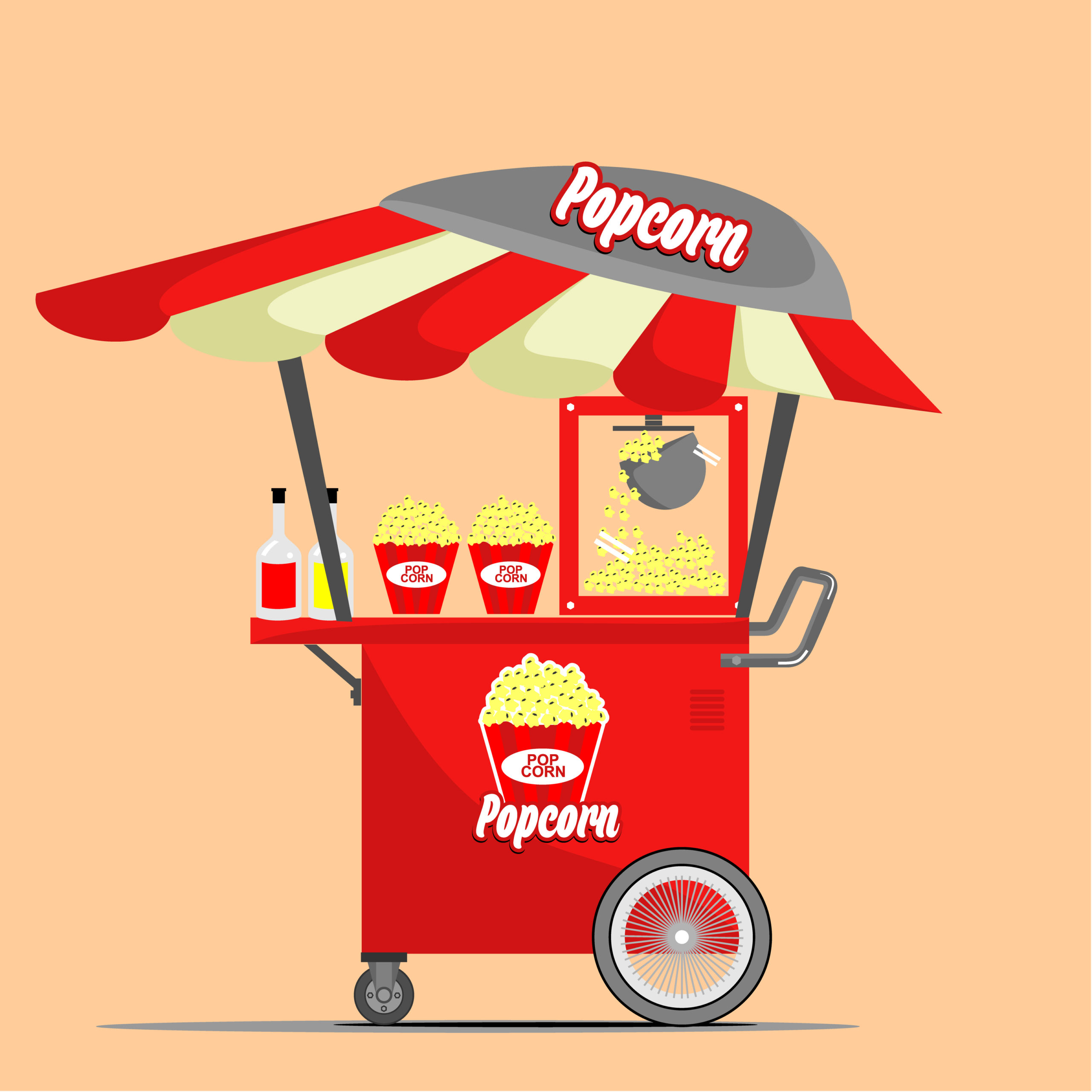 Popcorn Sale Proceeds to be Donated to the Red Cross for Fort McMurray
Columbia College's Community Support Services Department has a venture called, "Columbia Campus Popcorn on the Go!" The students sell popcorn each week to fellow students and staff at the College. On May 17, 2016 the students and their guardians chose to donate all profits from that day to the Canadian Red Cross relief campaign for Fort McMurray.
"I know it will come to good use for Fort McMurray with their houses being burnt down to rebuild and help them out," stated Jesse, one of the students. Barb, another student, continued, "I think it's a good thing to help out. They would do it for us, so we should do it for them. I figure if they need help, we should help."
The Community Support Services Department provides Community Access and Employment Services for adults with developmental disabilities to facilitate their inclusion in the community as valued, participating, and contributing members. Columbia Campus Popcorn on the Go is a student educational project that sells popcorn each week. The proceeds are normally reinvested in the project. The students involved in this project are: Barbara, Murray, Jesse, and Laurie Opitz and their support staff, Ashley and Adebiyi.
For further information please contact Laurie Opitz in the Marketing Department at 403-235-9317 or by email at laurieo@columbia.ab.ca.