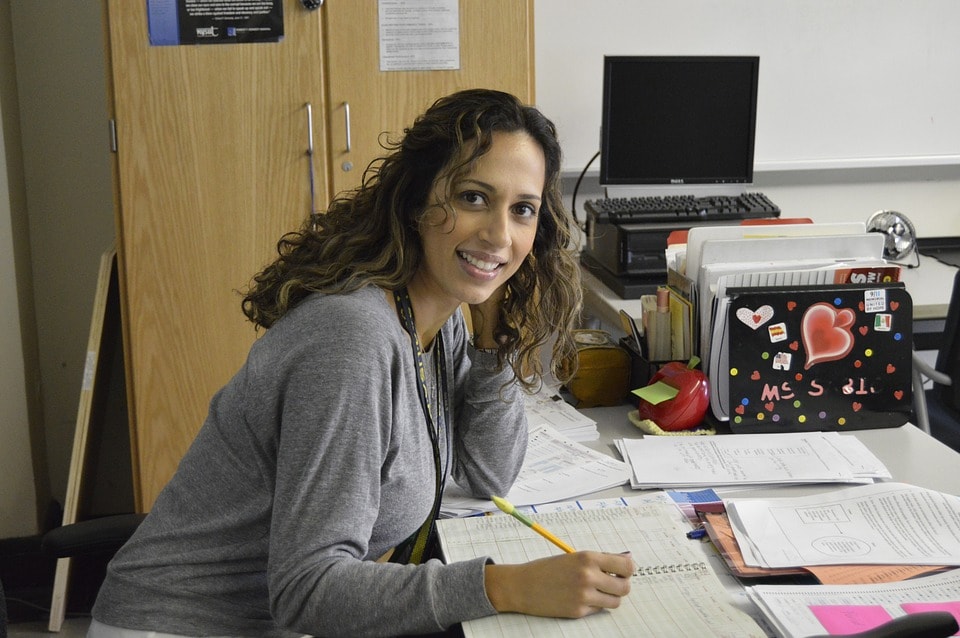 4 Qualities Employers Look For in An Education Assistant
Education assistants are professionals who assist teachers in their day-to-day responsibilities and provide learning support to students. They are required to work with a team of teaching professionals to cater to the educational needs of children. Like every teaching professional, an education assistant also requires certain skills to grow and excel in his or her career.
If you want to become an education assistant, you need more than the passion for the profession. It's vital to know what employers look for in their prospective recruits to make sure you have the qualities to excel in the position. Here are some qualities of a successful education assistant that every employer looks for:
1. Unconditional Love For Children
It's not uncommon for adults to have a picture of what children should be like regarding the attitude and behavior. And, when kids do not behave in an expected manner, they fail to deal with them in the right way. Employers love education assistants who have unconditional love for children. Whether a child is slow at learning, mischievous, or has some exceptional quality, a successful education assistant loves being around them and plays a positive role in their life.
2. Good Communication Skills
Great oral and written communication skills are the basic requirements to get hired as an education assistant. As a teaching assistant, you have to interact with teachers, students of different abilities, and their parents. You may need to be diplomatic while communicating and should also be able to simplify complex terms. Hence, good interpersonal communication skills rank high on an employer's list of qualities to look for when hiring education assistants.
3. Patience
An education assistant's job may be monotonous and frustrating at times. You may also have to face situations requiring medical emergencies. Patience is the key to dealing with such situations. A good education assistant remains calm and patient in crisis as well as during a regular day. Not everyone can pull off this successfully. Hence, if you want to get hired, and most importantly, succeed as an education assistant, patience is a must.
4. Knowledge and Experience
Thorough knowledge, theoretical and practical, on child care and development is something employers value in education assistants. Being trained in the field adds to your credentials and increases your chances of employment. Prior experience is another aspect that ranks high on an employer's list of qualities when selecting education assistants. Institutes like Columbia College provide comprehensive programs to train aspiring education assistants. The program also includes 150 hours of practicum training and 10 hours of practicum seminars.
If you wish to become an education assistant, but have no knowledge or experience in the field, then set a strong foundation by enrolling for our education assistant professional certificate program.