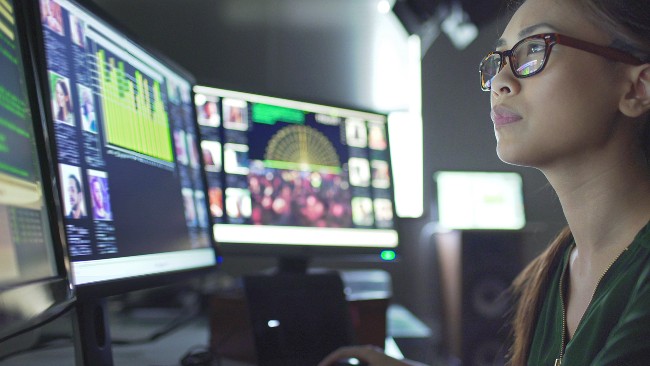 Professional Investigator Training: Everything You Need To Know
Do you wish to start a new career because you're weary of working in a mundane job? You've probably heard of "interesting careers", and being a professional investigator could be one of them. If you've ever wondered how to be a professional investigator, you've come to the right place.
To reach your objectives, you must first master the fundamentals. The fundamentals involve getting some Professional Investigator training.  In Alberta, to work in this field, individuals must be licensed. While obtaining a professional investigator's license is quicker than obtaining most undergraduate degrees, however, mastering new skills might be bit difficult.
Don't be concerned. With the appropriate information, you can pass our Professional Investigator training and obtain your Alberta professional investigator license.
What You Need to Know as a PI
Learn from the Best
Before you begin Professional Investigator training, the first thing you must do is ensure the course you are taking is recognized by the Alberta government. You should learn in the best delivery model with the best content. Finding the best professional investigator training program is crucial.
Pay Attention to the Course Material
Learning the content is an important  way to master the professional investigator training. The total duration of the professional investigator training in Columbia College, Calgary is 50 hours. Throughout the course, you'll learn about all aspects of professional investigation, including:
Course Catalog
The Professional Investigator Training course is divided into nine modules:
Module 1: An Overview of the Investigations Business
Module 2: Ethics and Professionalism
Module 3: Safety and Health
Module 4: Law and the Legal System in Canada
Module 5: Force Application
Module 6: Case Studies
Module 7: Writing and Communicating Reports Module 8: Specialized Investigations
Module 9: The Investigations Business
Research
A large portion of investigator job entails conducting research. As a result, exercising and honing your research abilities will aid you in passing the professional investigator training.
Communication
Any professional investigator must be able to communicate effectively. If there is something you need to improve, practicing with family and friends is a good idea.  Since a professional investigator must meet people to acquire information for a variety of cases, communication is essential.
Are you considering enrolling in a Calgary professional Investigator training program? Columbia College is committed to assisting each student in achieving their objectives and realizing their ambitions, regardless of the path they choose. To apply, contact us right now!