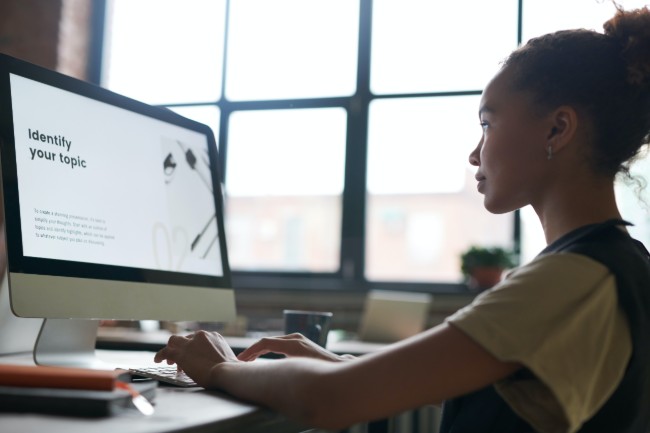 Expert Advice On Making The Most Of Your Practicum
A practicum gives you the opportunity to apply your theoretical knowledge in practice. You'll be able to expand your network of industry contacts while also adding value to your resume. Practicums are frequently followed by full-time employment offers, so you'll want to put your best foot forward.
What can you do, though, to increase your chances of success?
Look for the Best Opportunity
Colleges that offer practicums to their students have established partnerships with local businesses and a network of possible practicum sponsors. Companies with various expertise and areas of focus may be included on the list.
Don't stop yourself from experiencing something new
It can also be harmful to be too set on a particular course. It's fantastic to have a notion of what you want to accomplish, but your ideal job may not be available at the time.
And, even if you don't think they're for you at first, there's value in investigating different elements of your field. You might discover a hobby or a passion you didn't realize you possessed.
Have Faith
Stepping into a serious job might be intimidating.. It's critical to realize that your education has provided you with a firm foundation of knowledge.
You have skills that the organization can use, and you are deserving of your position. So don't let your fear of missing out on an practicum opportunity stop you from taking advantage of it.
Your sponsor will feel more comfortable trusting you with new and more difficult tasks if you have faith in your own abilities.
Be Responsible
A practicum is designed to allow you to put your abilities to use, while also giving you a taste of what it's like to work in the area. You're studying, but you also need to put your knowledge into practice.
Ask for Feedback
As your practicum continues, don't be hesitant to ask for constructive comments. Find out what you're doing well and where you may improve, and then try to put those suggestions into practice.
It's tempting to just wait and see what your practicum sponsor writes on the assessment form. However, if you can acquire early feedback and demonstrate that you can alter your behaviour, you'll make a much better impression overall. Looking for Colleges in Calgary, Alberta? Look no further. Connect with Columbia College today!