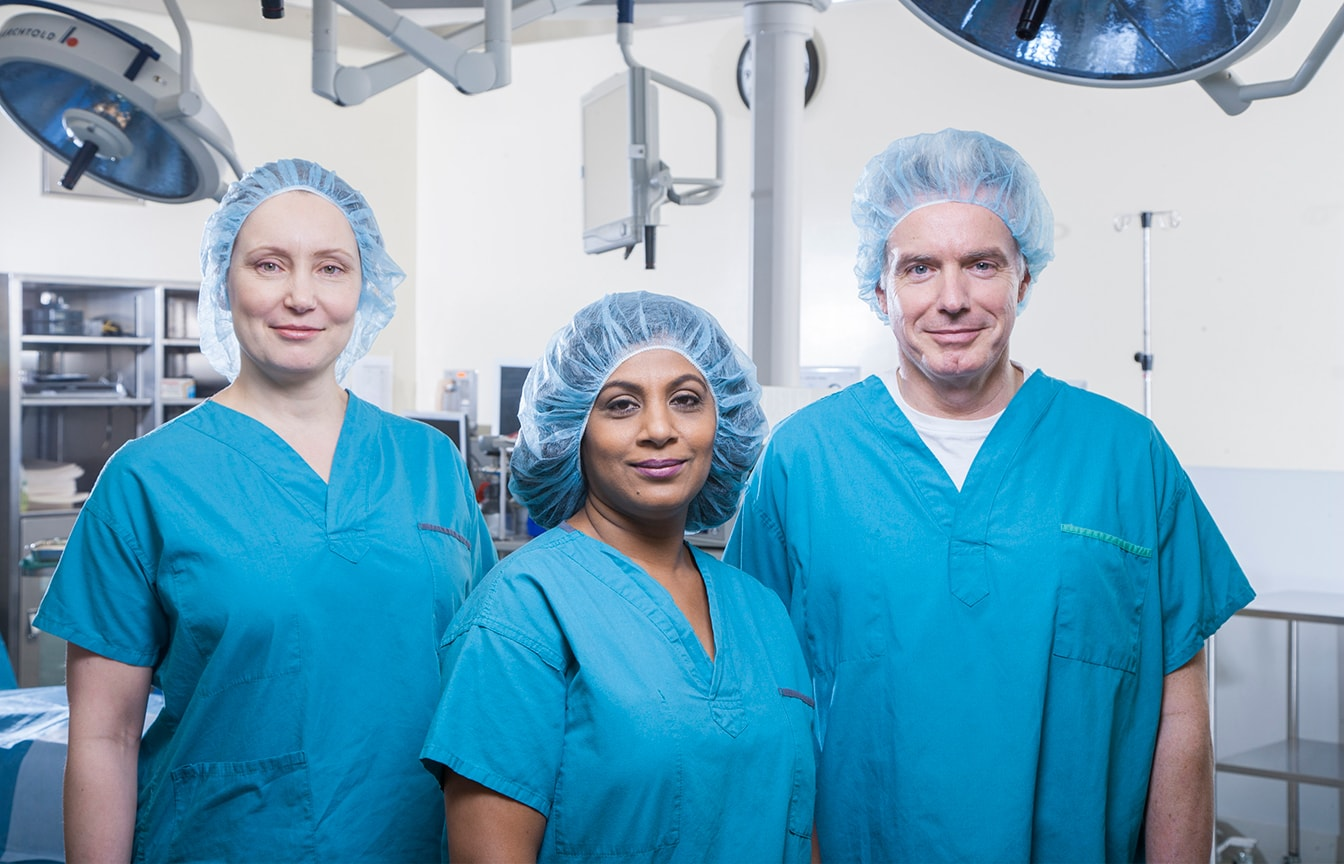 Importance Of Soft Skills For Nurses
Nursing is a demanding profession. Not everyone can survive and sustain the pressures of a nursing job. But there are many students in Canada who choose the rewarding career in the field of nursing. These students end up taking the practical nurse professional diploma program offered in reputed colleges that train them about various clinical and medical aspects. But, there are certain soft skills that no course can teach you. These are skills that you need to improve during the course through conscious efforts. Soft skills are a combination of your personal traits, attitude, and qualities. They are essential for you to survive and become a leader in your profession.
Here we will discuss the importance of soft skills in the field of nursing.
Communication
A dynamic profession like nursing requires professionals to be vocal. The ability to communicate effectively is crucial when you will have to deal with patients, co-workers, and superiors. This is a field where communication is vital.  Working in the nursing profession, communication may occur in a life or death situation. Clear communication style is a must.
Problem-Solving
The ability to solve problems instantly and effectively is key to becoming a successful nurse. No doubt after undergoing the Practical Nurse Professional Diploma Program you will be adept at all the medical knowledge to treat patients. But during an emergency, you will have to often help decide what actions to take. At such times, your problem-solving skills will be put to test.
Teamwork
In the field of nursing, you will have to work with other medical professionals during your shift. There will be times when you will have to coordinate with other other nurses and doctors to provide medical care to the patients allocated to you. Also, most employers look for this quality in their prospective nurses. Hence, it is important to be a good team player to succeed in the field of nursing.
Time Management
This might sound cliche, but it so for a reason. Nursing jobs are known to be one of the most hectic jobs in the healthcare industry. You will have to accomplish a lot of tasks in a single shift. And you should be able to work within tight schedules to finish all your assigned work. This is where good time management skills are important.
These were a few soft skills which are important for nurses to survive in their career. If you are planning to do your practical nurse professional diploma program, then keep in mind that these are the soft skills your interviewer will look for in you.