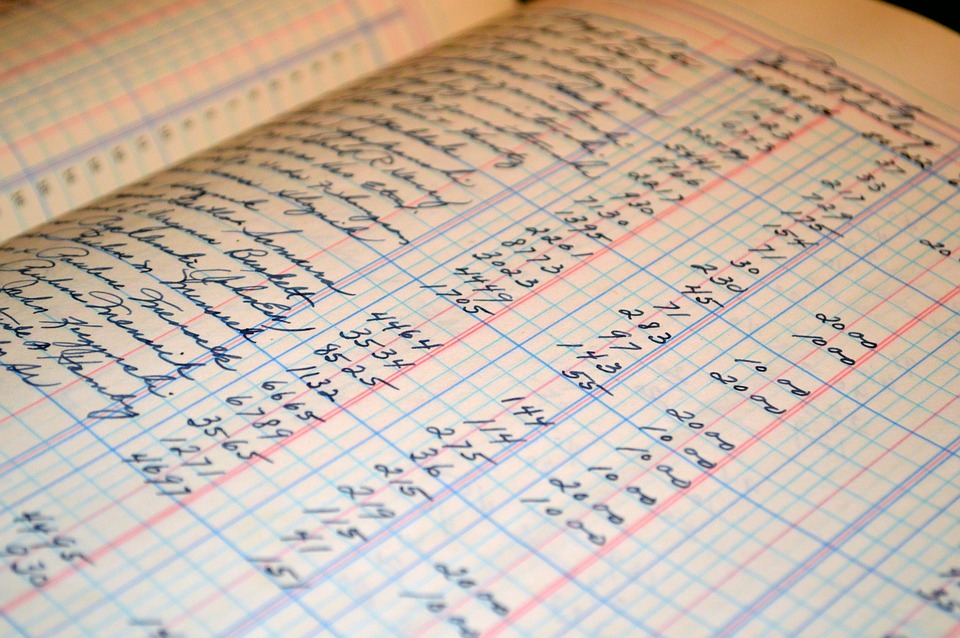 What Does The Bookkeeping Employment Training Program Include
Do you love math? Are you interested in accounting or managing books of accounts? Then, a career in bookkeeping and accounting might interest you. Accounting and bookkeeping are one of such careers without which business fails to survive. Although experience helps a person become efficient in the role, prior knowledge and training are crucial to kick-start a career as a bookkeeper. Colleges like Columbia College offer employment training programs for bookkeeping enthusiasts. Read on to find out more about the employment training bookkeeping program and how it can contribute to your career.
Every employer wants a bookkeeper who does a good job at managing financial records and is on top of the financial status of the business. Adequate knowledge and training combined with an understanding of what an employer wants from you make for a successful bookkeeper. Columbia College's employment training program in bookkeeping is designed to train enthusiasts to be bookkeepers that employers want to recruit.
It is a 32 or 48-week program, where classes are conducted on weekdays. The program offers 25 hours of classes per week along with practicum training of up to 6 weeks. In addition to this, the 48-week program also includes academic upgrading, where you are taught essential skills in English, Math, and Computers. The program trains you in courses essential to perform your job in the best manner. You are trained in accounts receivables and payable, bank reconciliation, merchandising accounting, mortgages, sale, and redemption of shares, liabilities' shareholders equity, and inventory costs and valuation. Furthermore, you are taught to use accounting and bookkeeping software like QuickBooks. The training and the exposure you receive from your work experience adds to your credentials and increases your chances of employment.
To enroll in the program, you need to fulfill these eligibility requirements:
Canadian Language Benchmark (CLB) 5 for the 48-week program or CLB 6+ for the 32-week program along with mathematics grade 6 or above

Basic computer and keyboard skills with the ability to type 30 words per minute

Achieve satisfactory results on the Columbia College assessment and successfully complete the interview

Clear Police Information Check with Vulnerable Sector Search before entering the program.
Why Choose Columbia College's Employment Training Bookkeeping Program?
The program is designed to prepare students to become efficient bookkeepers that employers will want to hire. It is comprehensive and fast, which means that you graduate faster and start your career sooner. The small class size allows the facilitator to pay close attention to each student's progress and provide assistance as needed. Apart from this, the practical training acts as the cherry on the cake. Students also receive guidance with job search and resume preparation. Upon completion of the program, you can get employed in various accounting and bookkeeping roles in the industry of your choice.
If you desire to make a career in bookkeeping, then enroll in our employment training bookkeeping program today.