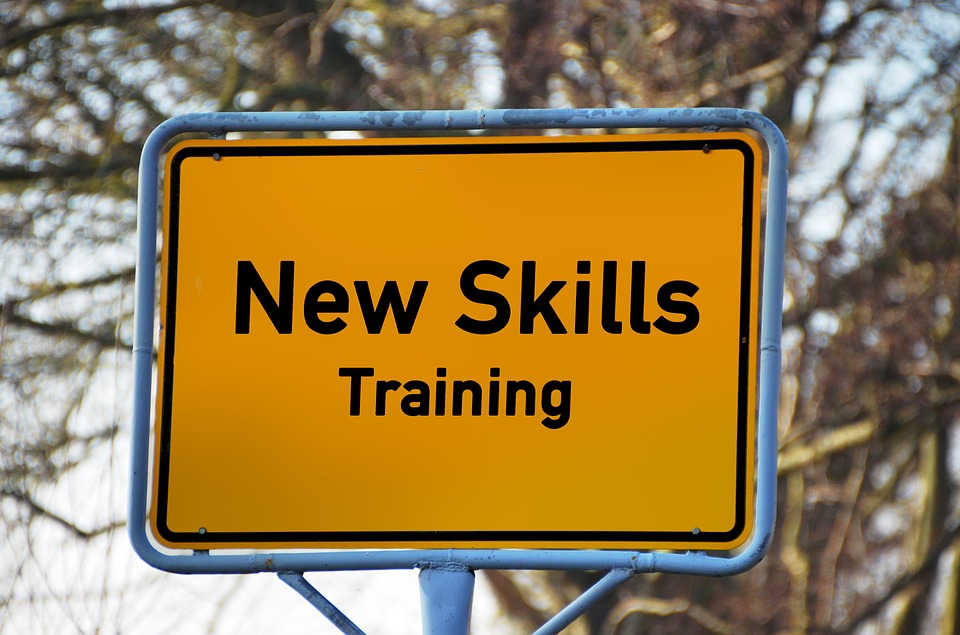 Obtaining Trades Training in Calgary
Want to develop a career in the plumbing industry but don't have the necessary knowledge and experience for it? Then, why not start by working at an entry-level position to gain experience?
As a trades worker, you are required to perform semi-skilled tasks to assist a skilled tradesperson in performing jobs. To do this work,  you require the basic skills and knowledge to perform trades jobs safely and accurately. Apart from the technical aspects of the job you should be good at communication for effective interaction with clients and colleagues. Hence, training gives you an added advantage and helps you accelerate your career growth.
Reputed institutions like Columbia College offers employment training in trades for individuals who wish to kick-start their career in this field. Let's see how it can help you:
As a trades worker, you are responsible for performing supportive tasks along with other team members to execute a project. Your job also involves interacting with colleagues and customers. Many trades helpers, like those working in the construction or electrical industry, may have to do physically challenging tasks. These responsibilities demand certain skill sets to ensure that the job is done safely and efficiently.
Employment training in trades offered by Columbia College is a 16 or 32-week program. The program is designed for those looking to get started with their career in this field. You will be trained in subjects like occupation specific vocabulary, language and communication skills, math, computers, work strategies, and customer service. Apart from the theoretical knowledge, you are also provided a chance to implement this learning in the real world through a practicum of 6 weeks. This practical experience adds to your credentials and increases your chance of employment. Upon completion of the program, you can get employed as a construction worker, welding helper, salon worker, and mechanic's helper, to name a few.
Why Should Apply for the Employment Training – Trades Program
Whether you work as a helper at a salon or have a job at a construction site, trades jobs require clear communication or else it can lead to disasters. Not only will this lead to safety concerns and damage to your reputation but can also ruin your career. Learning the techniques and having prior knowledge about work strategies helps you reduce your chance of costly errors. Apart from the knowledge aspect, the program allows you to graduate sooner and get employed quickly. Hence, enrolling for the employment training in trades can be a good start for your career.
If you want to know more about employment training trades program, then get in touch with us at Columbia College.
This is an excellent program for those who have completed ESL and/or have reached satisfactory levels of LINC study.