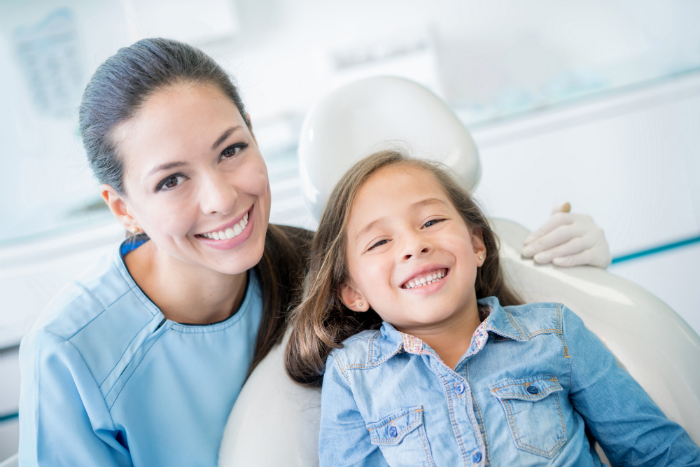 Indeed Report Reveals The Top 10 Job Growth in Canada, Dental Industry Wins
A few months ago, in 2018, Global News featured an article about the top in-demand jobs in Canada with contributor Jodi Kasten, managing director of Indeed Canada. Small to medium-sized businesses have rapidly expanded over the past three years, accounting for 98% of companies across the nation. Small companies also contribute to employing more than 8.2 million Canadians and responsible for 88% of net employment between 2005 and 2015.
The report released by Indeed also outlined the top jobs in demand in Canada, ranking them by order. Among the top ten in-demand jobs, the dental industry raked in 30% of job growth opportunities. The number one ranked position was a dental hygienist, with dental assistant coming in 4th place, followed by dental receptionist coming in 9th place.
The position for a dental hygienist is the fastest growing job for small businesses in Canada, increasing by 285% within a short span of three years, from 2015-2018. Dental assistant positions have also grown exponentially, increasing demand by 126 %, rising from 2,850 (number of postings per million) to 6,436, according to the report. The third dentist related position, which ranked ninth on the list, is that of a dental receptionist.
A secure future for demand only adds to the appeal for becoming a dental assistant or hygienist. Other benefits also include the opportunity to explore different roles and further develop knowledge once individuals are ready to expand their certifications and professional growth.
As Jodi Kasten explained, working in a small business provides for the opportunity to expand your growth and get an insight to about further professional development, which does not typically exist with large corporations. The exposure to experience helps navigate workers towards a more fulfilling career and increases the opportunity for successfully obtaining long terms goals.
As more dentists open up their practice, the demand for professional assistants continues to grow as well.
With accelerated programs for the Dental Assistant Professional Diploma offered by Columbia College, located in Calgary, Alberta, new students can take advantage of the timing of the in-demand job opportunity. Columbia College also offers a variety of Dental Assistant Continuing Education courses for those already in the industry but wish to expand their skills and take on more challenges.