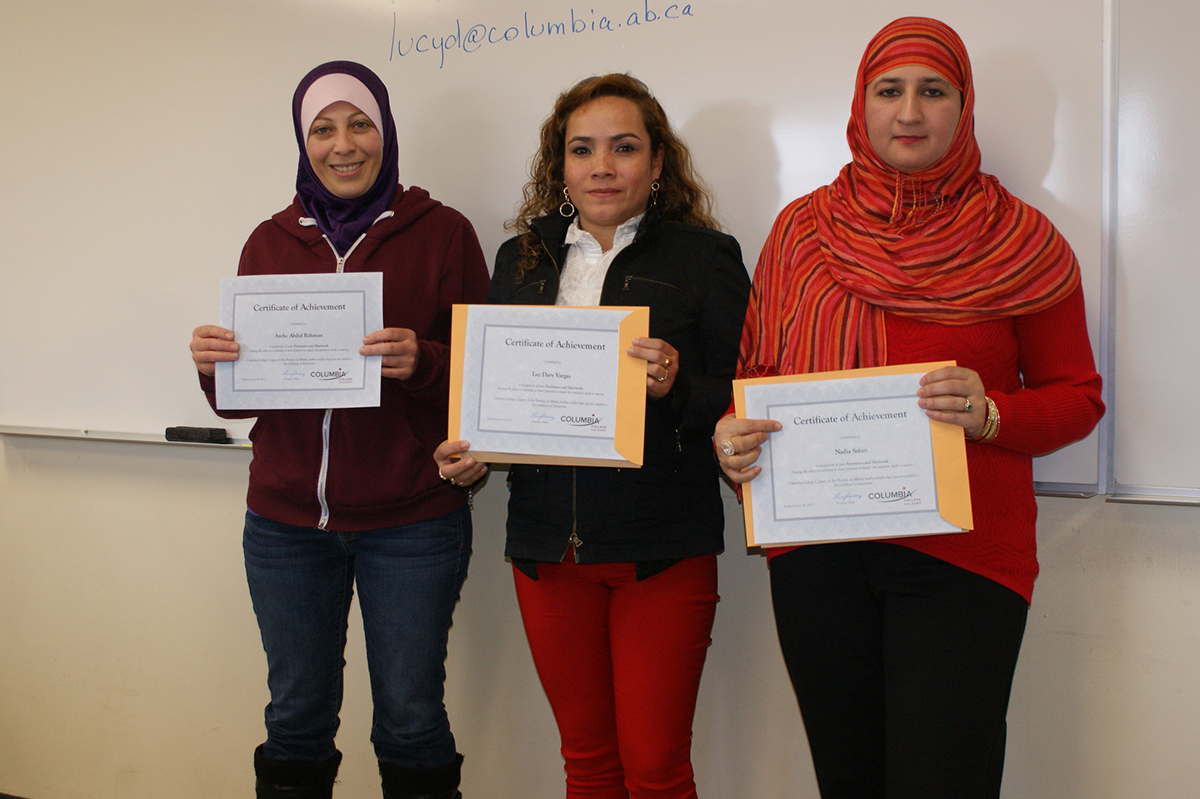 Integrated Training Student Celebration – January 2015
On Friday January 30, 2015 the Integrated Training program held an award ceremony for students in the Sales, Service, Trades, Child Care and Bookkeeping programs. Students were recognized for their hard work, dedication and achievements over the last 2 months. Certificates were awarded to students for perfect attendance, highest marks in individual classes, fastest typing speed, positive attitude, professionalism, most improved, persistence etc. After the ceremony, staff and students enjoyed a potluck feast.
For pictures of the event, click here.