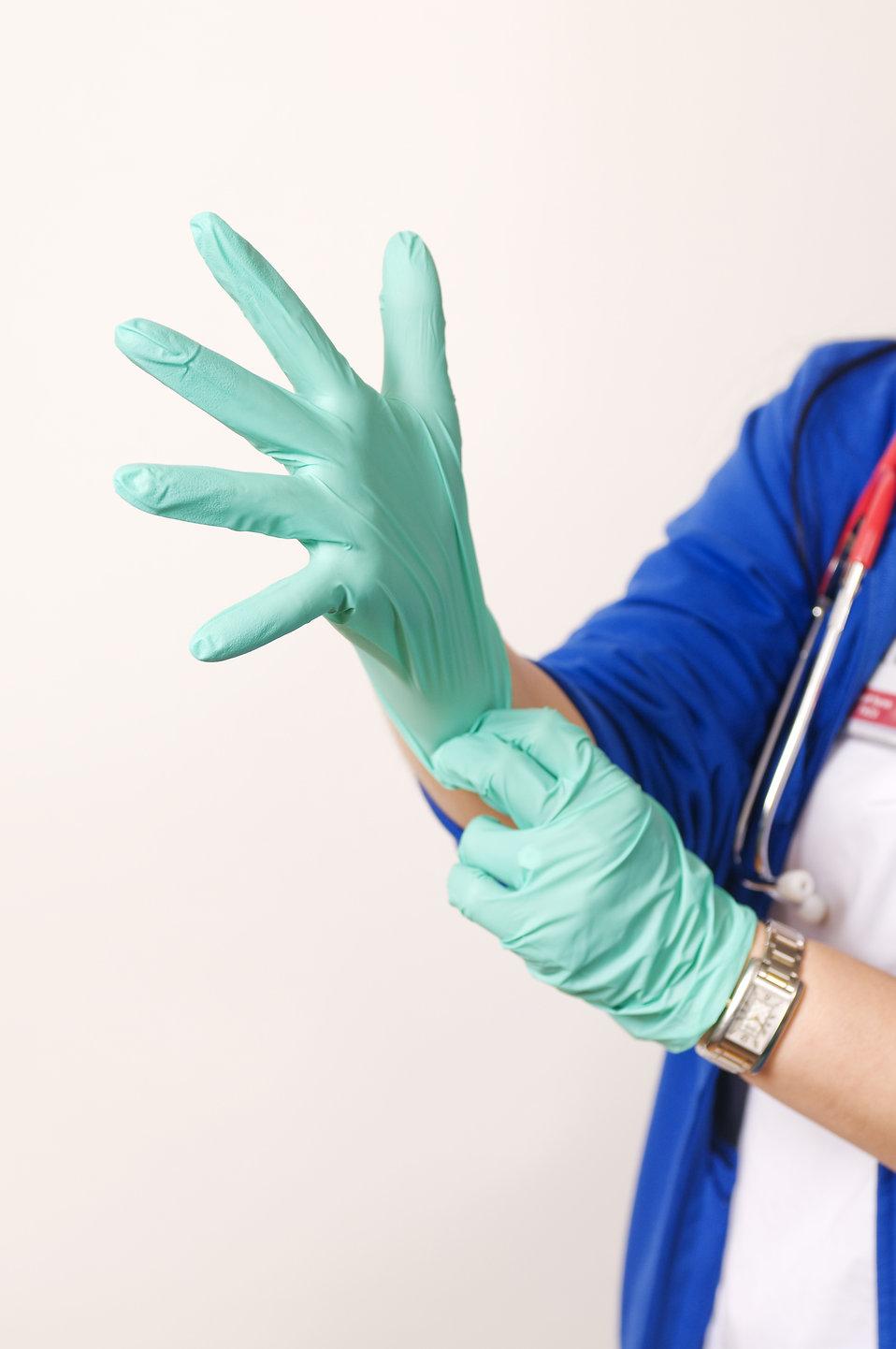 Are You Looking For A Career In The Healthcare Industry?
Do you want to make a career in the healthcare industry? This is indeed a great career choice! To make your career, you need to prepare yourself well. There are various courses and programs that Columbia College Calgary offers for people interested to serve in the healthcare industry. Here are some courses you may want to get yourself enrolled in:
Practical Nurse Professional Diploma Course
Practical nurses provide nursing care, perform nursing assessments, and implement prescribed medical treatments. If you are a graduate in the Practical Nurse Professional Diploma course, you can choose to work in a variety of settings, such as acute care centers, assisted living facilities, continuing care facilities, doctors' offices, and in the community centers.
CPNRE Preparation Course
Columbia College Calgary delivers an array of methods to assist you in your endeavors to be well prepared for your upcoming Canadian Practical Nurse Registration Examination. Some methods used for preparation include:
Computer ASI testing
CPNRE prep guide tutorial
Content specific multiple choice exams
Health Care Aide Certificate
Health Care Aides have different titles such as Nursing Assistant, Personal Care Attendant, Nurse's Aide Assistant, and Home Health Care Aide. These Health Care courses work with the goal of providing the highest quality of basic caring and nursing expertise to their patients.
Columbia College Calgary has been preparing students to become Personal Care Attendants and Health Care Aides since 2003. People graduating the Health Care Aide Program are qualified to take up careers in various healthcare environments. Many professionals can choose to work in hospitals providing emergency service and medical care to patients. These qualified professionals work alongside doctors, nurses, other health care aides and medical specialists.
Medication Administration Course
Health Care Aides are the primary caregivers in various settings. Our Medication Administration Course is designed for Health Care Aides. It prepares them to assist patients with medications safely and effectively. Once this course is completed, the participants will procure the necessary confidence to respond and fulfil their roles as Health Care Aides.
Wound Care Management Course
The wound care management course is designed for licensed practical nurses. This course helps establish improved knowledge in the area of health care. Upon completion of this course, the student will:
Employ evidence supported theory in wound care management
Use wound bed preparation model to guide treatment choices
Use validated patient and wound assessment tools
Choose appropriate wound products to manage wound bed characteristics
Enrolling in any of these courses can help you make a career in the healthcare industry. If you don't know which course to opt for, you should talk to the experts at Columbia College. We will try our best to help you make the right choice.