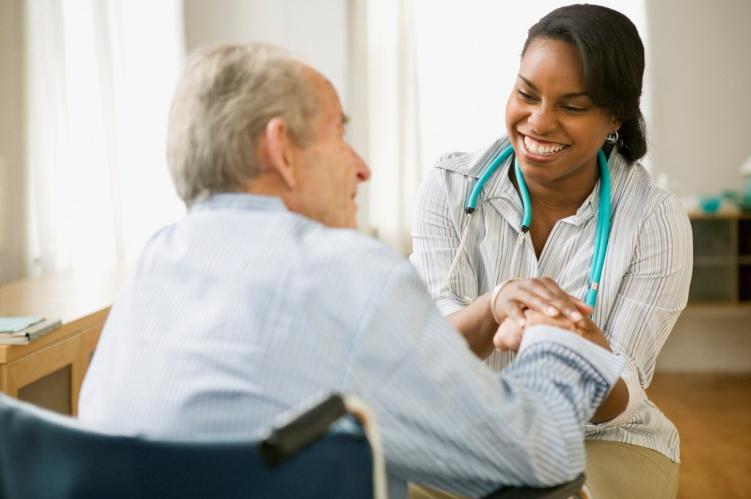 How To Make A Career As A Health Care Aide
Health care aides are professionals who provide personal assistance and support services to the elderly, disabled or those who require short-term or ongoing care. Patients suffering from chronic illness, complex medical conditions, disability, or those requiring end of life care, need the services of a health care aide. More and more families are scouting for assistance to look after their loved ones' personal health needs. The growing demand for health care aides makes it a popular career option. Pursuing health care aide certificate courses provided by Columbia College Calgary assists you in developing a career as a health care aide professional.
Duties and Responsibilities of a Health Care Aide
Health care aides provide daily living support and comfort to patients, clients, and residents. As a health care aide, you need to provide assistance in activities such as bathing, grooming, dressing, feeding, toileting, lifting and moving, exercising, checking blood pressure, and other personal hygiene and health care needs. You may also have to report your observations and communicate concerns to doctors and other healthcare professionals. Health care aides are required to be in good health themselves because they usually work for long periods of time. Many work environments require varying levels of physical and mental exertion. A health care aide must also be patient and understanding. Health care aides are free to work full-time or part-time, on weekends or on a call-in basis. Most health care aides have to be prepared to work on weekends, and in shifts. You can work in a variety of settings including hospitals, care facilities, or at the patient or client's home as a health care aide.
Make a Career as a Health Care Aide
Pursuing a health care aide certificate course offered by Columbia College assists you in making a career in the field. We offer a full-time and a part-time course. The program is licensed through the Alberta Government Private Vocational Training Branch and approved by the Alberta Government Department of Health and Wellness.
The Health Care Aide program follows the Government of Alberta Health and Wellness Provincial 2013 curriculum. The full-time health care aide program is a comprehensive 16-week course including classroom and lab instructions, tutorials, and practicum experience. It is held in the evenings from Mondays to Thursdays, 5:00pm to 10:00pm.
The part-time health care aide program is a 26-week course including classroom time, lab instructions, tutorials and practicum experience. The course is held on Saturdays and Sundays, 8:00am to 1:00pm. Health care aides may have different titles such as Personal Care Attendant, Nursing Assistant, Home Health Care Aide, etc. and can potentially earn up to $23 per hour initially.
Pursuing health care aide certificate courses from Columbia College has a variety of benefits. Columbia college courses are highly focused on theoretical as well as practical knowledge. This provides you a greater understanding of the industry and its expectations. Apart from students, even professionals can gain specialization by taking up a course with Columbia College.