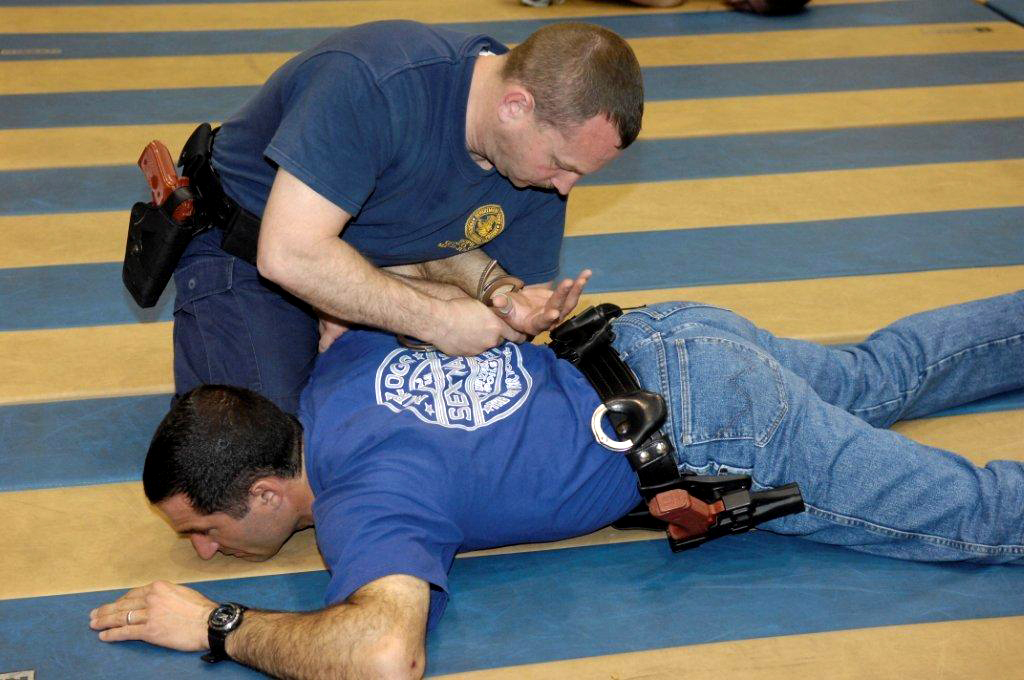 Key Takeaways From the Pressure Point Tactics Course
With safety being a topmost priority for everyone, it feels great to have the ability to defend yourself physically. Being able to protect yourself not only offers reassurance but also boosts confidence. Such physical security can only be gained by learning the art of self-defense. Self-defense training can be gained in different forms, including karate, jiu-jitsu, martial arts, tai chi, etc. One of the popular forms of self-defense is the pressure point control tactic. The Pressure Points Control Tactics Course was the first subject control system designed around tactical, legal, and medical research. It is one of the most popular defensive tactics course and is considered a gold standard for entry-level training to police departments, correctional facilities, and security professions.
If you wish to serve as a security professional, then learning this popular defensive tactic would be an advantage. Columbia College Calgary provides a comprehensive Pressure Point Control Tactics Course. A 38-hour course completed over 5 days, it offers several key takeaways:
Survival Learning Research
This unit of the course examines and applies research from educational psychology, motor learning science, and neurobiology to the design of use of force systems. It teaches you why and how the defense tactics work on the basis of the research. It allows you to not only learn defense tactics but also gain knowledge to reap maximum benefits from them.
PPCT Control Principles
This unit examines the PPCT Force Continuum, principles of control, survival reaction time and tactical positioning. You not only learn how and when to use the techniques but also learn when not to use them.
Tactical Handcuffing
You also get trained in the method of handcuffing that is the same from the standing, kneeling or prone position. A handcuffing tactic allows you to gain control over your subject by cuffing their hands. The tactic taught at Columbia is effective as well as safe for the subject and you.
Pressure Point Control Tactics
Learning about pressure points on a human body can help you gain control over your subject. These tactics use finger touch pressure to certain points around the head and neck for controlling your subject. Learning this helps you control aggressive subjects in an easy manner.
Joint Locks and Defensive Counter Strikes
You learn to control your subject by joint locks tactics which include the 'transport wrist lock' and 'straight armbar takedown'. These tactics allow you to pin down your subject with the use of the opponent's' arms and wrists. Candidates are also taught to fight aggressive assaults with blocks, punches, and kicks to combat the subject.
PPCT Impact Weapon System and Handgun Retention and Disarming
This training uses a traditional straight baton, riot baton or a collapsible baton to target nerve motion points instead of joints and bones for gaining control with decreased rate of injuries. The course also teaches you to combat armed subjects with disarming techniques.
The Pressure Point Control Tactics Course offered by Columbia College Calgary helps in developing defensive skills essential in justice and security professions. With the help of this knowledge and a little effort and dedication on your part, you can ensure success in this defensive art.